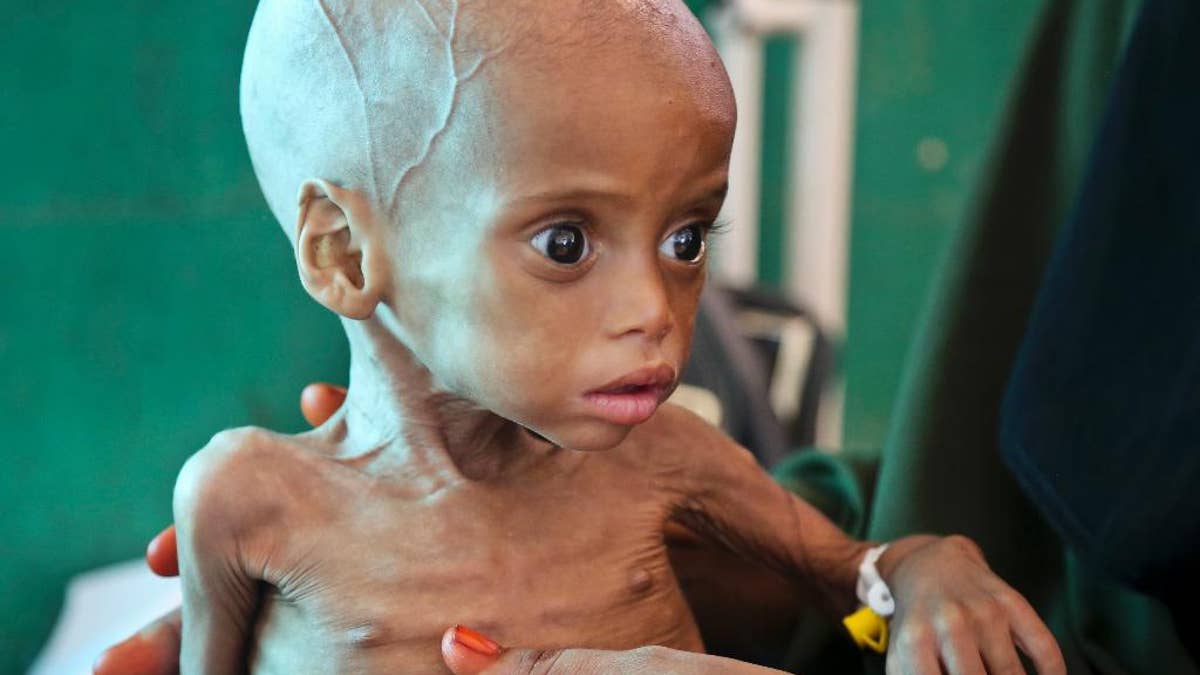 JOHANNESBURG – The aid group Oxfam says that Africa has higher levels of poverty than previously thought because decades of economic growth have only benefited a small elite.
The report, which says that inequality stifles growth in Africa, was released at the World Economic Forum Africa which started in South Africa's coastal city of Durban on Wednesday.
The report says Africa has seven of the 20 most unequal countries in the world and a further 250 to 350 million people could be living in extreme poverty within the next 15 years.
According to the report Swaziland is the world's most unequal country, closely followed by Nigeria and South Africa, where three billionaires own the same amount of wealth as the poorest half of the population — around 28 million people.