Afghanistan Makes Pitch for Heavier Weapons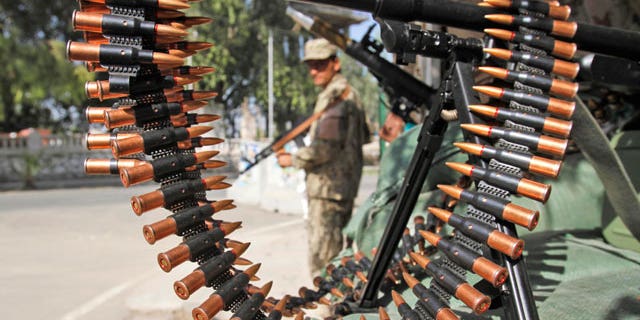 KABUL, Afghanistan-- The Afghan defense minister is making a pitch to get heavier and more advanced weapons, like jet fighters, to defend against foreign threats.
Abdul Rahim Wardak told reporters on Tuesday that the billions of dollars in weapons that Afghanistan has already received are effective for fighting the Taliban, but that without heavy weapons, Afghanistan would be hard pressed to deal with incursions by military forces that have access to such weapons and equipment.
Afghan Army Chief of Staff Gen. Sher Mohammad Karimi says heavier weapons are needed as a deterrent against potential threats from Afghanistan's neighbors.
Officials with the U.S.-led coalition have said that the billions of dollars in equipment pledged and delivered to the Afghan national security forces is adequate for what they need and can maintain right now.