37 die in C. African Republic mine collapse: official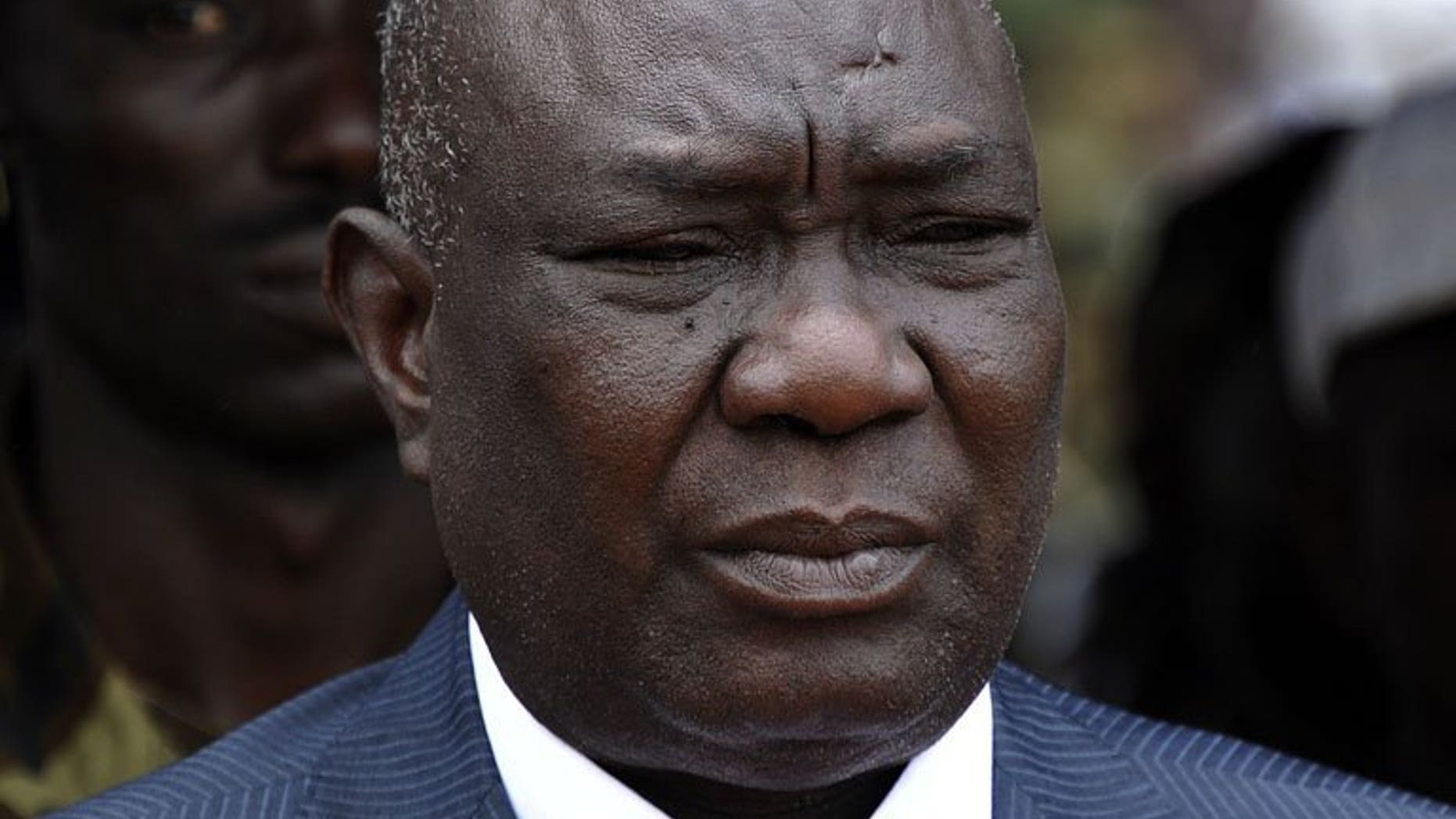 BANGUI, Central African Republic (AFP) – At least 37 people were killed when a gold mine collapsed at Ndassima in the middle of the Central African Republic, where President Michel Djotodia has declared three days of mourning, national radio reported Tuesday.
The accident occurred on Sunday after a landslide in very heavy rain "led to the death of almost 40 of our compatriots", presidential spokesman Prosper Ndouba said on the radio.
"It is to be feared that the casualty toll may unfortunately rise in the next few hours or coming days," Ndouba added.
"Confronted with this tragedy, the president of the republic presents his sincere condolences to the families of the victims and to the entire Centrafrican people. He has decided on three days of national mourning as of Tuesday."
A source in the district administrator's office in the central Ouaka region said "there is no hope of finding any survivors" in the mine, which has been active since 2009.
"Several dozen miners" had been working "several metres (yards) down" beneath the surface in a region that had turned into a muddy swamp, the source added.
Ndassima lies in territory controlled by former rebels of the Seleka alliance, who ousted president Francois Bozize in March. Djotodia, a key leader in the armed coalition, declared himself president and was subsequently endorsed by a national transitional council.
The gold and diamond mining sectors are key to the economy of the highly unstable, landlocked nation. The diamond business provides directly and indirectly for about a quarter of the population of some 4.5 million.