3 opposition parties in Venezuela blocked from elections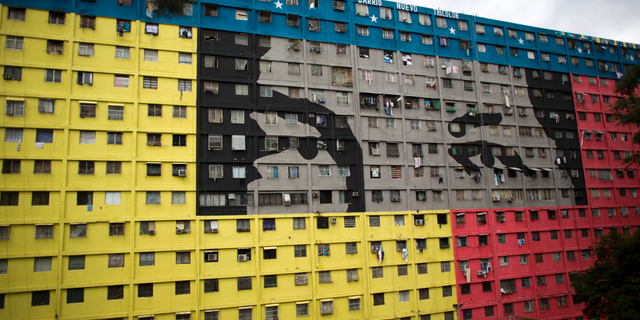 CARACAS, Venezuela – Three of Venezuela's most influential opposition parties have effectively been stripped of the right to participate in next year's presidential election.
The all-powerful national constituent assembly passed a decree Wednesday requiring the parties to reapply for legal status before participating in future elections.
It follows a threat by socialist President Nicolas Maduro to punish three of the biggest opposition groups for boycotting mayoral elections.
The parties didn't participate in the elections as a protest against gubernatorial races held in October that they considered fraudulent.
Opposition leader Tomas Guanipa says the act outlawing the opposition violates the constitution. He says it intentionally blocks the parties from the presidential races.
There's been no date set for next year's president election. Maduro hasn't made any announcements but is expected to seek another term.