12-Year Old Hangs Himself After Merciless Bullying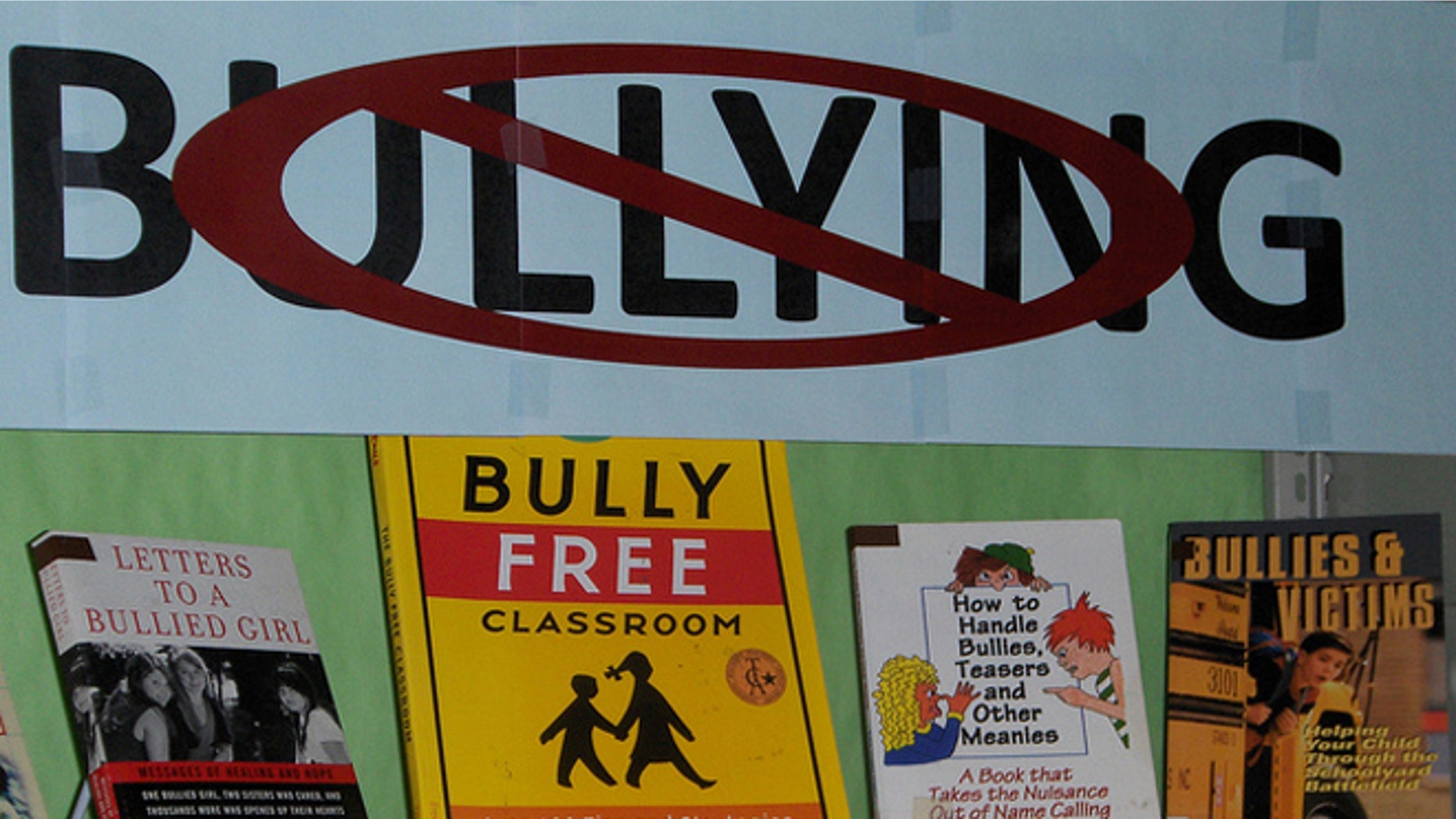 New York – A 12-year old boy in New York City hung himself in his apartment after being constantly bullied because of his height and intellect, his family said.
The boy was even teased for the death of his father when he was 2.
The body of Joel Morales was found by his mother - Lizbeth Babilonia - earlier this week, hanging from a show rod in the bathroom of the family's East Harlem apartment.
"I thought he had drowned, but then I saw the lacerations [around his neck] and I knew there was nothing I could do," said a neighbor, Inez Rodriguez, according to the New York Post.
He was an angel. No one should have to go through this. I just want him back.
Babilonia, who cut down the body of her son, had to be restrained by Rodriguez, who said that she tried to plunge the knife into her own body. "She kept saying she couldn't live without her son," Rodriguez said.
"My brother is not here because of bullying," said Richard Salazar, Joel's older brother.
The severity of the bullying, which included both physical and verbal altercations, led Joel's mother to transfer him to another school, call the police after the bullies threw sticks and a pipe at him when he opened his door. She had even requested to be moved to another housing project for his safety.
After the stick and pipe incident, a police report was filed. There was also in intervention meeting with the principal of Joel's old school along with Joel, his mother, the boys involved and their parents or guardians in an attempt to stop the bullying.
Salazar said he confronted the grandmother of one his brother's bullies, who denied her grandson was involved.
The Education Department did not comment on whether Joel had been bullied at school, citing privacy concerns.
"He was an angel. No one should have to go through this. I just want him back," said Joel's aunt Angelica Babilonia.
Follow us on twitter.com/foxnewslatino
Like us at facebook.com/foxnewslatino