Wisconsin man sentenced after feigning blindness to collect Social Security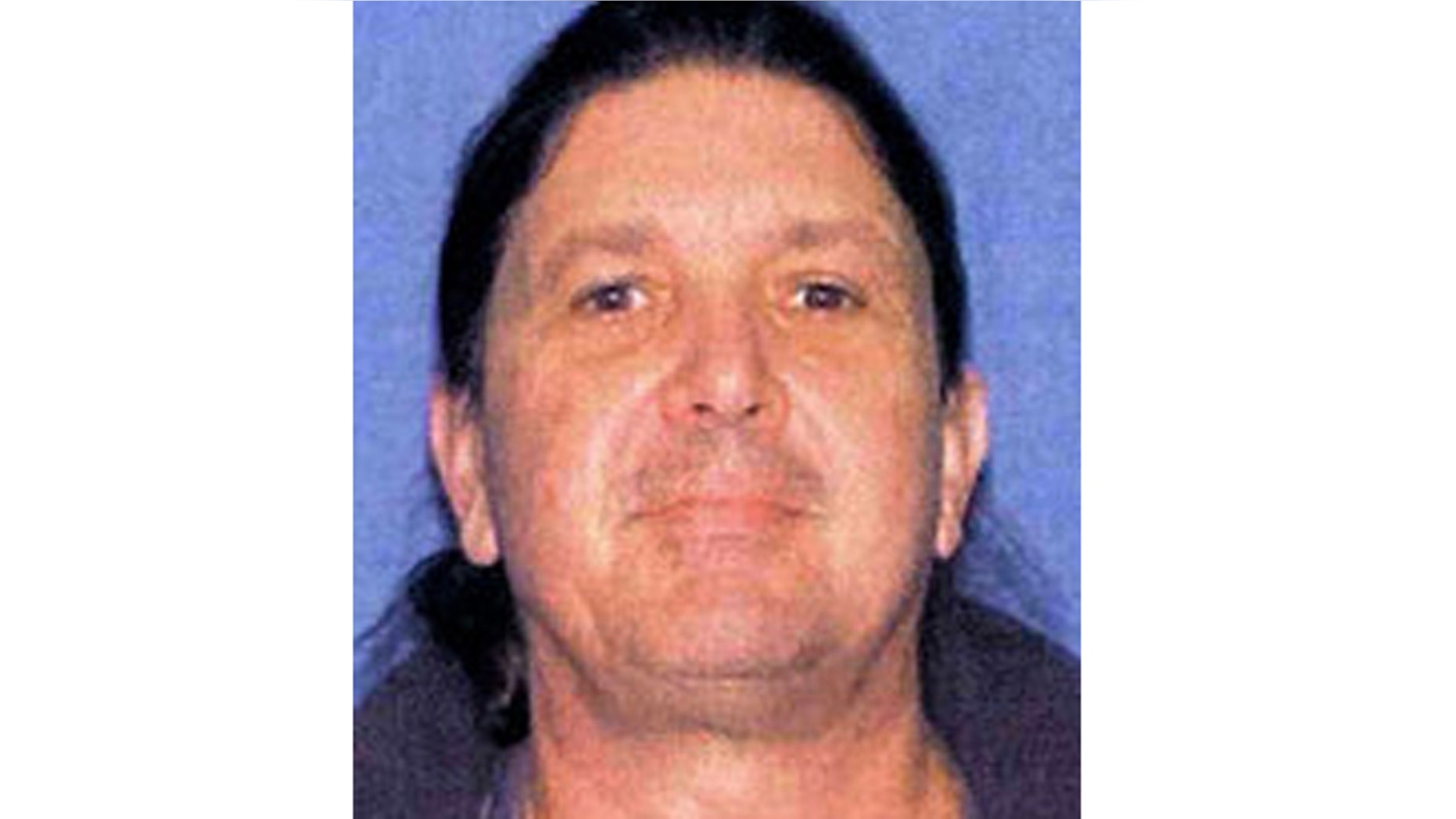 A Wisconsin man was sentenced Tuesday to a year in prison after he lied on his taxes that his blindness prevented him from working, The Journal Sentinel reported.
Lawrence Popp, 58, who was declared legally blind in 2004, collected $175,000 in Social Security benefits while running businesses and taking luxurious vacations with his now-former wife, the report said. Surveillance video caught Popp reading small print and driving both a car and snowmobile, the report said. In an interview with the Social Security Administration office in Milwaukee, Popp reportedly said driving was the "only thing I wish I could do."
"I'd love to work," Popp reportedly says in a video with a benefits counselor. "I thought there was never anything that would stop me from working."
The report points out that Popp is videotaped leaving the building, walking to his car, driving to a hardware store and taking the freeway.
Popp's lawyer admitted his client is guilty, but said he will pay back the money quickly, the report said. Investigators reportedly pulled about $225,000 in jewelry from his house and said it will cover the restitution.