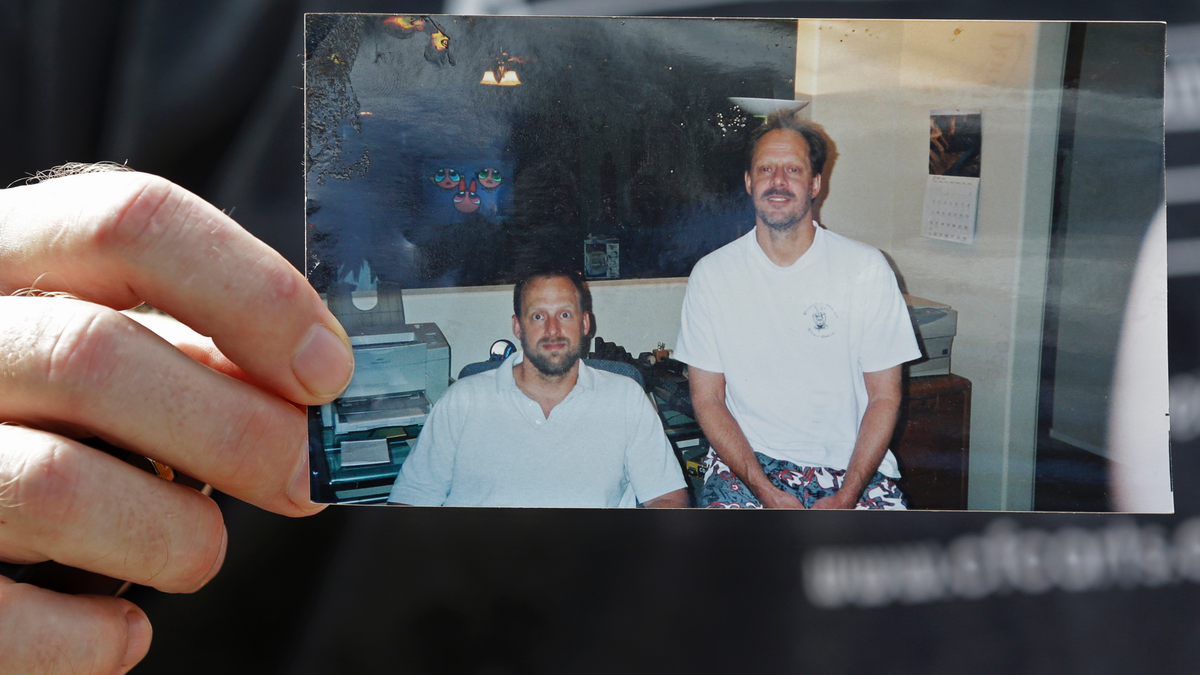 LAS VEGAS – The Latest on the investigation into the mass shooting in Las Vegas (all times local):
2:40 p.m.
Las Vegas fire officials have released radio dispatches that shed light on the chaotic scene as emergency workers raced to the scene of the worst mass shooting in modern U.S. history.
The three hours of recordings released Friday provide a clearer picture of how firefighters and emergency medical crews responded to the Oct. 1 massacre and to triage, treat and transport victims. Fifty-eight people were killed and hundreds were injured.
A mass casualty incident unit was requested two and a half minutes after firefighters saw people running frantically from the Route 91 Harvest Festival as gunman Stephen Paddock sprayed the crowd with a barrage of bullets.
A firefighter described hearing "fully-auto fire," a reference to the rapid hail of gunfire coming from a high-rise suite at the Mandalay Bay hotel and casino. Authorities concluded that Paddock used bump stocks on guns that helped him mimic automatic gunfire.
____
11:10 a.m.
The top lawman in Las Vegas says the gunman who killed 58 people at a concert last month lost a significant amount of money two years before the Oct. 1 and that the losses may have been a "determining factor" in the worst mass shooting in modern U.S. history.
Sheriff Joe Lombardo says in an interview with news station KLAS-TV that gunman Stephen Paddock had been losing money and was "going in the wrong direction." He says the losses triggered "bouts of depression."
Lombardo says investigators have not uncovered exactly what led Paddock to unleash a barrage of gunfire into a crowd of concertgoers from his high-rise hotel suite.
It comes as several news organizations, including The Associated Press, have sued for 911 calls, police video and search warrants related to the shooting.