The Latest: At Freddie Gray trial, officer says van driver primarily responsible for safety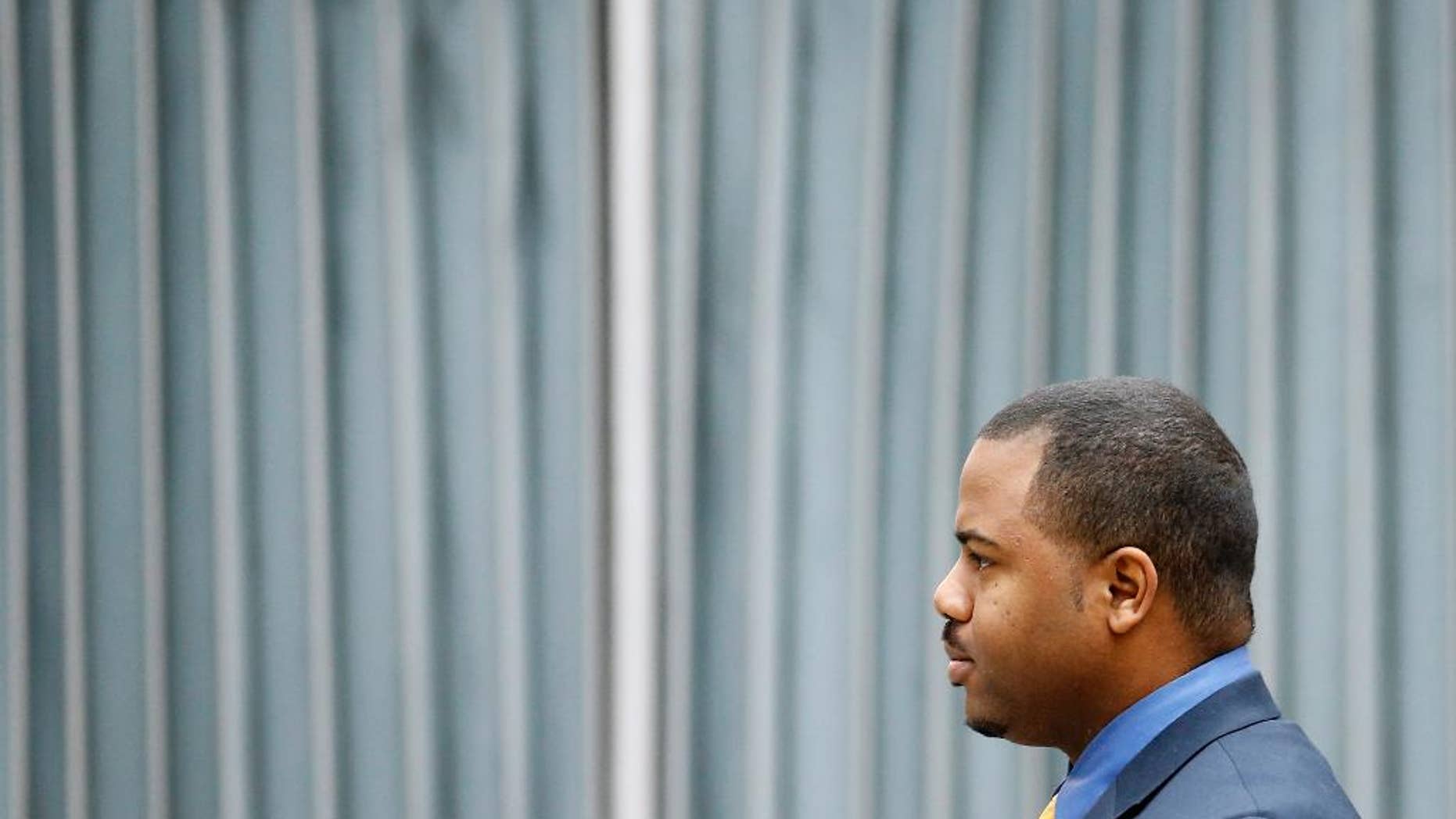 BALTIMORE – The latest on the trial of a police officer accused in the death of Freddie Gray, a 25-year-old black man who suffered a spinal injury in the back of a transport van (all times local):
10:50 a.m.
A Baltimore police officer who worked as an instructor at the police academy for ten years is testifying that while officers often work together to ensure the safety of a person who has been arrested, it is primarily the responsibility of the wagon driver to protect the person in the back of a transport van.
John Bilheimer testified Thursday at the trial for Officer William Porter, who is charged in the death of Freddie Gray. Gray died after being injured in the back of a police van last April.
Prosecutors say Porter is partially responsible for Gray's death because he didn't buckle the man in a seatbelt and failed to call a medic despite Gray's repeated requests for medical attention.
Bilheimer, the state's second witness, said the police department does have rules about buckling detainees in and administering medical care. But during cross-examination, Bilheimer acknowledged that it is primarily the driver of the van who is responsible for the safety of a prisoner.
The van driver, Caesar Goodson, faces the most serious charge in the case: second-degree "depraved-heart" murder. His trial will be next year.