Oregon custody dispute: Who gets Obie, the obese dachshund?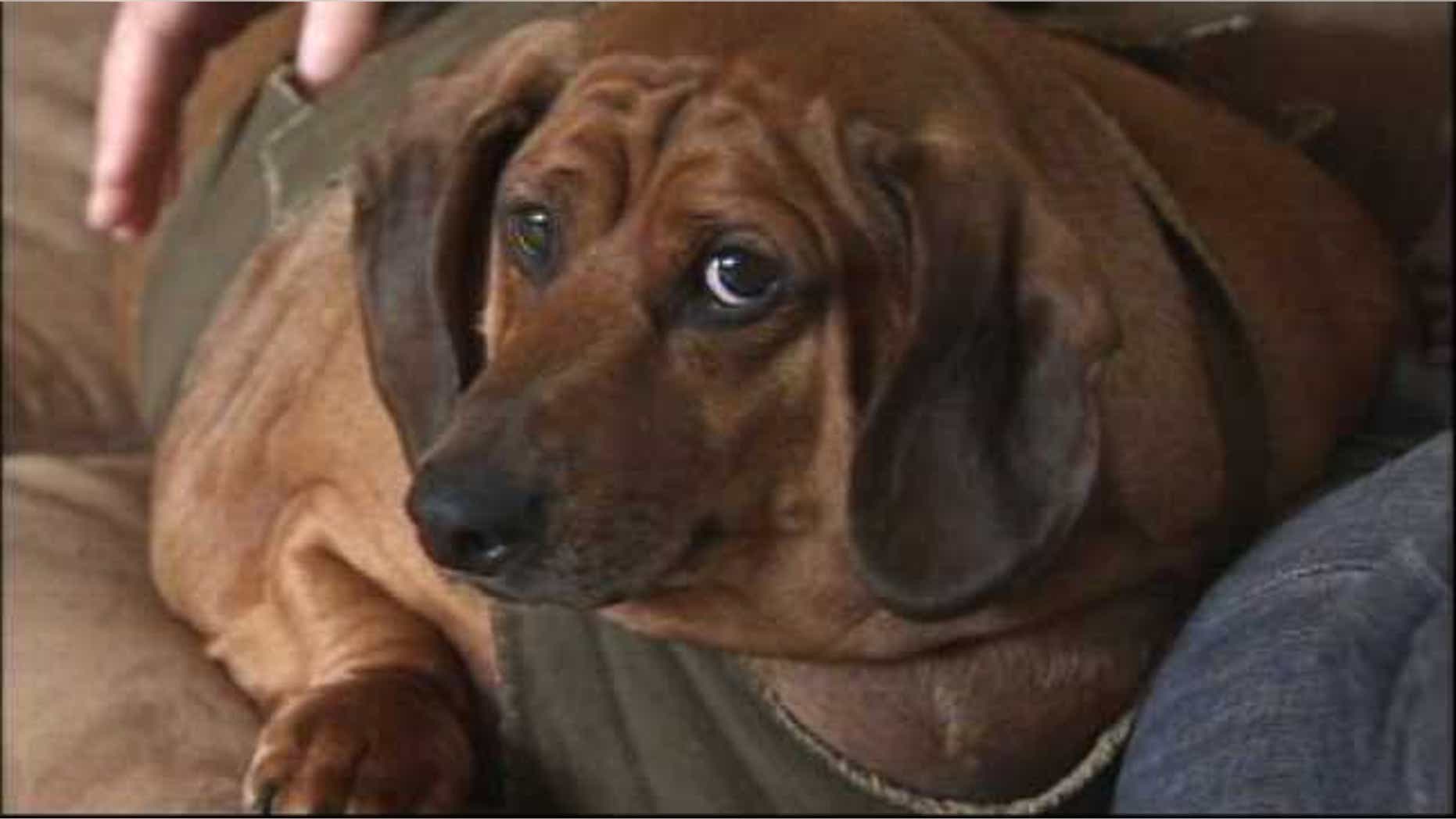 There's a custody battle in Oregon over Obie the obese dachshund.
Obie weighed 70 pounds when his owner in Puyallup, Wash., said he was unable to care for him and gave him to Oregon Dachshund Rescue.
It put Obie in the foster care of Nora Vanatta who received national attention after putting him on a diet. She says Obie has lost 15 pounds in the past two months.
Now the pet agency says Vanatta has been making money off his public exhibition and wants him back.
Vanatta told KATU the money she's received is being used for Obie's care and she wants to keep him.
A hearing is set for Monday in Washington County Circuit Court.