New York City college professor, 87, attacked, robbed inside bank; suspect sought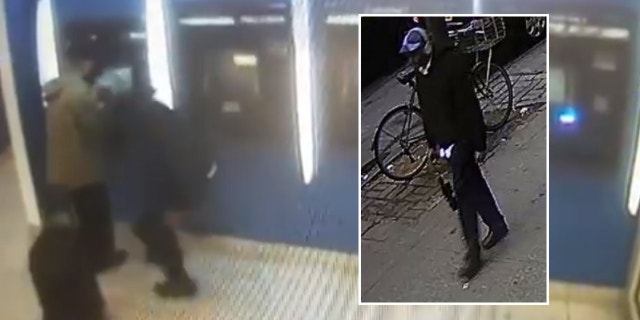 NEWYou can now listen to Fox News articles!
Cops are hunting for a thief who attacked an 87-year-old professor inside in a New York City bank, leaving the man in extremely critical condition.
The unidentified attacker walked into a Citibank on Manhattan's Upper West Side around 4:30 p.m. Sunday, approached professor Young Kun Kim from behind and punched him in the head. Surveillance video captured the suspect, who was wearing headphones and a blue cap, attack Kim, who was using the ATM at the time.
The suspect stole Kim's money and fled the scene.
Kim was taken to the hospital after someone called 911. He was said to be in "extremely critical condition" as of Tuesday.
Eric Schwartz, who is Kim's neighbor, told ABC7NY he felt anger when he saw the violent robbery.
"Why would somebody do this? I wish I was there to pick Mr. Kim up, protect him, jump in front of the attacker before he had a chance," Schwartz said.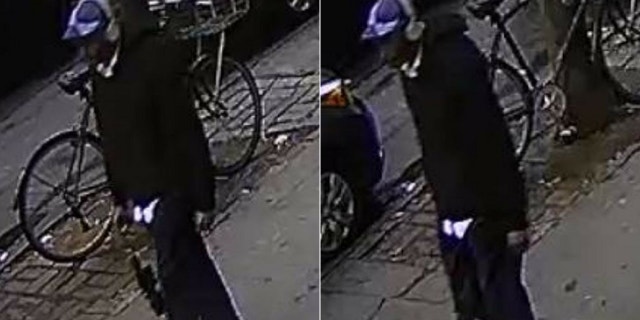 Kim is a political science and Asian studies professor and teaches at Columbia University, Hunter College and the City University of New York.
"This is the most vulnerable person on the planet. And you're attacking him for what? For money. It's just beyond. So I hope they find somebody," Schwartz said.
The attacker was described as a man in his mid-40s to early 50s, about 5-feet 9-inches tall and 150 pounds.