Missouri Church's Drive-Thru Nativity Features Roman Soldiers, Tax to Enter Bethlehem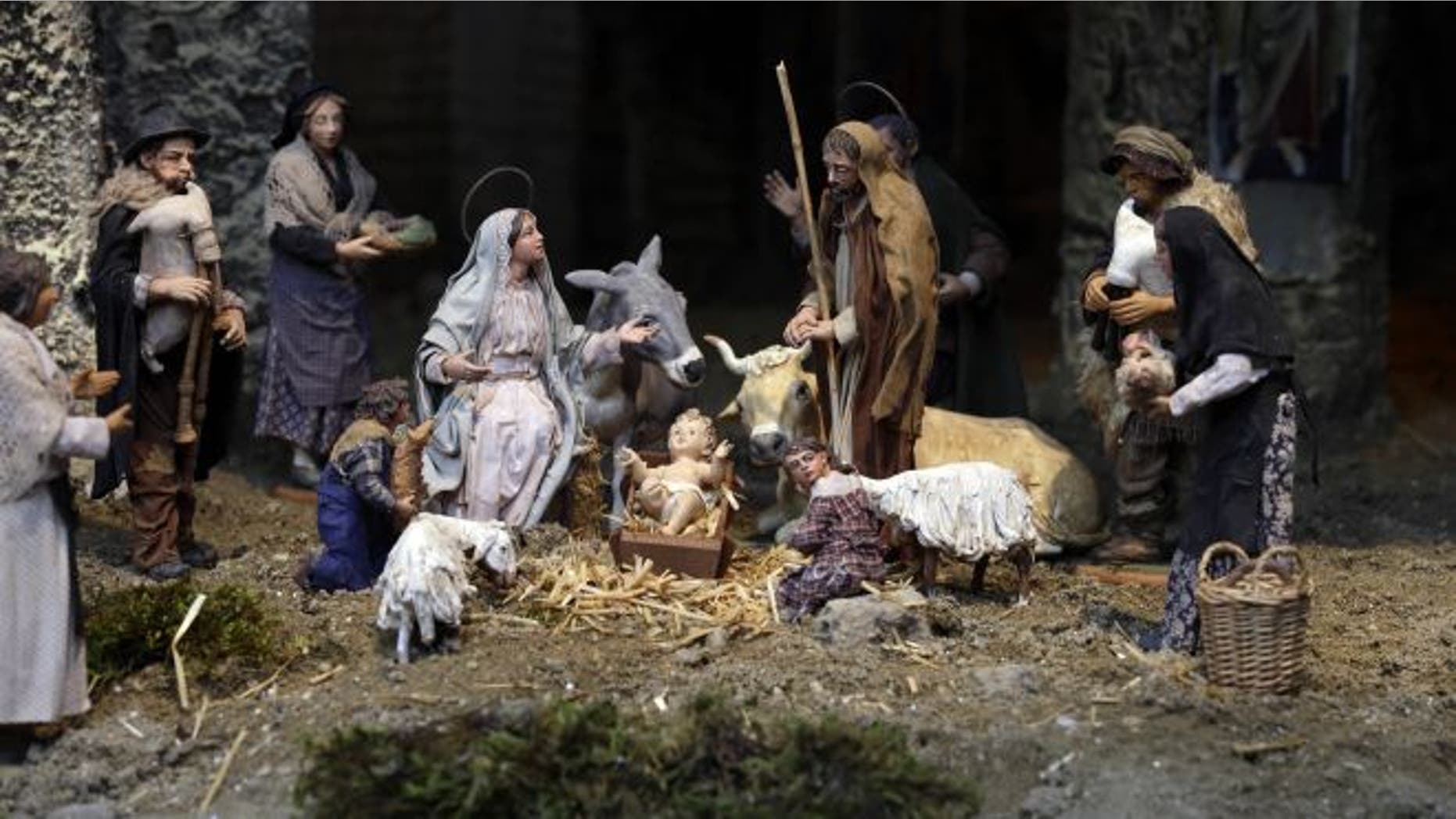 More than 1,800 people experienced a Missouri congregation's first drive-thru interactive Nativity last weekend that included several live animals and actors portraying Roman soldiers.
Drivers were handed a coin to later give to Roman soldiers as a tax to enter Bethlehem, going through a recreated biblical era town that included a bustling marketplace.
"At the gate, Roman soldiers requested their tax token to enter into the city. As the visitors drove to the city gate, they witnessed folks in biblical dress walking to and from the city. Booths [were set up] to feture a basket shop, bread shop, scarves and jewelry shop, and a carpenter's shop. All were manned by characters hawking and showing off their wares," said Bryan Ridenour, student pastor at North Nixa Baptist Church, who told The Christian Post that months back lead Pastor Jerry Francisco came up with the idea to host a drive-thru Nativity for the community.
"He expressed that God laid this outreach event idea on his heart and he hoped it would be a means of bringing the entire church together, both young and old to share the Good News of Christ's birth to our community."
At the end of the experience, Ridenour thanked the passengers for visiting and Francisco handed them a goodbye present, which included a DVD featuring the Rev. Billy Graham.
When asked by CP what he hoped attendees took away from their drive-thru nativity, Ridenour explained they wanted "to remind people of the true meaning of Christmas."
"It's quite easy to become distracted and wearied by the parties, office gatherings and special events that we forget that Christmas is about our Messiah's birth," said Ridenour.