Missing Oregon girl may be with distraught father on Indian reservation, police say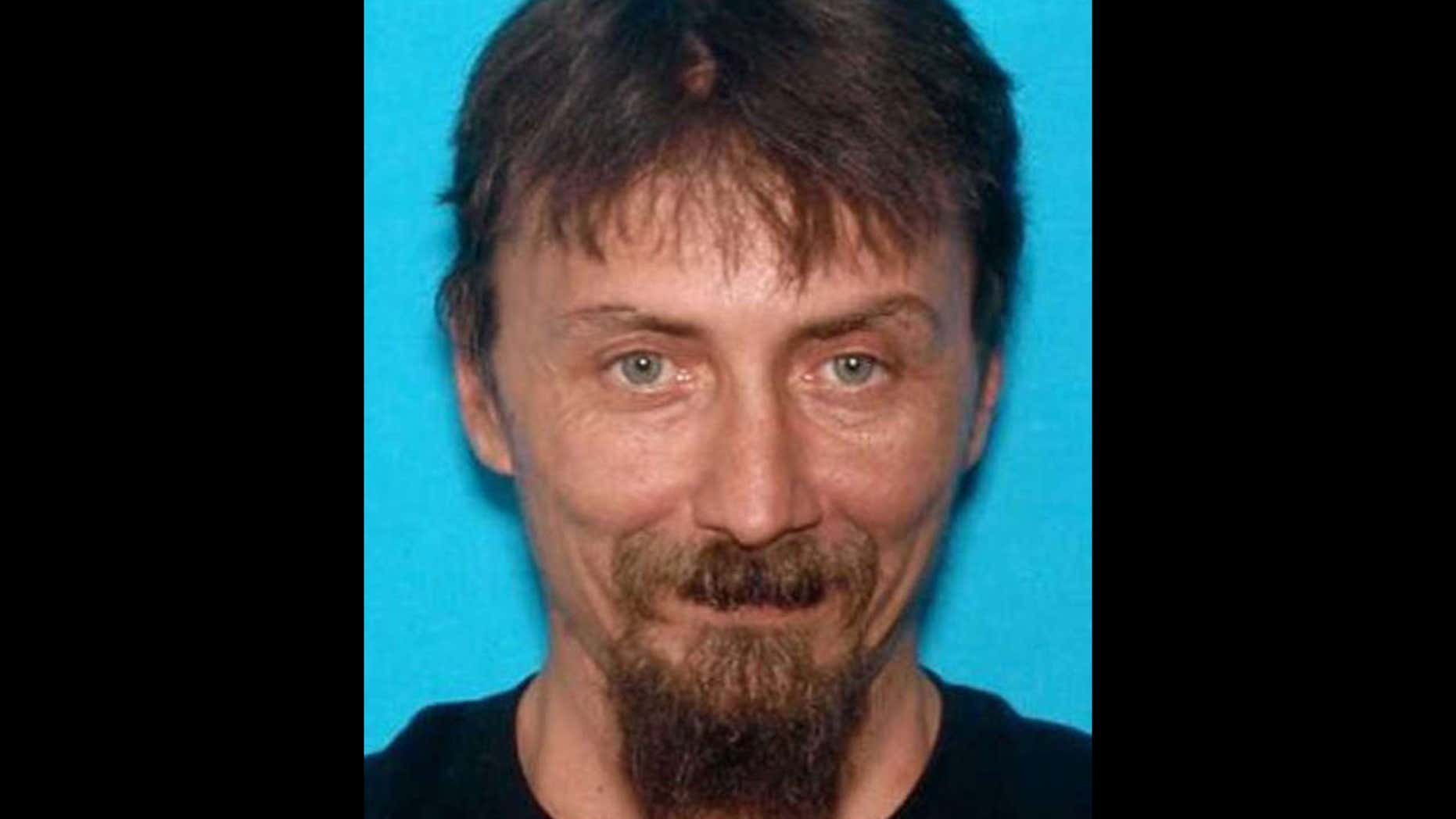 The FBI and Oregon authorities were asking the public for help in locating a missing girl Sunday.
Federal authorities and the Warm Springs Police Department believe 11-year-old Kaitlyn Stofiel is with her father, 44-year-old Thomas Clarence Stofiel, but could be endangered, The Oregonian reported. The pair was recently seen in Portland.
Stofiel's truck was found parked on the Warm Springs Reservation late last month. Neither Stofiel nor his daughter was known to have any connection to the reservation. There have not been any confirmed sightings of Stofiel or the girl in the last week.
Authorities said Stofiel is known to be armed and have survival skills. Authorities also believe he might be distraught.
"At this time, officers and agents simply want to locate Kaitlyn to ensure that she is safe," the FBI said in a statement Friday.
The girl is described as white, with long, dark hair and blue eyes. Thomas Stofiel is a white man who is 5-feet 5-inchces tall, weighing approximately 125 pounds with brown hair and green eyes.
Anyone with information about the pair's whereabouts is urged to call 911. Any other information can be provided to the FBI's field office in Portland at 503-224-4281, the FBI in Bend at 541-389-1202 or the Warm Springs Police Department at 541-553-1171.