Marine's mom arrested for allegedly stealing thousands from son deployed in Afghanistan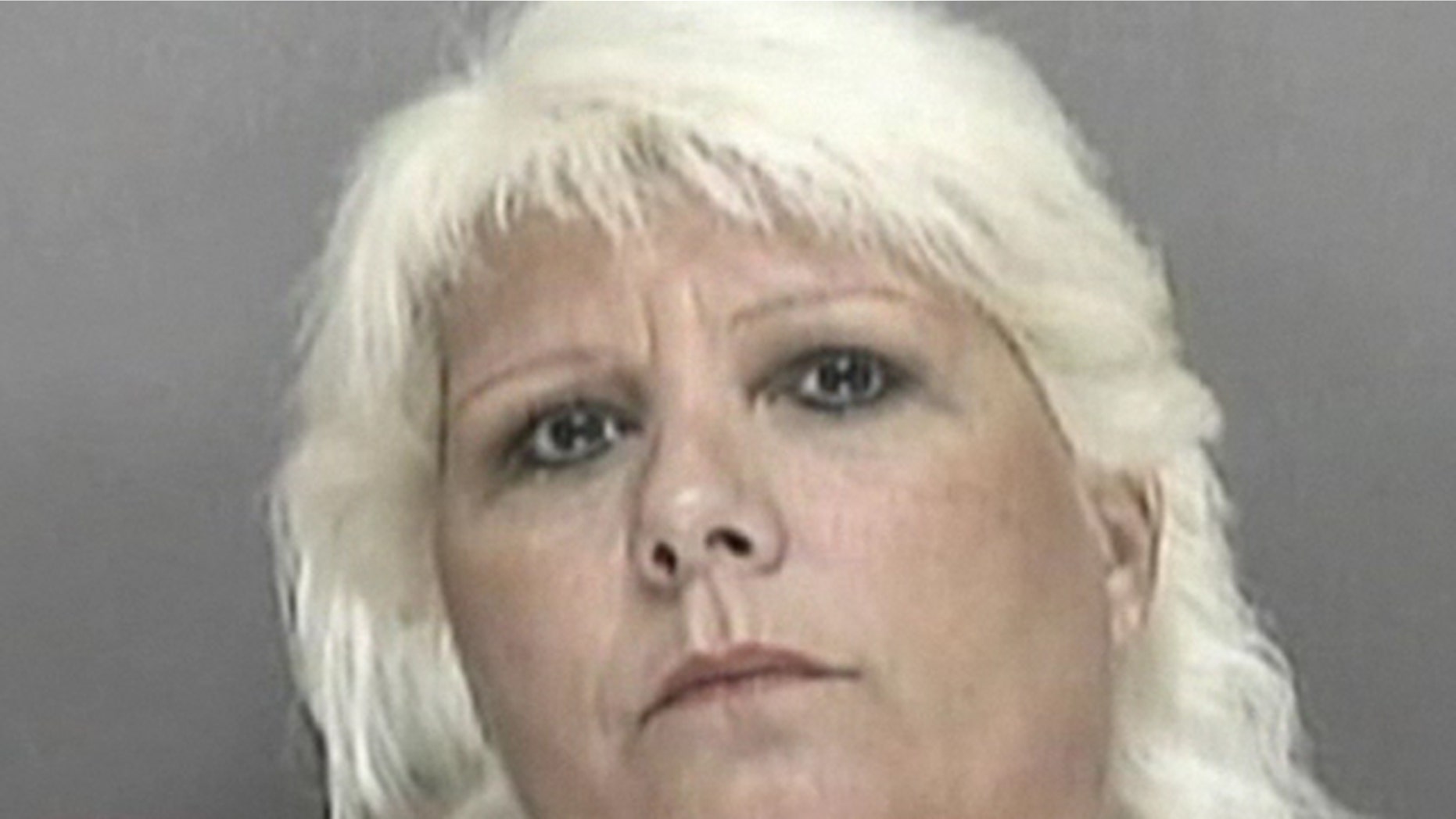 VOLUSIA COUNTY, Fla. – The Florida mother of a United States marine was arrested for allegedly stealing $4,000 from her son's bank account while he was deployed in Afghanistan, MyFoxOrlando.com reports.
The Volusia County Sheriff's Office said Chadwick Barker returned home in September from a six-month tour in Afghanistan and discovered the money missing from his bank account.
He called police and told them he suspected his mother, 43-year-old Paula Barker, of stealing the money. He said he believes his mother obtained his account information before he was deployed.
Police say they think Paula Barker spent the money on an airplane ticket and sent cash to herself through Western Union.
"You would expect your friends and family to be looking out for your best interest until you get back home," Brandon Haught of the Volusia County Sheriff's Office said. "So yeah, it's very sad to see something like this happen."
Paula Barker was arrested and charged with fraudulent use of personal identification information.
Click here to read more on this story from MyFoxOrlando.com.