Jurors in 'Whitey' Bulger trial end second day of deliberations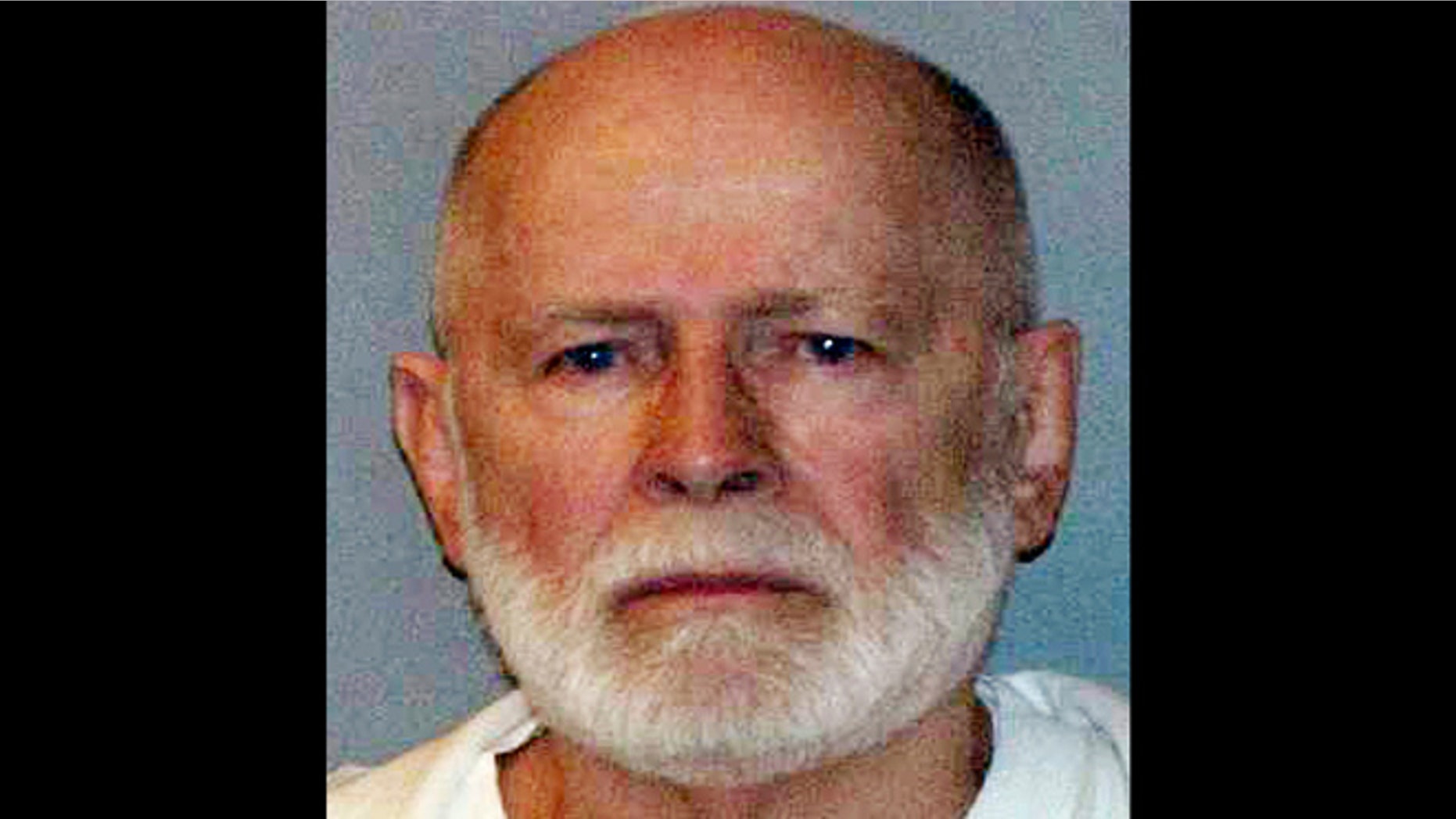 BOSTON – The jury in the racketeering trial of James "Whitey" Bulger ended a second day of deliberations Wednesday after asking the judge for clarification on several legal concepts.
They are scheduled to resume deliberations Thursday at 9am.
Jurors asked Judge Denise Casper for clarification on the culpability of someone who helps in the commission of a crime and asked the judge to explain joint venture, which essentially means being a co-conspirator or a member of a racketeering organization that commits a crime.
Bulger is accused in a sweeping racketeering indictment of playing a role in 19 killings, sometimes as the triggerman and other times by helping to plan or orchestrate the slayings.
Casper had told the jurors earlier that prosecutors don't have to prove that Bulger himself committed the 19 killings, but they can find him guilty if they find he aided in the killings. She referred jurors back to her written instructions.
Casper also told the jury all the charges were brought within the statute of limitations.
The 83-year-old Bulger is charged in a racketeering indictment with participating in 19 killings during the 1970s and `80s while he allegedly led the Winter Hill Gang.
The federal jury began considering the case Tuesday and deliberated about six hours before going home.
During the two-month trial, prosecution witnesses portrayed Bulger as a hands-on crime boss who killed some of the gang's targets himself or orchestrated and helped plan killings.
Bulger's lawyers said the testimony of three once-loyal Bulger cohorts was bought by prosecutors who offered them reduced prison terms in exchange for testifying against Bulger.
The Associated Press contributed to this report