Empire State Building soon to be up for sale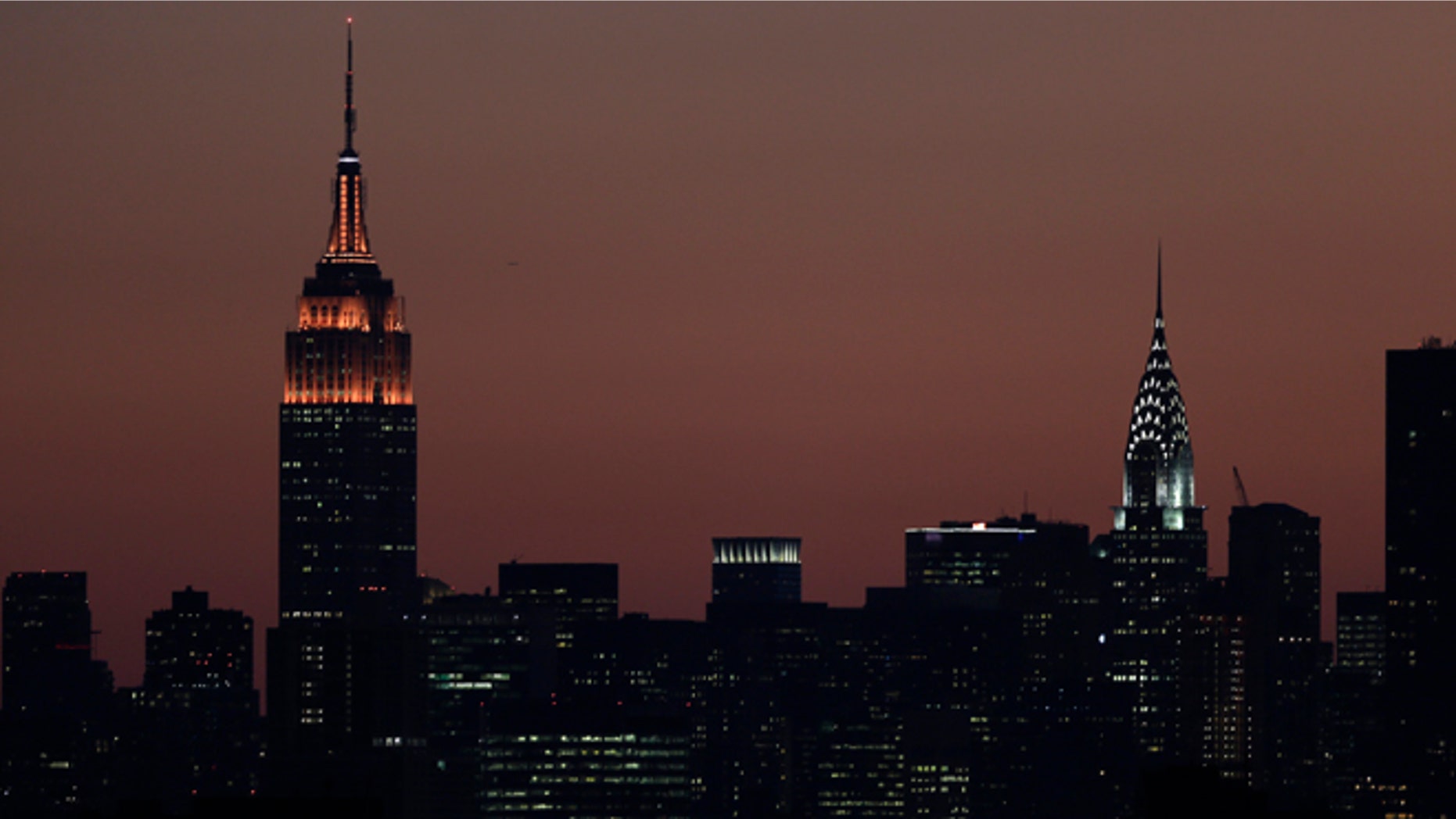 The New York family that controls the Empire State Building is about to launch the formal marketing process to sell the building, in what would be one of the largest real-estate initial public offerings and the end of a colorful era for the storied skyscraper.
The process, known as the "roadshow," for a real-estate investment trust called Empire State Realty Trust, is expected to start as early as this week with pitches to investors in major cities, according to people familiar with the matter. The Malkin family, which is spearheading the IPO process, hopes to price the stock offering as early as the first week of October through lead underwriters Bank of America and Goldman Sachs, these people said.
One person who has discussed the offering with the Malkins says that they are hoping to sell it at a 5 percent to 5.5 percent yield, which is called a capitalization rate in the real-estate industry. It means the annual net operating income produced by the portfolio would be percent to 5.5 percent of the total value of the company's real estate.
That rate is roughly equivalent to the current cap rates of the major office building real-estate investment trusts, such as Boston Properties Inc. and SL Green Realty Corp., as determined by their share prices, according to Michael Knott, an analyst with Green Street Advisors Inc.
Typically, investors want a discount when buying shares in an IPO. Some prospective buyers also may be concerned that two-thirds of the Empire State Building's income is generated by the observatory deck, which will face competition from One World Trade Center when it opens in 2015.
But Mr. Knott points out that the occupancy rate of the Empire State Realty portfolio is in the low 80 percent range, less than the other big office REITs, which have rates in the 90 percent range. That might be attractive to investors and make up for the lack of an IPO discount.
If the company is good at leasing, "there should be more upside," says Mr. Knott. He says that pricing the company at a 5 percent to 5.5 percent cap rate "seems reasonable from a real-estate standpoint."
The new company will include the 102-story tower and 18 other Malkin properties in Manhattan and the surrounding area. The IPO aims to raise up to $1 billion, which would make it the second-largest ever by a U.S.-based REIT, according to data provider Dealogic.