Doctor: Evangelist Billy Graham released from North Carolina hospital after pulmonary tests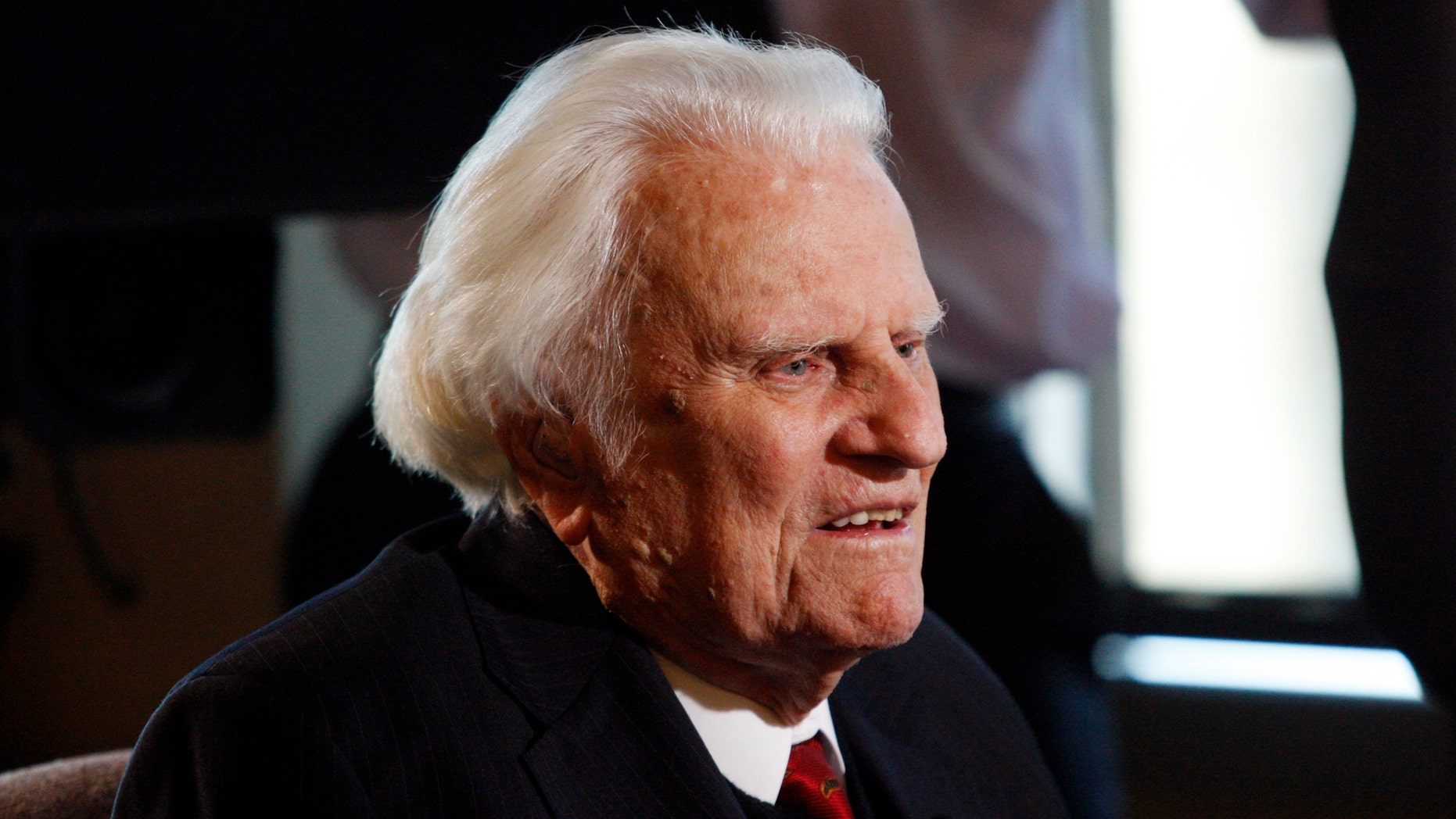 ASHEVILLE, N.C. – Evangelist Billy Graham has returned to his home in North Carolina after being hospitalized for observation and lung tests.
Dr. William R. Hathaway is chief medical officer at Mission Hospital in Asheville. Hathaway said the 95-year-old Graham was released Thursday, and that he was alert and in good spirits during his two-day stay. Hathaway said doctors are pleased with the results of Graham's evaluation.
Graham also spent two nights in the hospital for pulmonary testing last month after he had gone in for a regularly scheduled hospital visit. Graham uses a wheelchair and has been hospitalized for several health-related issues over the past few years.
On. Nov. 7, Graham celebrated his birthday surrounded by hundreds of guests including former vice presidential candidate Sarah Palin and real estate mogul Donald Trump.