Detroit police looking for man, 45, in boy's abduction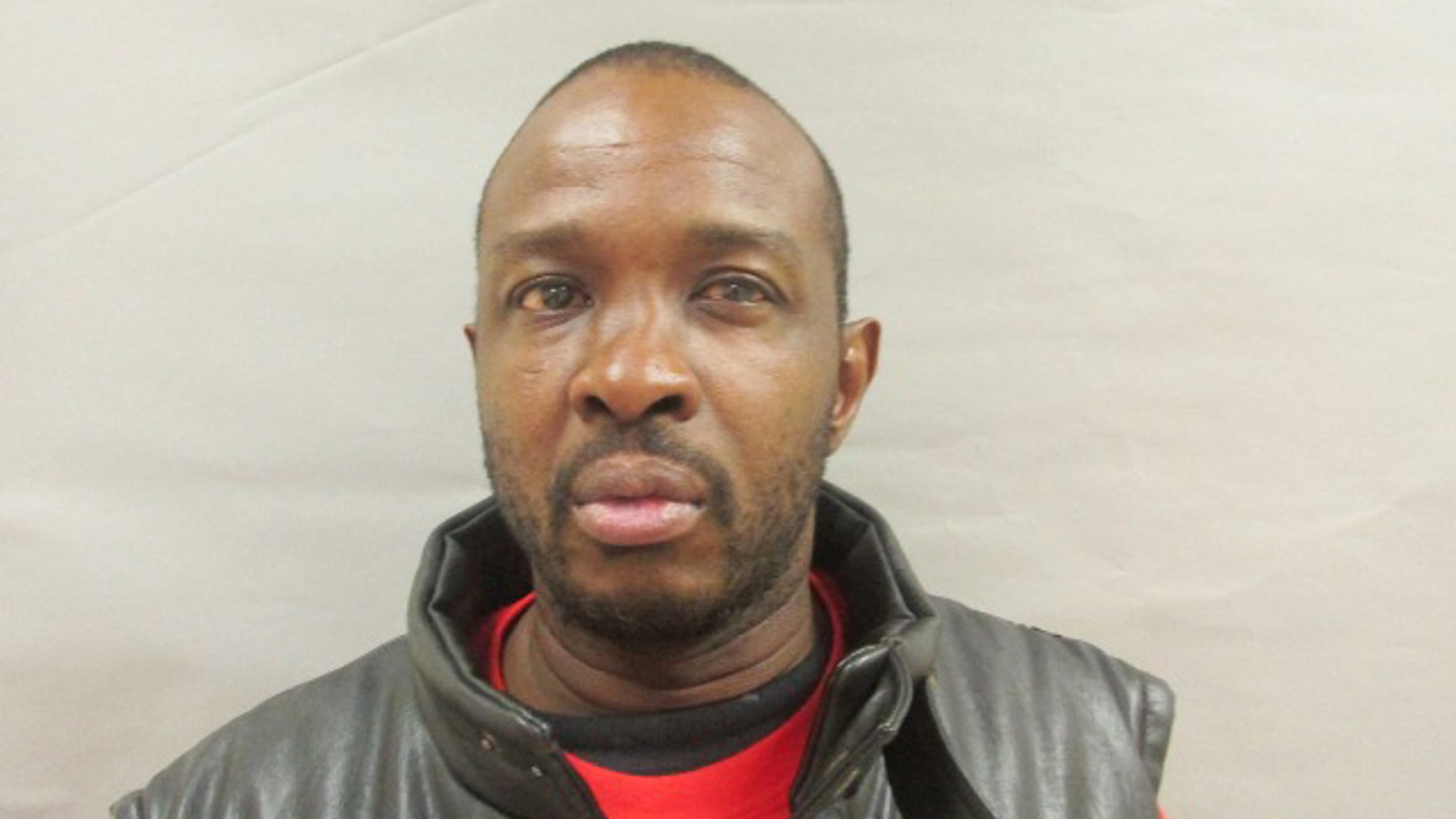 DETROIT – Police say they suspect a 45-year-old man in the abduction of a 13-year-old boy who was taken from outside a Detroit neighborhood market.
Detroit Police Sgt. Michael Woody said in a statement Wednesday night that tips led to the identification of Gregory Walker of Detroit as the suspect in the case of missing Deontae Mitchell.
Deontae's cousin told police they were riding their bikes Tuesday night when they saw an apparently drunken man drop money while urinating outside the market. The cousin said Deontae picked up the money and they rode away.
Police say surveillance video shows Deontae being pursued by the suspect, grabbed by his arm and forced into a black Chevrolet Impala.
Woody says Walker should be considered armed and dangerous.