Depot Owner Feels Railroaded By City Over Eminent Domain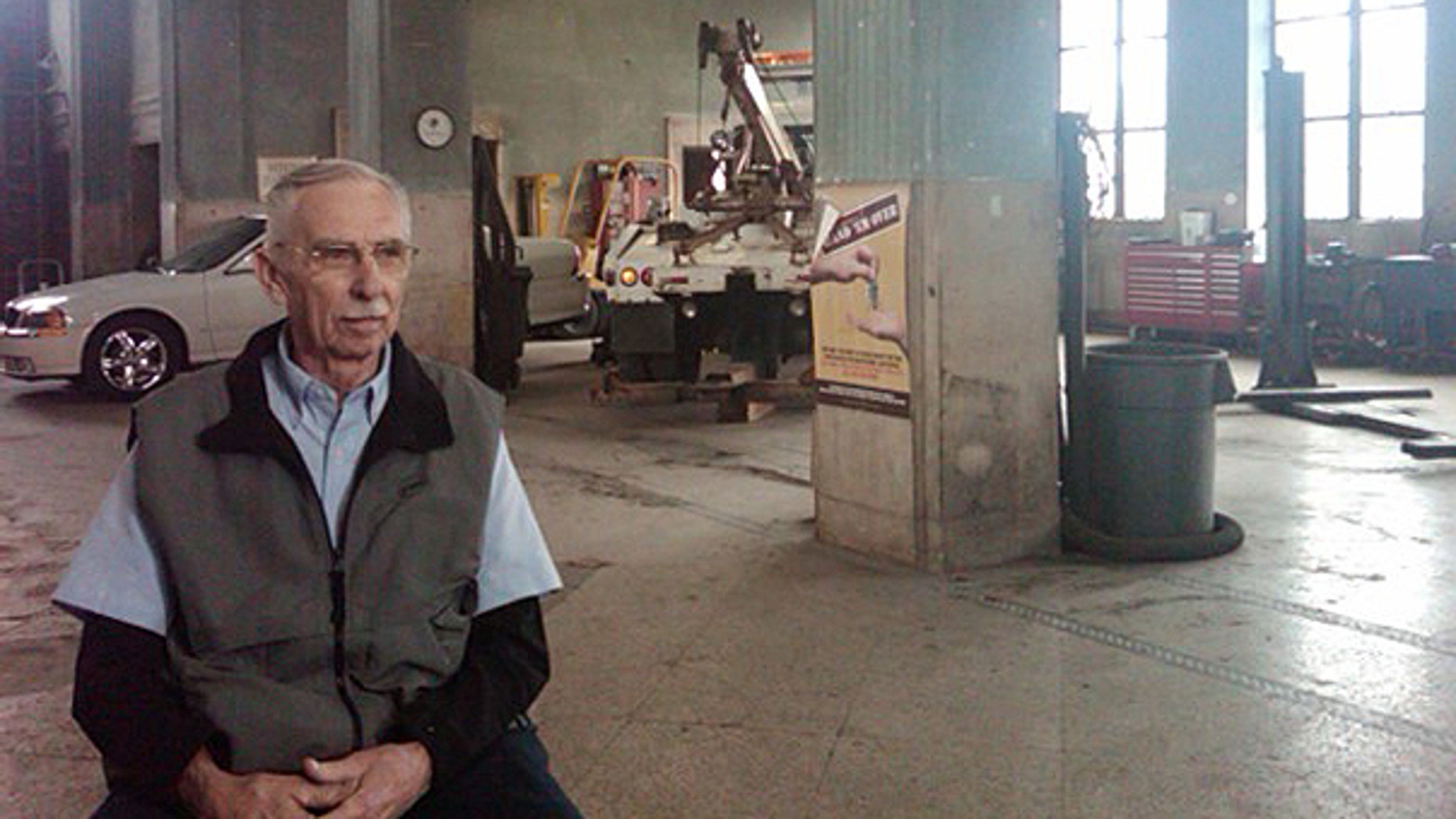 Harvey Davis operates his family auto repair shop out of a grand, 1920s-era structure that was once a bustling train depot in Winston-Salem, N.C. He purchased it from the railroad in 1975 and has been there ever since.
"It's worked beautiful," Davis said. "The building is very well built. The railroad did everything to the highest standard for longevity."
But the city of Winston-Salem claims it needs the depot to secure federal funding for a high-speed rail project.
City Councilman Derwin Montgomery said there are multiple reasons why the site is needed: "Its proximity to the rail, that rail that is already laid there -- its accessibility in terms of where it is for highway access, as well, makes it a prime location to be converted back to its original use."
The city has filed to seize the depot under eminent domain -- the ability of a government to take private land for public use. According to Davis, this will be the fifth time he's given up property to City Hall, either through seizure or negotiation.
City officials have offered to cover Davis' moving expenses plus $680 thousand for the fair market value of the depot.
"We just don't feel that's the adequate reimbursement for the value of the property," Davis said.
Councilman Montgomery said the economy had taken a toll on local property values, but he insisted the process for determining Davis's compensation was fair and objective.
If Davis loses the depot, his backup plan is to set up shop on property he owns several miles away. But even there, Davis faces another battle with the city. The land is currently zoned residential and city planners envision condominiums and apartments -- not an auto repair shop.
"There is neighborhood opposition," said Paul Norby, director of the City-County Planning Board of Forsyth County and Winston-Salem. "People are afraid of some of the traffic concerns, the precedent for future commercial development."
"We are going to do what's required," Davis said. "We are going to try to fit in with the neighborhood and please everybody. But we would like to have a place for our third generation to continue, maybe our fourth."
City officials said they were sympathetic, but legally must consider each property dispute individually, regardless of who the property owner is.
This is the latest installment in Fox News' "It's Your Land" series. Click here for full coverage.