Construction at Nashville ballpark exposes prehistoric find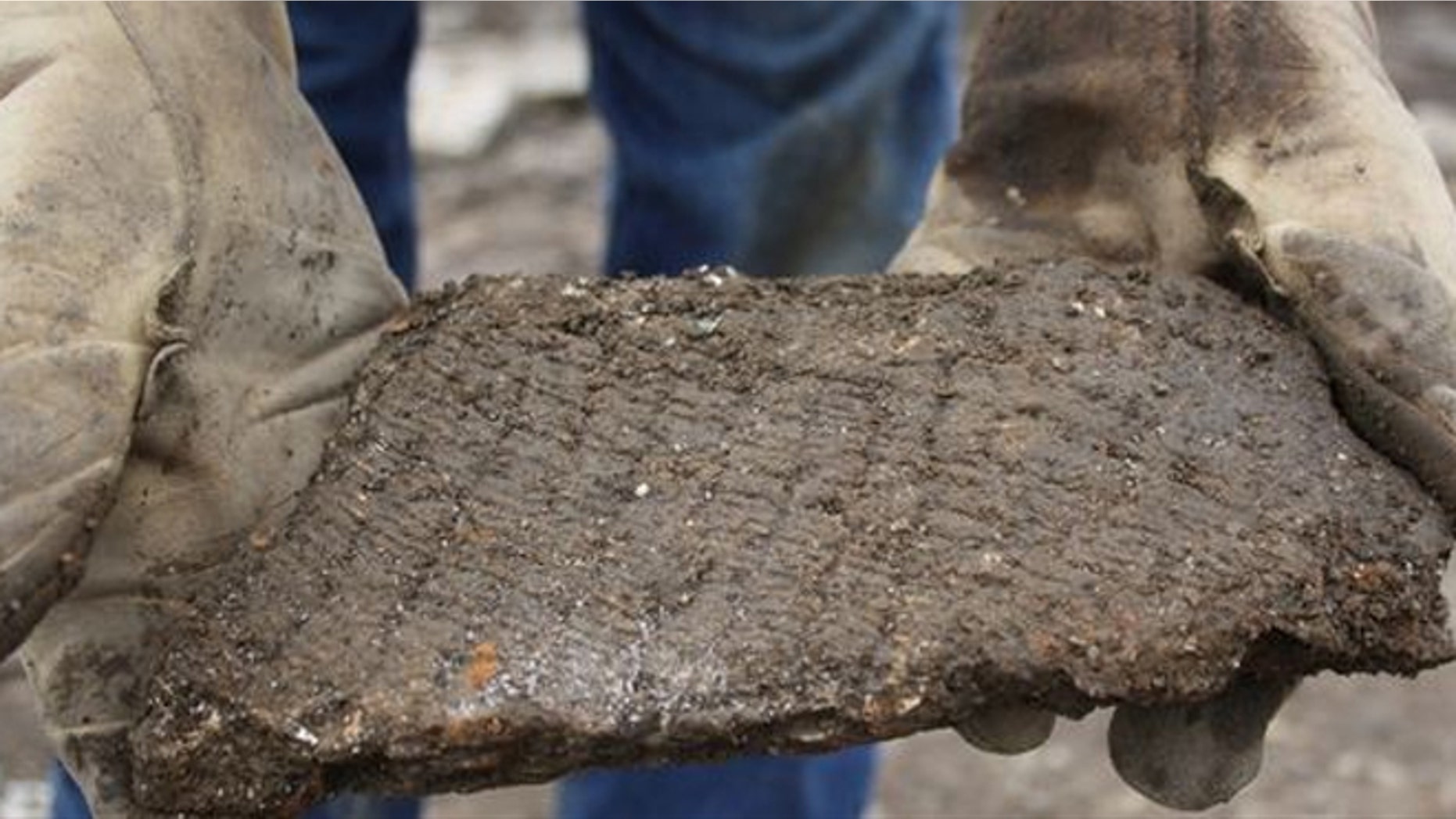 Builders working to construct a new ballpark in Nashville stumbled upon prehistoric artifacts that may offer clues to how Native Americans lived in the area about 1150 AD.
The Tennessean reported Thursday that workers at the Sulphur Dell construction site, the future home of the Nashville Sounds, uncovered broken ceramic pans that may have been used to boil water to collect salt, the report said.
"This is one of those few chances we've had to actually get real, hard scientific evidence of who was here and what they were doing," Kevin E. Smith, an archeologist and director of anthropology at Middle Tennessee State University, said.
Smith called the discovery the first of its kind in the area.
The work crews reportedly excavated enough artifacts for two years of study and a private consulting firm is monitoring the construction for any further finds.
The ballpark for the Triple-A affiliate of the Milwaukee Brewers will be built over archeological site, but not in a way that will damage any remaining artifacts.