Blaze on nuclear-powered sub started in vacuum cleaner, US Navy says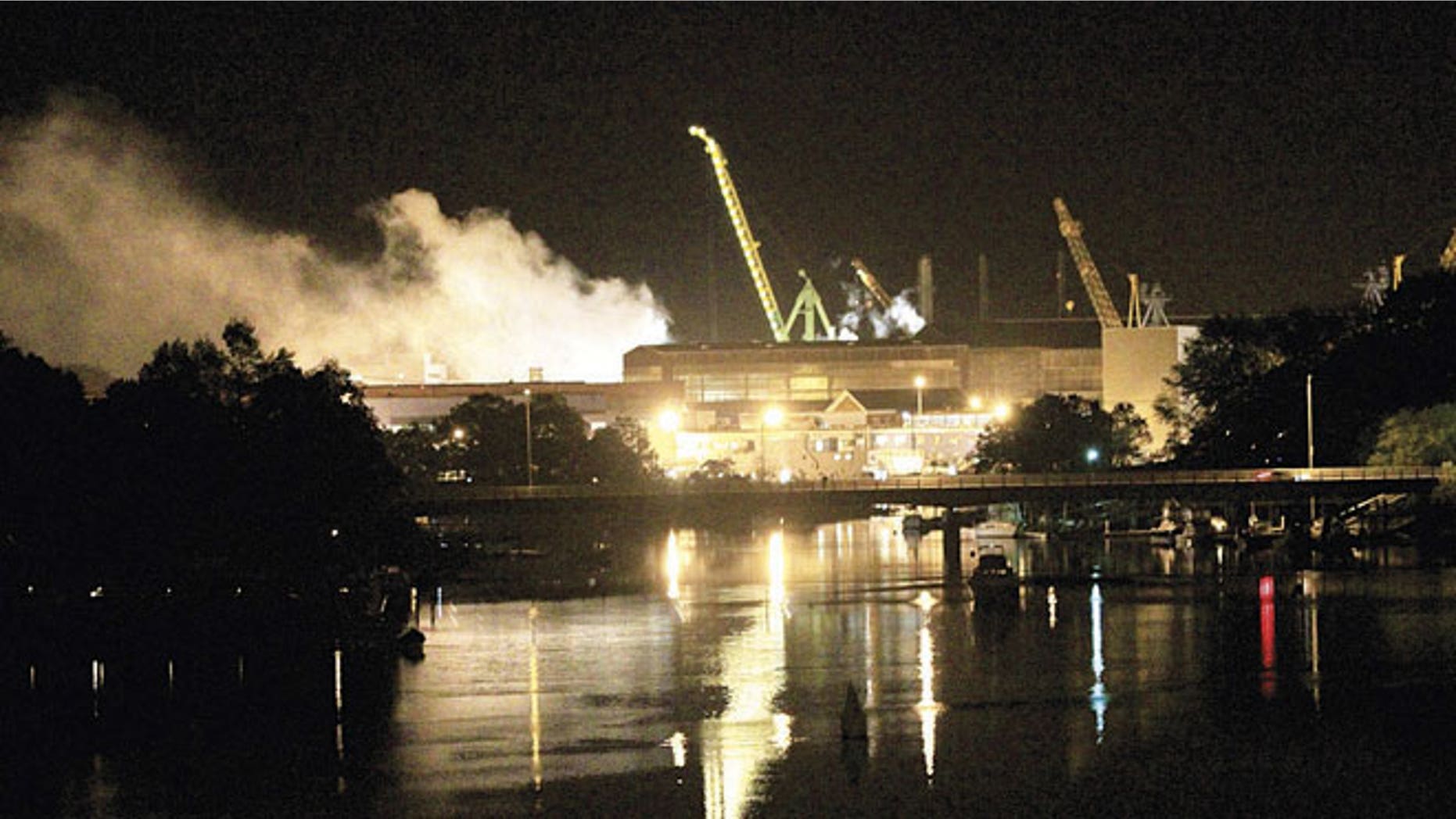 KITTERY, Maine – The preliminary findings of a Navy investigation into a fire on board a nuclear-powered submarine at a shipyard in Maine last month indicate the blaze started in a vacuum cleaner.
Seven people were injured after the fire broke out on the USS Miami on the night of May 23 while it was in dry dock at the Portsmouth Naval Shipyard located near the town of Kittery.
The navy investigation is ongoing but preliminary findings indicate the fire started in a vacuum cleaner used to clean work sites at the end of shift, the shipyard's public affairs office said in a statement released Wednesday.
The fire was contained to the Miami's forward compartment which includes crew living quarters, command and control spaces and a torpedo room.
The vessel's nuclear propulsion plant was not affected and there were no torpedoes or other weapons on board at the time of the blaze, the statement said.
Workers were authorized last week to return to the forward compartment to begin clean-up and damage assessment, as well as continuing to work in other areas throughout the submarine.
The navy said it had "developed an initial rough repair cost estimate of $400 million." It also estimated the cost of disruption to planned work on other vessels as a result of the fire at about another $40 million.
The blaze on board the Los Angeles-class fast attack submarine took hours to put out and involved fire crews from the shipyard as well as a large number of local and out-of-state fire departments.
Rear Admiral Rick Breckenridge said at the time that seven people, including firefighters and ship's crew, were taken to the hospital with minor injuries, but were later released.