'Baby Lisa' Command Post Shuts Down After Tips Slow in Missing Baby Case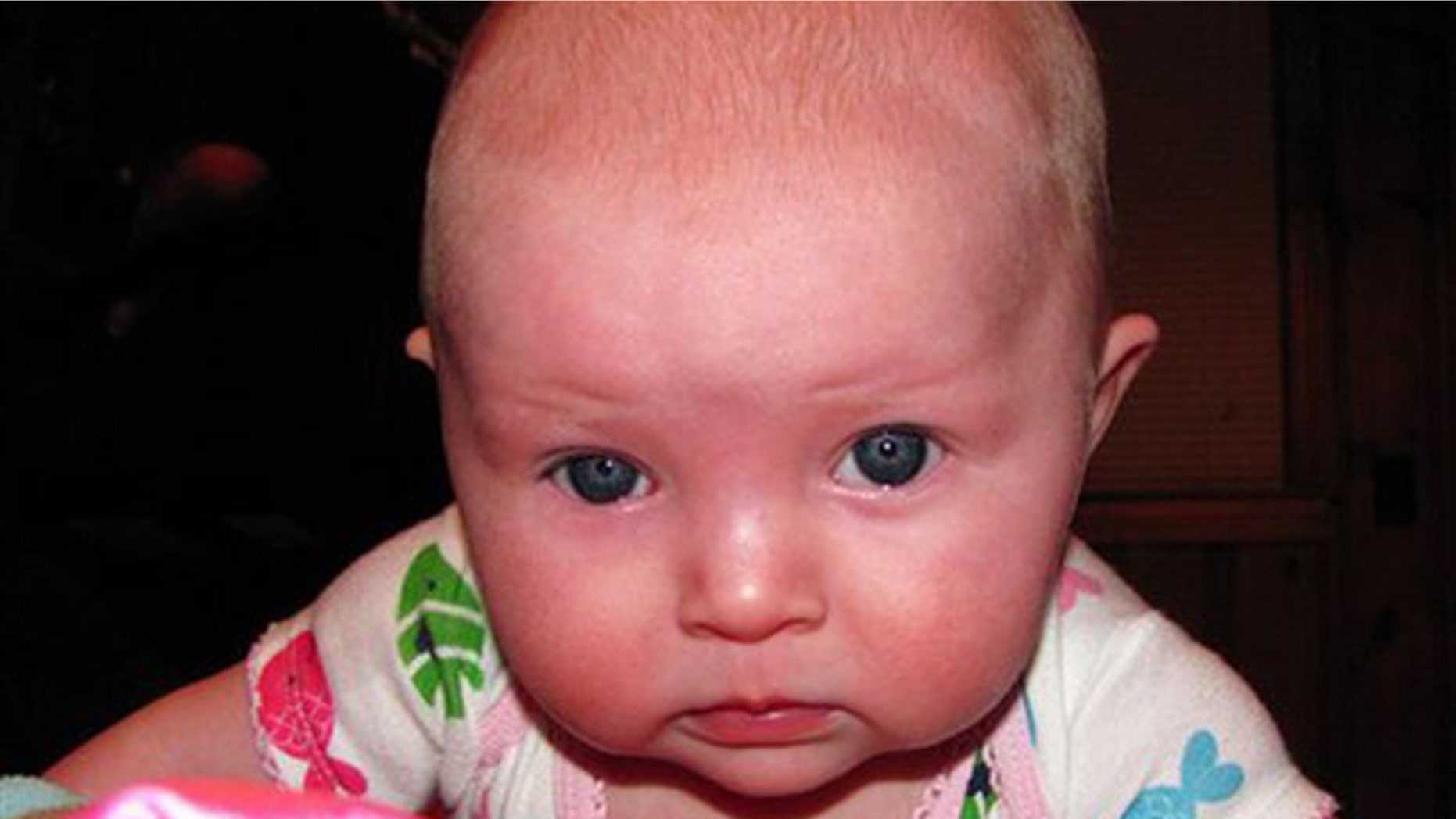 Authorities in Kansas City closed down the command post where police and FBI agents were working exclusively on the case of missing baby Lisa Irwin.
The personnel had been working out of a dedicated room at the Kansas City police training academy, but are now back at their usual offices, the Kansas City Star reports.
The closure of the command post came after leads into the girl's disappearance slowed considerably and other cases began to demand the attention of the two agencies, police said.
Seven or eight detectives remain assigned to the investigation, but they also will take on other cases, authorities said. The FBI will maintain the same level of involvement as before.
"The people who are working this are not going to let this go," Capt. Steve Young said. "But we have other cases and other victims."
The baby was last seen on the night of Oct. 3, asleep in her crib at her family's home in Kansas City. She was reported missing at around 4:00 a.m. local time Oct. 4 after her father returned home from work and noticed that she was gone.
Police have not yet named any suspects in the case.
Newscore contributed to this report.