70-year-old Tampa woman assaulted inside church sanctuary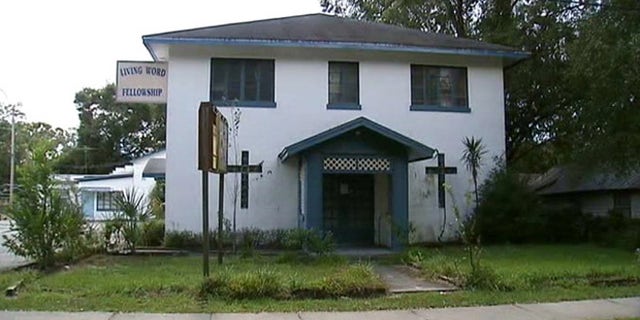 A 70-year-old woman affiliated with a Tampa church was sexually assaulted inside the building's sanctuary, MyFoxTampaBay reported.
According to investigators, the suspect in the case told the woman he wanted to go inside the Living Word Fellowship in order to get a closer look at the sanctuary. Once he was inside, he pushed the victim down in a chair, covered her mouth and sexually assaulted her.
Police have not yet arrested the suspect, who they say is a black male in his late 20s or early 30s, MyFoxTampaBay reported.
Click for more from MyFoxTampaBay.com.