Winter storm Quinn in Northeast causing thousands of flight delays, cancellations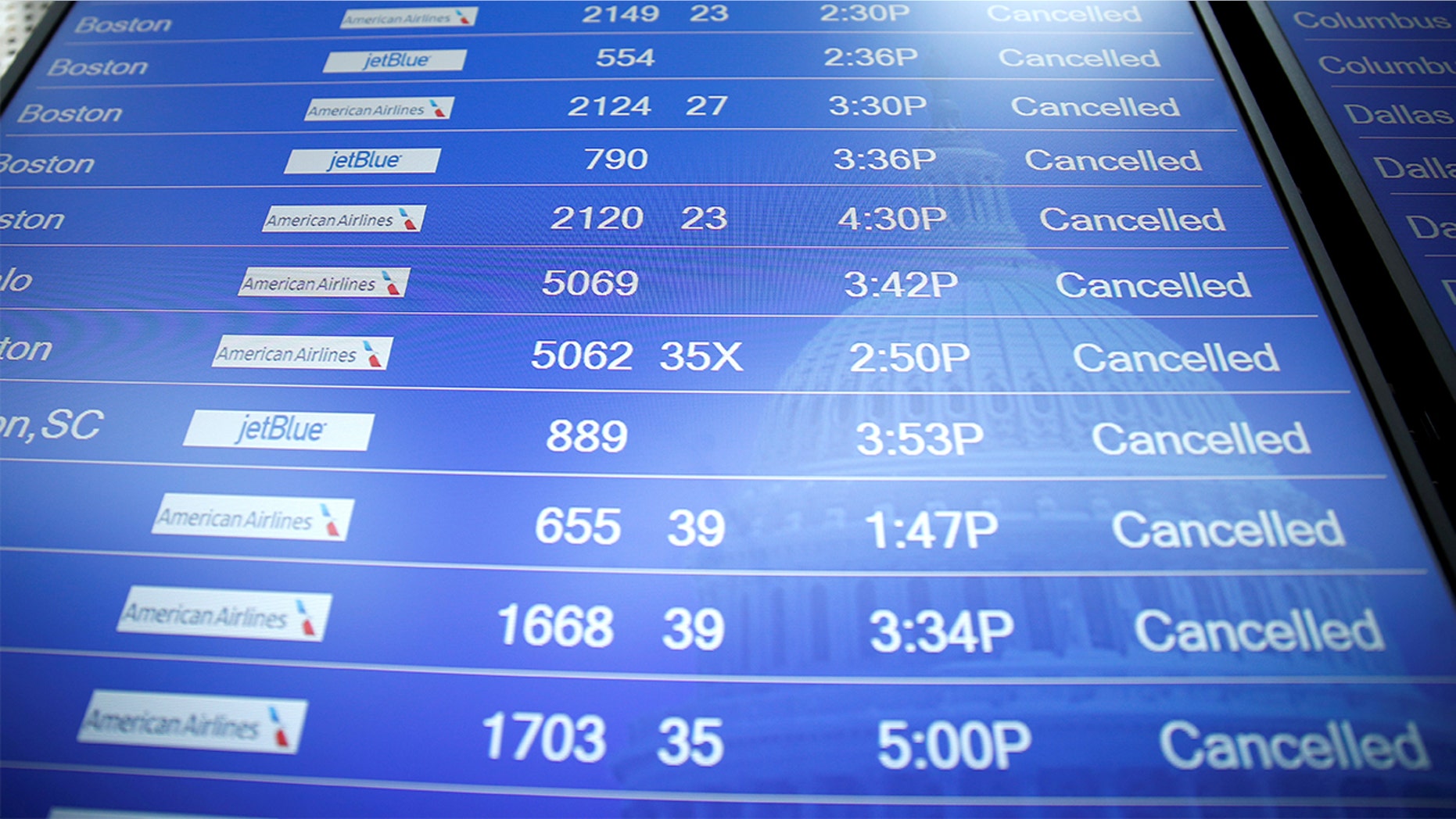 As the Northeast braces for another winter storm Wednesday and Thursday, travelers face thousands of flight delays and cancellations.
Winter storm Quinn threatens to bring high wind and heavy snow to the region, making travel conditions potentially dangerous. Several states declared a state of emergency and airports began cancelling flights preemptively on Tuesday, with thousands grounded due to the impending storm.
Anyone planning to fly through the Northeast in the coming days needs to be prepared for widespread delays and disruptions. Airports are encouraging anyone with upcoming flights to check with their carriers before heading to the airport.
If your travel plans are affected by the storm, many airlines announced they are offering waived ticket change and cancellation fees.