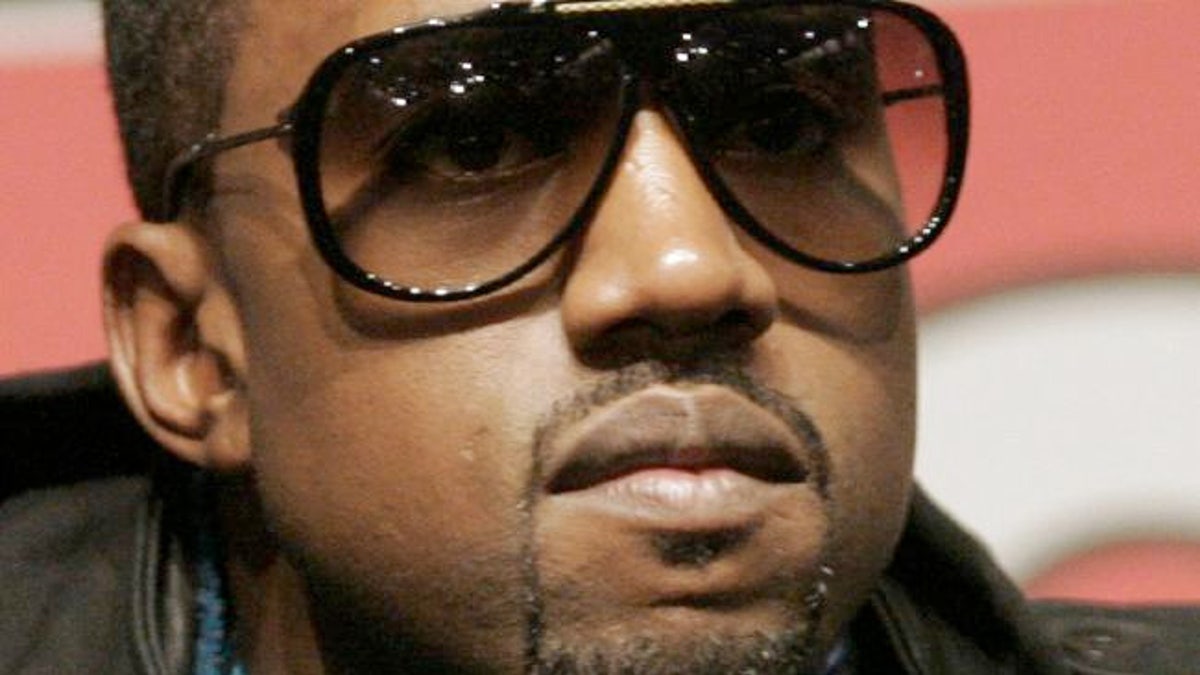 Virgin Australia is the somewhat embarrassed toast of the Twitter-verse after a tweet appeared on their official account tagging rapper Kanye West and calling him a "douche."
The mystery tweet was in reply to the artist's own tweet attacking review publication Pitchfork for rating his album Pablo nine out of ten.
West tweeted it was a 30 out of ten.
The Virgin Australia tweet said: @kanyewest EAD you douche. EAD stands for 'eat a d@ck."
The airline took down the tweet within 60-seconds of it being posted, but that was enough for it to be retweeted and seen by thousands of the account's 210,000 followers.
A statement issued by Virgin Australia denied any involvement.
"A recent tweet on our account was not published by a Virgin Australia employee and we are investigating the matter," the statement said.
"We apologise for any offence caused."
Far from offending people, Virgin Australia was briefly feted by the Twitter-verse following days of incessant tweets by West including a series directed at pop princess Taylor Swift.
The rivalry between the two mega-music stars ramped up a notch at the Grammy Awards, when Swift delivered a sly dig at West who had previously criticized her recognition by music's version of the Oscars.
Pointing out she was the first woman to win Album of the Year at the Grammys twice, Swift said "to all the young women out there: There are going to be people along the way who will try to undercut your success or take credit for your accomplishments or your fame."
The Virgin Australia tweet seemed to strike a cord.