US Air Sees Room for More Airline Consolidation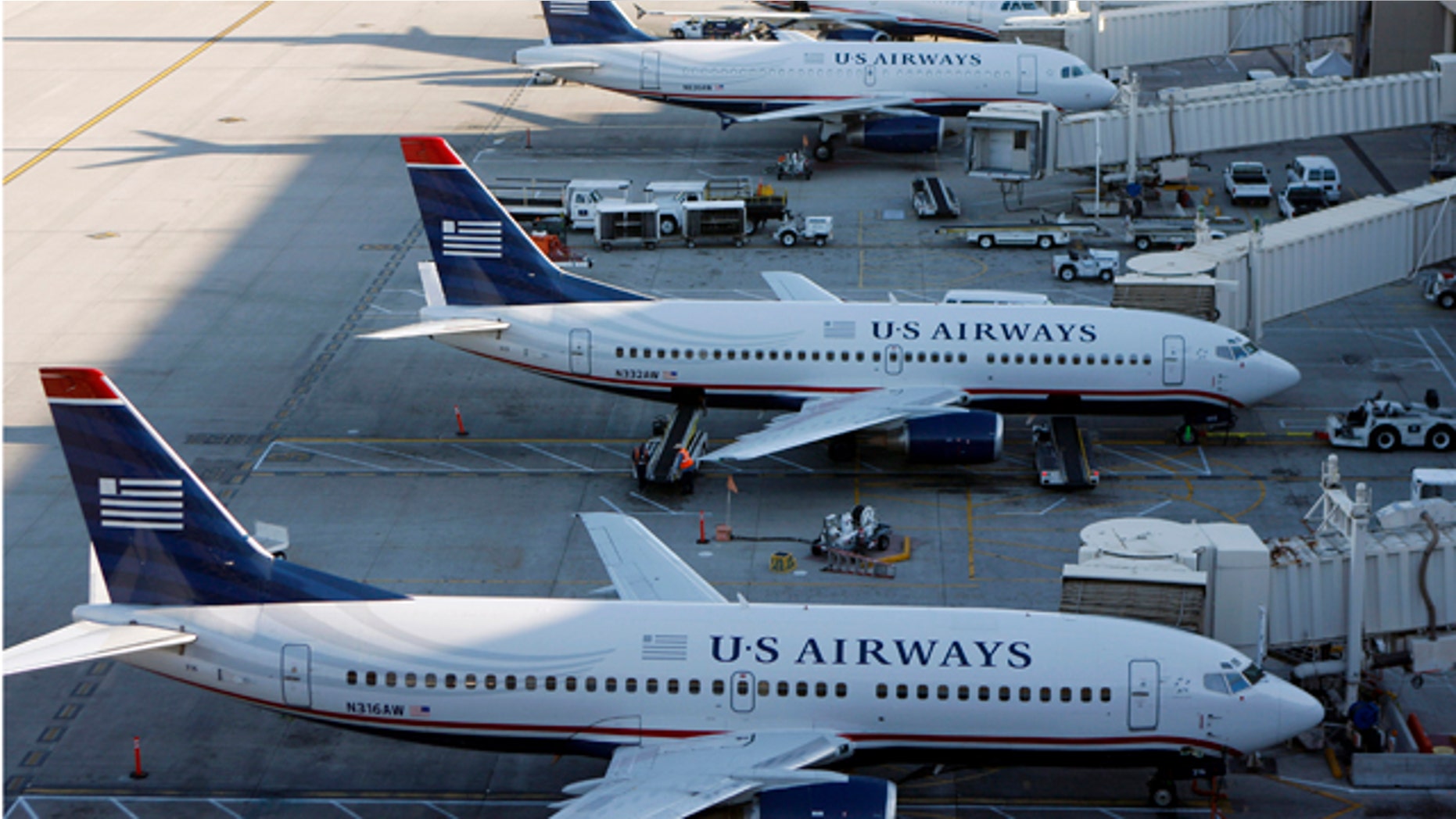 US Airways Group (NYSE:LCC) sees room for more airline consolidation as a means to trim capacity and gain pricing power after a protracted downturn, the carrier's chief financial officer said on Tuesday.
"A key thing in this industry has been consolidation," Derek Kerr said on a webcast of a Rodman & Renshaw airline conference. "We've been a proponent of consolidation since 2005."
Many airline analysts expect US Airways, formed from a 2005 merger with America West Airlines, to make a bid for its larger bankrupt rival American Airlines. AMR Corp (NSE:AMR), parent of American Airlines, filed for Chapter 11 last week.
US Airways has not said whether it intends to attempt a merger with AMR, but Kerr said the carrier still promotes consolidation.
"This has been the first step. We've talked about this all along," Kerr said. "Four major mergers since 2005 and possibly room for more as we move forward to make the industry a little bit healthier."
Kerr also said US Airways' outlook for unit revenue -- revenue per available seat mile -- is "staying pretty strong" and that corporate travel bookings are robust.
Earlier on Tuesday, Southwest Airlines (NYSE:LUV) Chief Financial Officer Laura Wright told the conference the discount carrier expects "another high-single-digit" rise in unit revenue for December, similar to a rise of 9 percent seen for November.
Shares of US Airways were off 1 cent at $5.11 on the New York Stock Exchange in morning trading. Southwest shares were down 1 cent at $8.46.
(Reporting by Karen Jacobs in Atlanta and Kyle Peterson in Chicago; editing by John Wallace)