Aspen ski resorts can be surprisingly affordable — if you know where to look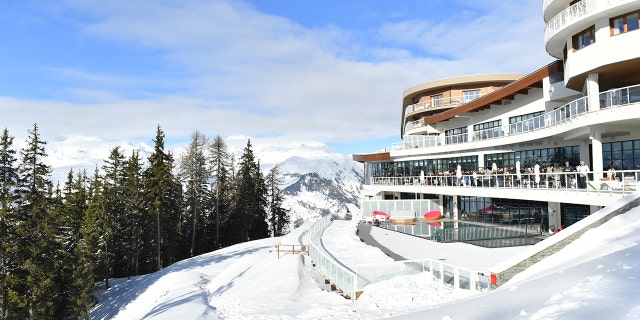 If you think a family vacation in the French Alps is out of your league, chances are you haven't considered Club Med's all-inclusive vacation experiences.
The popular resort chain offers travelers the chance to go on the international ski getaway of their dreams without breaking the bank or sacrificing the quality of their vacation by packaging up everything they need into one affordable price.
"Ski vacations are pretty expensive and that's due to everything adding up between the ski passes, lessons, guides and all the meals, but it's also difficult to arrange," explains Sabrina Cendral, Vice President of Marketing and Digital for Club Med North America. "You have to get your ski passes, you need to pick up your gear and so on. Club Med essentially consolidates it all in one place, for one price."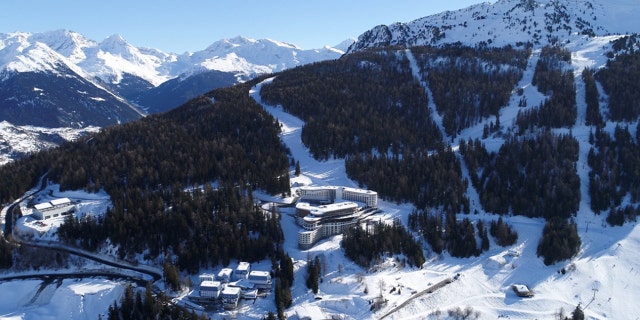 LUFTHANSA COMES AFTER PASSENGER WHO TRIED POPULAR 'HIDDEN CITY' FLIGHT HACK
If you're skeptical, we don't blame you. So let's take a look at what a seven-night trip to one of Club Med's alpine resorts actually includes and how the all-inclusive price compares with the price of a do-it-yourself ski trip to somewhere like Aspen, Colo.
Based on present-day research, a New York City-based couple will end up on average paying $1,578 for roundtrip airfare and transfers to the resort; over $3,000 for seven nights of accommodations, including taxes and resort fees; $840 on food and $280 on beverages; $168 on tipping; $1,248 on lift tickets; and finally $1,640 on ski or snowboard lessons. That's a total of $8,757!
For the same itinerary at Club Med the price is $5,942. That's a savings of $2,815 per couple.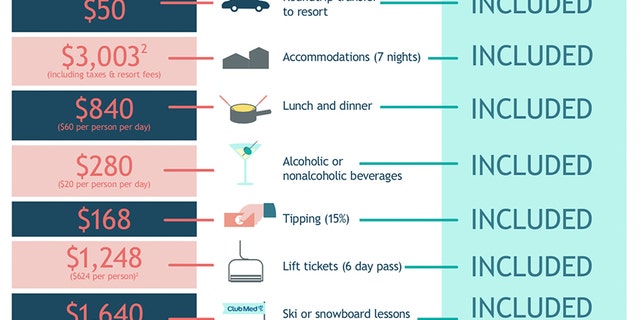 FOLLOW US ON FACEBOOK FOR MORE FOX LIFESTYLE NEWS
"The all-inclusive ski package is around 20 to 30 percent more accessible than if you were to book everything on its own," continues Cendral. "Given our volume in the alps—we have 18 resorts—we're able to get the best prices for our guests when it comes to lessons, gear and passes."
Aside from incredible, panoramic views of the snow-covered mountains that can be seen from all of Club Med's properties, the experience includes access to hundreds of Olympic Ski runs for all levels of skier; lessons from professional instructors hailing from institutions that include the nation ski schools of France, Italy and Switzerland; child care for all ages of minors; fitness classes and gyms; and unlimited gourmet dining.
CLICK HERE TO GET THE FOX NEWS APP
Not to mention Club Med is known for its unbeatable après ski activities such as heated pools, saunas, Turkish baths, spa, parties, live entertainment, DJs and more.
Club Med most recently opened Club Med Les Arcs Panorama, the newest addition to its French Alps collection since they opened the 382-room Club Med Samoëns Morillon Grand Massif last year.