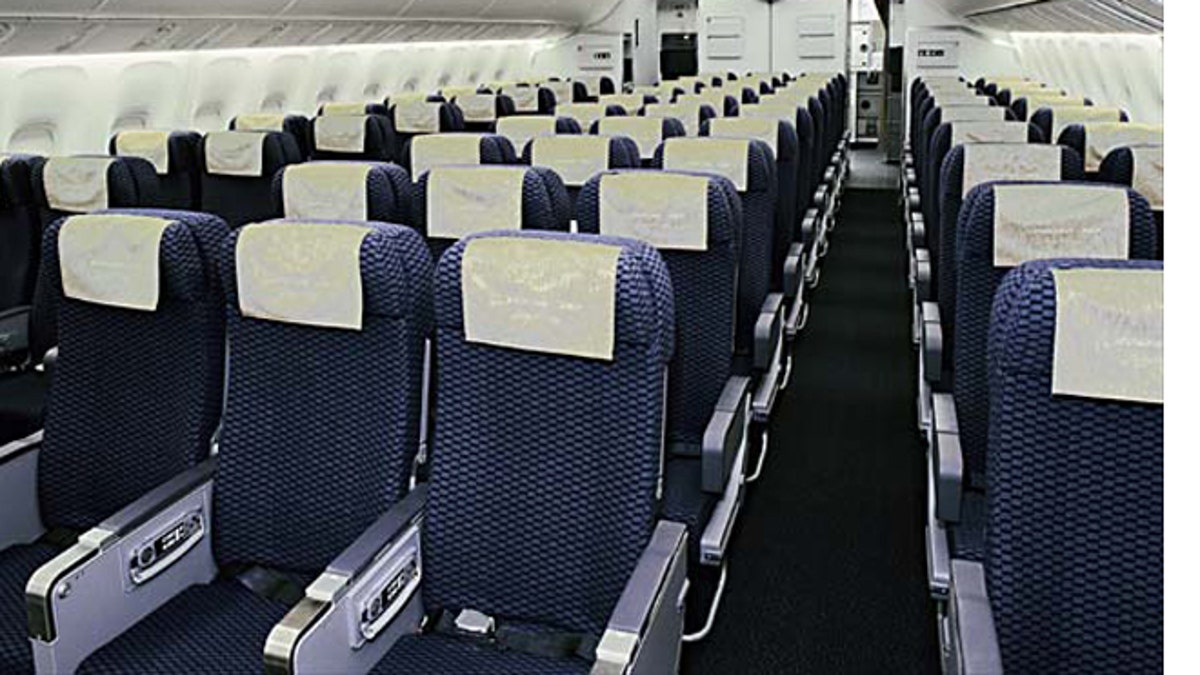 DALLAS – Southwest Airlines doesn't charge customers to change their flight plans after buying a ticket. But soon they'll pay a fee for not canceling a ticket before the flight.
The airline outlined the new policy Friday at an investors' conference in New York.
Right now, Southwest lets passengers who don't use their ticket apply the price toward a new ticket. Southwest says it can reduce no-shows and generate more revenue by adding the cancellation fee on restricted tickets.
Company officials said the new fee will start next year, but they didn't give an exact date or say how much the fee will be.
Southwest also plans to increase fees it already charges, such as for early check-in and overweight bags. Its AirTran Airways subsidiary will raise bag fees in February.