Smokey the Bear's home threatened by New Mexico fire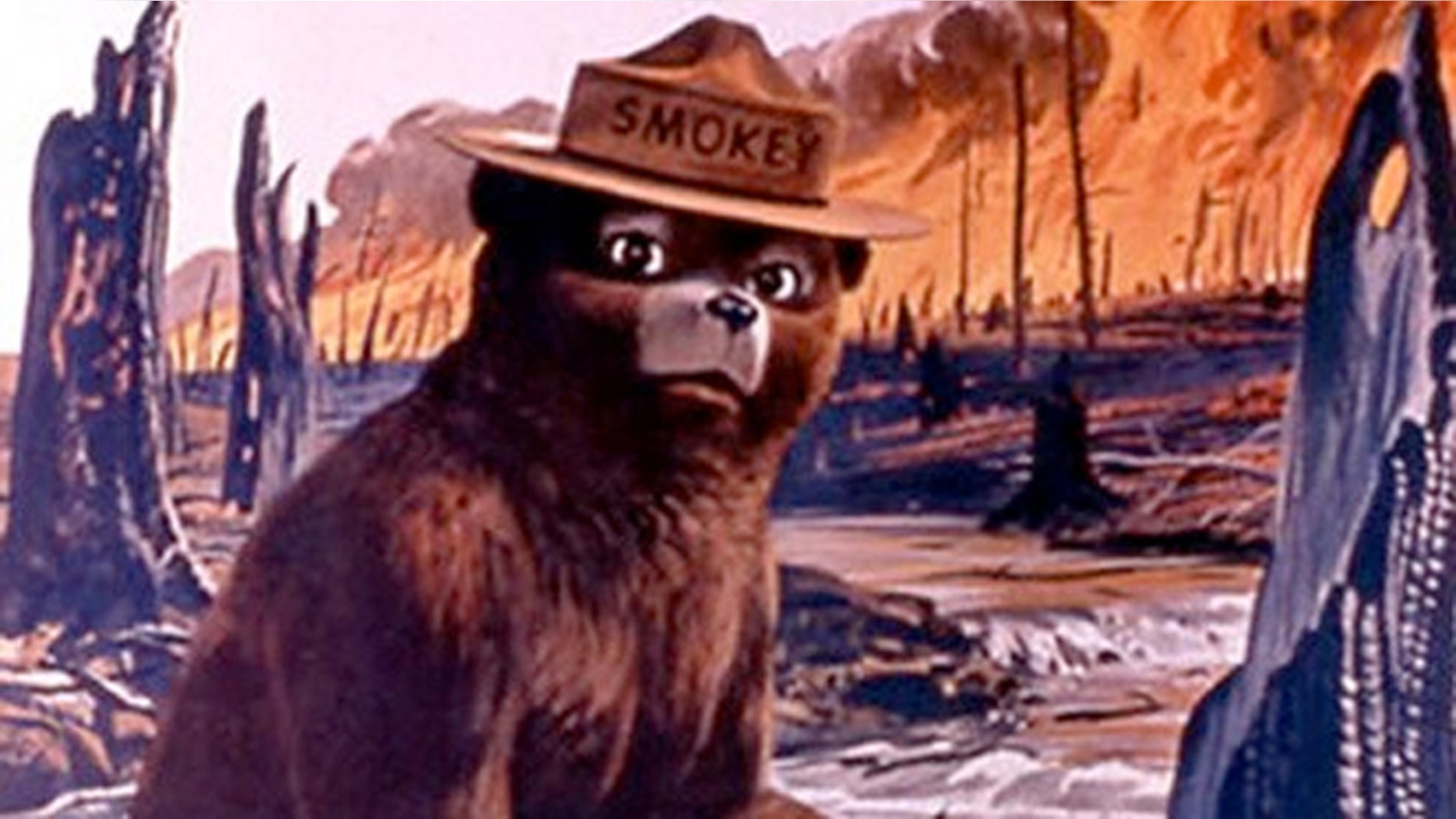 The "Little Bear" wildfire that is scorching its way across parts of New Mexico is in the area where the legendary Smokey the Bear was found as a cub.
USA Today reports that the fire is burning in the Smokey the Bear Ranger District, White Mountain Wilderness and Lincoln National Forest in southern New Mexico near Ruidoso -- and the forest is where the the real Smokey the Bear cub was rescued in 1950.
The black bear became the symbol of the U.S. Forest Service following a disastrous fire in the Capitan Mountains, when, at just four pounds he was found, clinging to the trunk of a burned tree. The rangers named him Smokey.  He was ultimately taken to the National Zoo in Washington, D.C.and lived there until he died in 1976, when he was returned to the nearby town of Capitan and buried at Smokey Bear Historical Park.
So far, the fire has not threatened Smokey's grave. A voluntary evacuation order was issued for the town on Sunday, but that was directed to those with breathing disorders and the elderly, as heavy smoke may prove as harmful,  reports the Ruidoso News. And as of late Sunday, the Smokey Bear Motel and Restaurant there was open for business.
Check out more on Smokey the Bear and his home.