Saudi Arabia's national airline will not separate airplane cabins by gender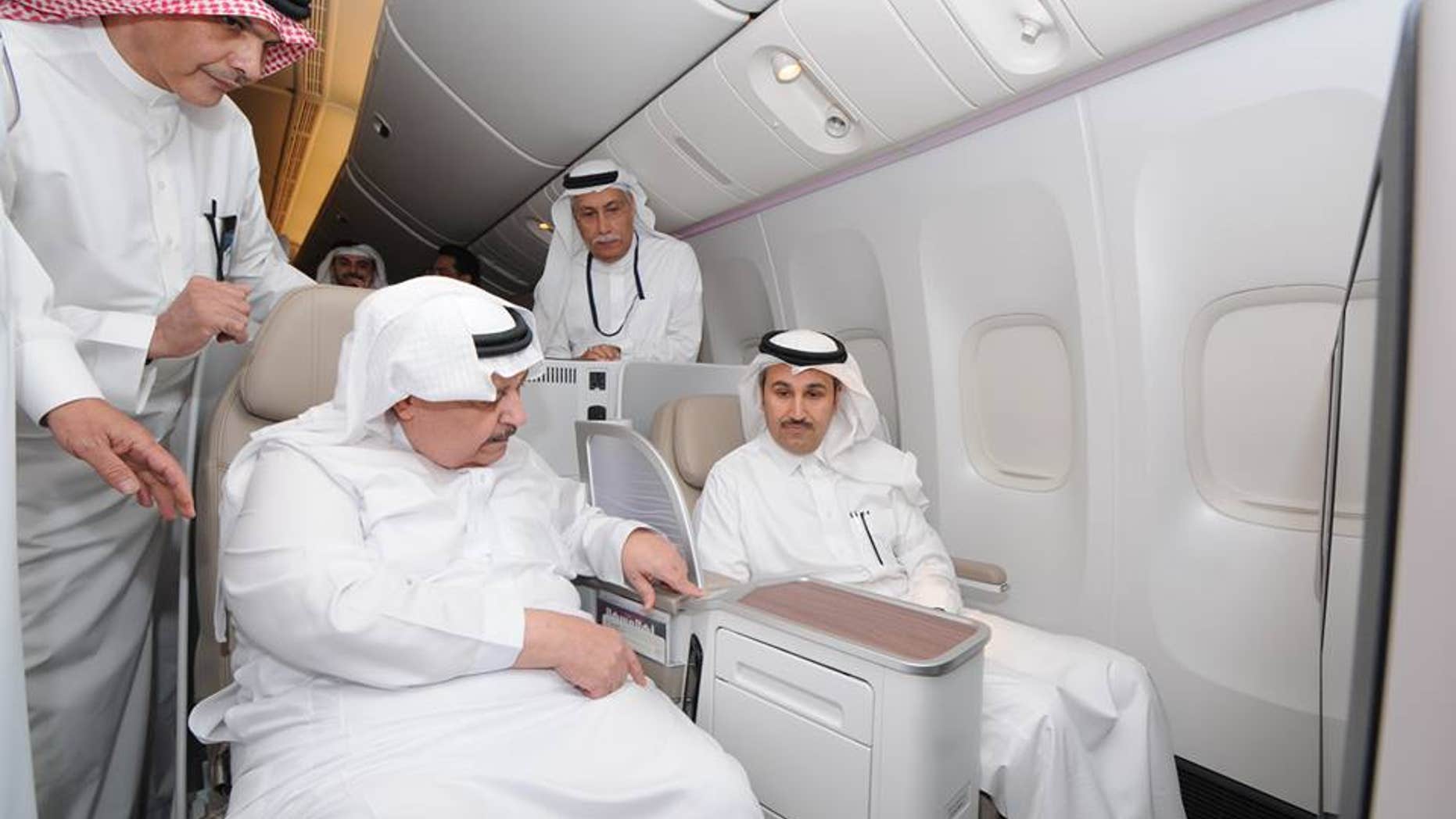 Following a string of complaints by male passengers, various media outlets reported that Saudi Arabia's national airline would begin implementing a policy that separated airplane cabins by gender.
Male fliers had allegedly complained about other men being assigned seats next to wives or female relatives, as well as overly "flirtatious" stewardesses.
But today the airline released a statement, combating those rumors and denying the reported new policy.
"SAUDIA has denied a press report carried by the social media that it was going to introduce gender segregation on its flights. We would like to emphasize that no SAUDIA official has made any statement on gender segregation."
Saudi Arabia is notorious for its strict gender segregation laws regarding men and women in public—including separate entrances and exits for men and women in restaurants, banks etc., throughout the country. Despite catering to both domestic and international consumers, Saudia adheres to other tenets of Islamic law. No alcoholic beverages or dishes containing pork are served on board and a prayer from the Koran is recited before takeoff.
Abdul Rahman Al Fahd, Saudia's assistant marketing manager, recently stated "We have introduced some solutions this week and we are awaiting its result." The airline now claims these remarks were taken out of context and do not imply that gender segregation of flights will be instated as the status quo.
The airline did reiterate that they offer families the opportunity to book seats together, when available and booked early, adding that "cabin crew members try their best to solve such problems quickly without causing flight delays."