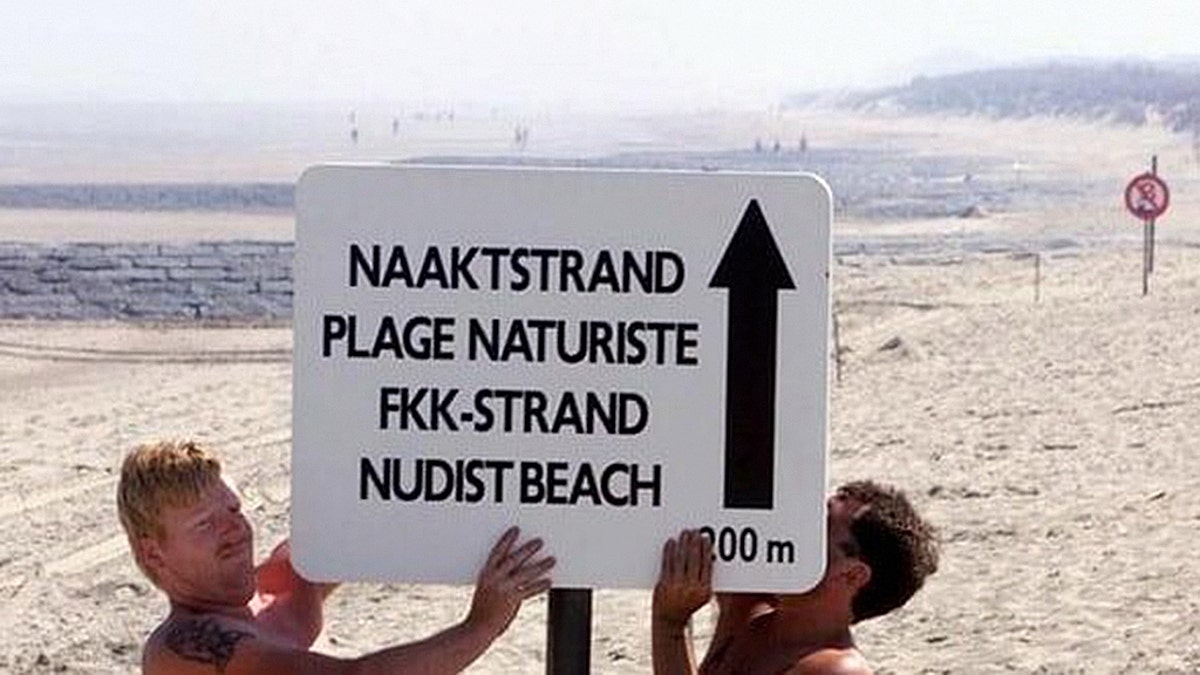 The hopes of Belgians eager to go to the bluffs in the buff have been dashed, as environmentalists have halted plans for the nation's second nude beach over concerns that romantic "subsidiary activities" in the dunes will scare off a species of rare bird.
In recent days, the Flemish Wildlife Agency helped shut down an application for a clothing-optional beach in Westende, roughly seven and a half miles from the popular resort town Ostend, The Express reports. The group informed environmental minister Joke Schauvliege that the "locally treasured" crested lark, officially known as the Galerida cristata, would be likely be spooked by "subsidiary" sexual activity by beachgoers in the dunes and flee, according to The Guardian.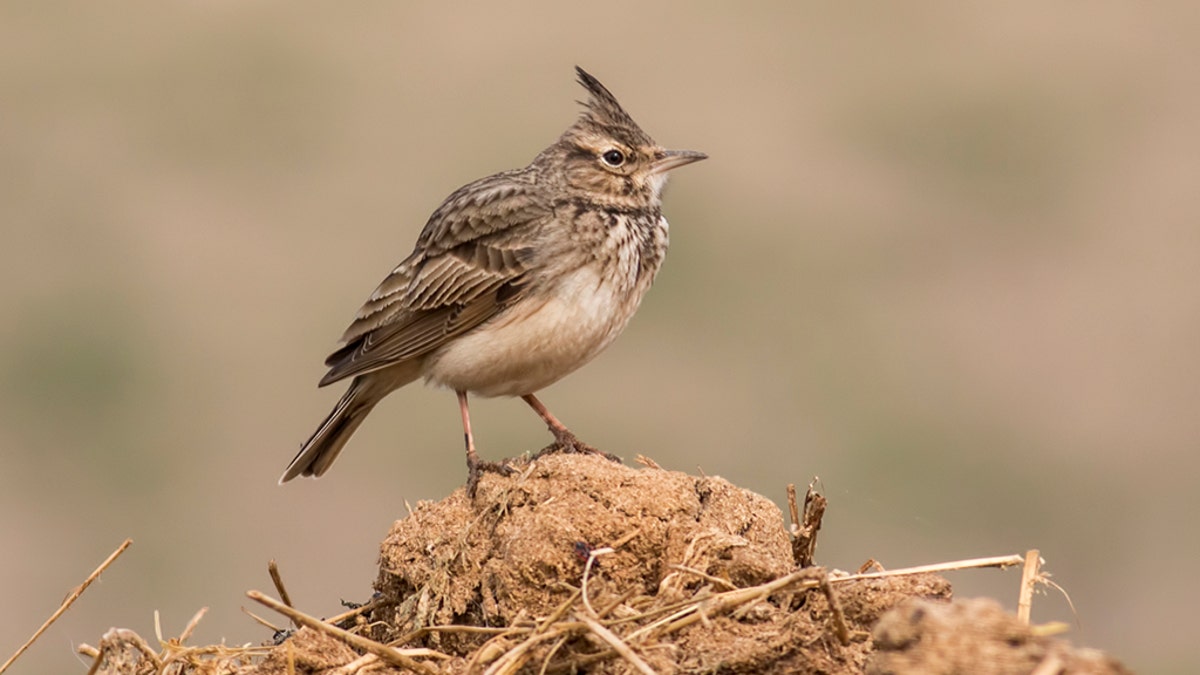 The wildlife agency also pointed out that not only would the dunes likely also suffer damage as result of nude canoodling, but beachgoers would probably leave trash behind, too.
NUDE MAN CAUGHT WORKING OUT AT PLANET FITNESS THOUGHT IT WAS 'JUDGMENT-FREE ZONE,' POLICE SAY
Though a proposal was floated to build a protective fence around the dunes, it was soon shot down as well. Steve Vandenberghe, the mayor of the municipality of Bredene — which is home to Belgium's only naturist beach — told a local outlet that a wire fence would in no way deter beachgoers from having a romp in the sand.
"Barbed wire against nudists? Pff. As if a man without clothes cannot get over a barbed wire," Vandenberghe quipped, according to the Guardian.
FOLLOW US ON FACEBOOK FOR MORE FOX LIFESTYLE NEWS
Meanwhile, Belgian Naturism Federation chairman Koen Meulemans is already lamenting the loss of the nude beach at Westende that never came to be, claiming that the location was ideal, as "there is no building or sea dyke that looks out on to the beach," and adding that "real naturists" would never cause such destruction.
"We too regret this behavior, which has nothing to do with naturism," he said of the thwarted plans. "These are not real naturists for us."
According to the Guardian, half a million Belgians are estimated to participate in nudist recreational activities, including frequenting naturist campsites, public saunas and beaches.