New mother claims she was forced to pump breast milk in janitor closet at LAX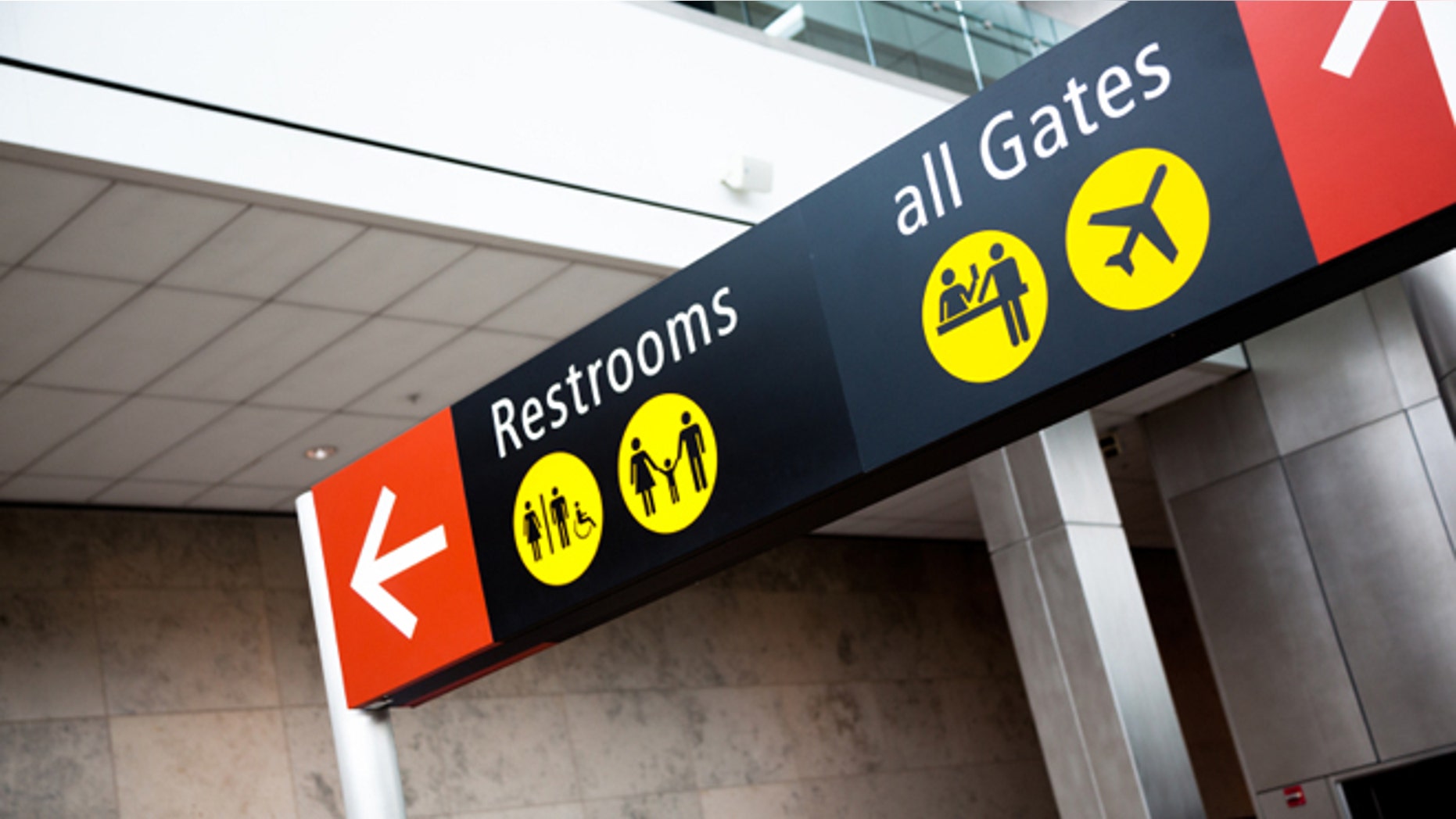 A nursing mother says she suffered a "dehumanizing" experience while looking for a place to express breast milk on her travels through Los Angeles International Airport.
Hayley Picchini, who gave birth to daughter Kendall seven months, pumps at work and while on business trips.  But last week, unable to find a private and clean space to pump at LAX, she said she was forced to do it a dirty janitor's closet.
"You don't have as many choices when you're in an airport especially if you're changing planes," Picchini told KVUE.
After searching the United Terminal and asking for directions to suitable pumping place, Picchini told CBS 2 that different workers pointed her to two different terminals where she might be able to find a find private spot-- but all roads seemingly lead to nowhere. One even suggested she pump in a "less busy area" between terminals.
"That's like someone telling you that you should sit and have a bowel movement, covered of course, in the middle of two gates where people can see you," Picchini told CBS.
Desperate for a private space, the new mother says she purchased a $50 pass for the United Airlines lounge. But once inside, was directed to a dirty janitorial closet filled with cleaning supplies.
"I felt really just dehumanized," Picchini told KVUE. "I had never experienced something that was kind of so desperate for me."
Last September, Gov. Jerry Brown signed a law giving major California airports until Jan. 1, 2016 to install "Mother's Rooms" where women can pump or breast feed. A spokesperson for LAX told KVUE that said rooms are currently under construction.
"I just couldn't get my mind around that that was the norm. That women were expected to make it work. Whatever existed was supposed to work for them," Picchini said.
She said she had no choice but to pump in the closet, running the risk of extreme discomfort or potential infection.
After arriving at Austin-Bergstrom International Airport, she again looked for another place to pump. She located a special needs and family restroom with a plug and counter space but still decided to wait.
"When you're in a toilet room there's a lot of risk for contamination in the process and I wouldn't trust that breast milk to feed to my daughter," Picchini explained to KVUE.
Though LAX still has time to bring Mother's Rooms into operational status, the working mother says she hopes her experience will shed light on the problem and encourage airports nationwide to provide better options for nursing mothers.
"Privacy and power. That's really all you need," Picchini aid. "Then washing your pump materials. Unfortunately, that's a bonus."
A spokesperson for ABIA told KVUE that the airport has "at least three family restrooms" for nursing women to use.