Man uses one first-class ticket to get free airline lounge meals for a year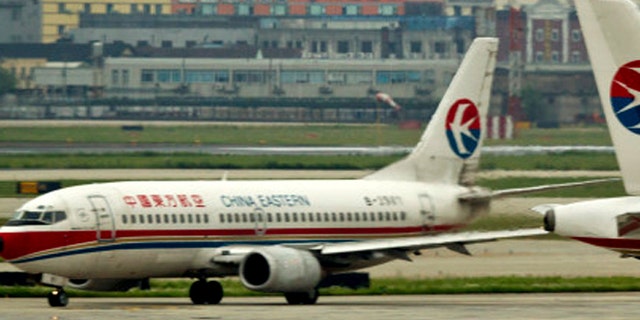 Talk about stretching your dollar.
A man in China purchased one first-class ticket on Eastern China Airlines and used it to scam a year's worth of free meals at the VIP lounge in Xi'an airport, according to a report from Malaysian Chinese newspaper Kwong Wah Yit Poh.
Here's how it worked. The man flashed his ticket (which was legit) to lounge staff before his trip, hung out and ate a meal just like any first class traveler would, and instead of getting on the flight would change his flight's departure to another day. The next day he would show up with his newly issued ticket for the revised date, stroll into the lounge, eat hang out, and change his ticket date again. He did this over and over again.
According to the newspaper, staff members discovered that the itinerary for the one ticket had been postponed over 300 times in a year.
So did the unidentified customer ever take the trip?
When China Eastern Airlines started investigating, the man simply cancelled his ticket before it expired and was able to get a full refund. A spokeswoman for the airline told the newspaper that the company has no way to stop such "rare act."