Lyft driver has mental breakdown during ride, California passenger says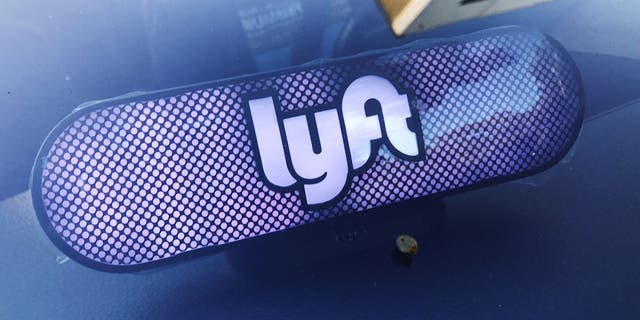 A Lyft passenger described a harrowing account of a recent ride where she said her driver apparently suffered a mental breakdown while behind the wheel.
Christie Gomez told CBS Sacramento that she ordered the ride to meet her husband who was in the hospital about 25 miles away. She said she felt something was wrong right away. They got on a freeway near Woodland, Calif., and she said he drove erratically. The driver reportedly covered his eyes, cried hysterically and then laughed.
"Honestly, it's the scariest thing I've ever went through in my life," she said. Gomez told the station she recalled her driver saying he "can't go through like this anymore."
She said that she asked the driver if he could pull over so she could use the bathroom at a shopping center. He pulled the car over and she said she ran into a nearby Starbucks.
The driver was later found by police locked inside a bathroom at a gas station. Sacramento Police told the station that he had covered himself in soap and was acting erratically. He was reportedly taken by police and put on a mental health hold.
Lyft told the station Friday that the driver's account was deactivated, and that they've been in touch with the rider, who was refunded.