Find our 2013 annual list of the best places to live on the coast, ranked by you.
1. Beaufort, South Carolina
Lowcountry friendliness and urban refinement strike just the right balance in this beautiful South Carolina town known for its historic antebellum architecture, exquisite local cuisine, and rich African-American heritage.
Beaufort sits on Port Royal Island, in a verdant curve of the Intracoastal Waterway in the heart of the Sea Islands, as it has for a little more than 300 years (making it the second-oldest city in South Carolina). It is glorious strolling here; much of the architecture remains intact, thanks in large part to the Historic Beaufort Foundation (which puts on a stunning Fall Festival of Houses and Gardens every October).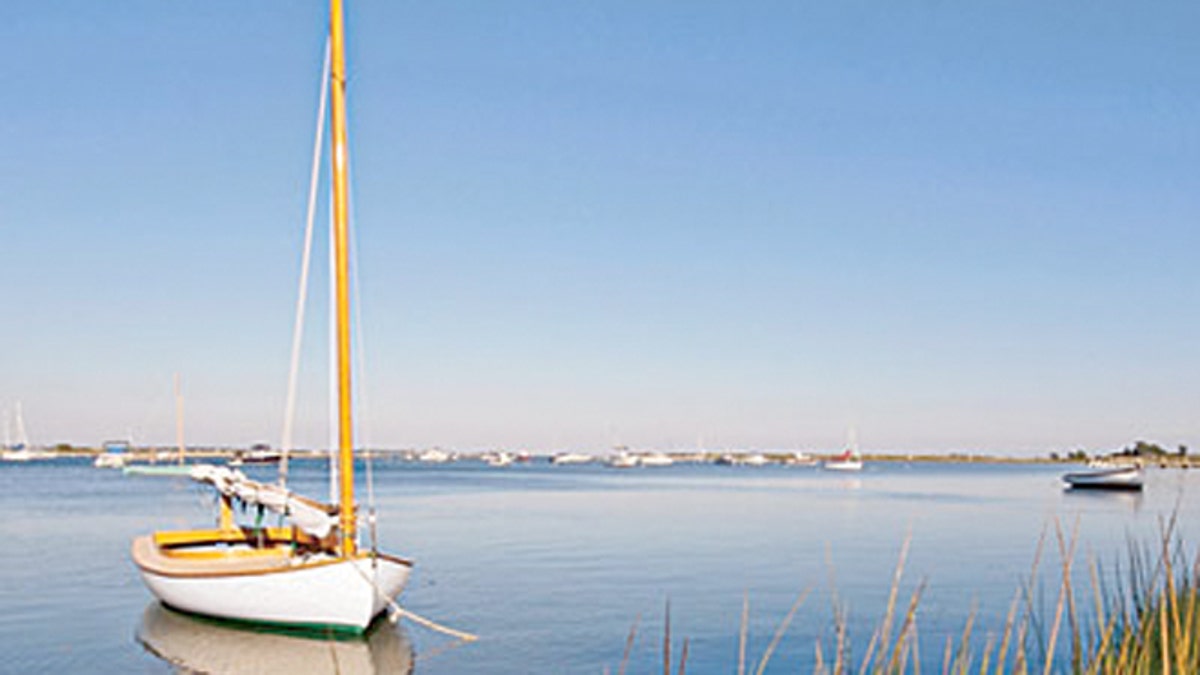 Beyond being an elegant and welcoming urban center of 12,534 locals, Beaufort is also a springboard for exploring natural environs, including Hunting Island, a 5,000-acre state park with more than three miles of pristine beach known as among the most sublime in the state. And then, as any local will tell you, there's the shrimp. And the sweet tea. And the mandevilla-perfumed breezes that imbue the slowed pace of Lowcountry life. All of it, in Beaufort.
Where to stay: The 1805 Cuthbert House Inn welcomes guests with spacious rooms, complimentary evening drinks, and a veranda with commanding water views. Rates start at $159; cuthberthouseinn.com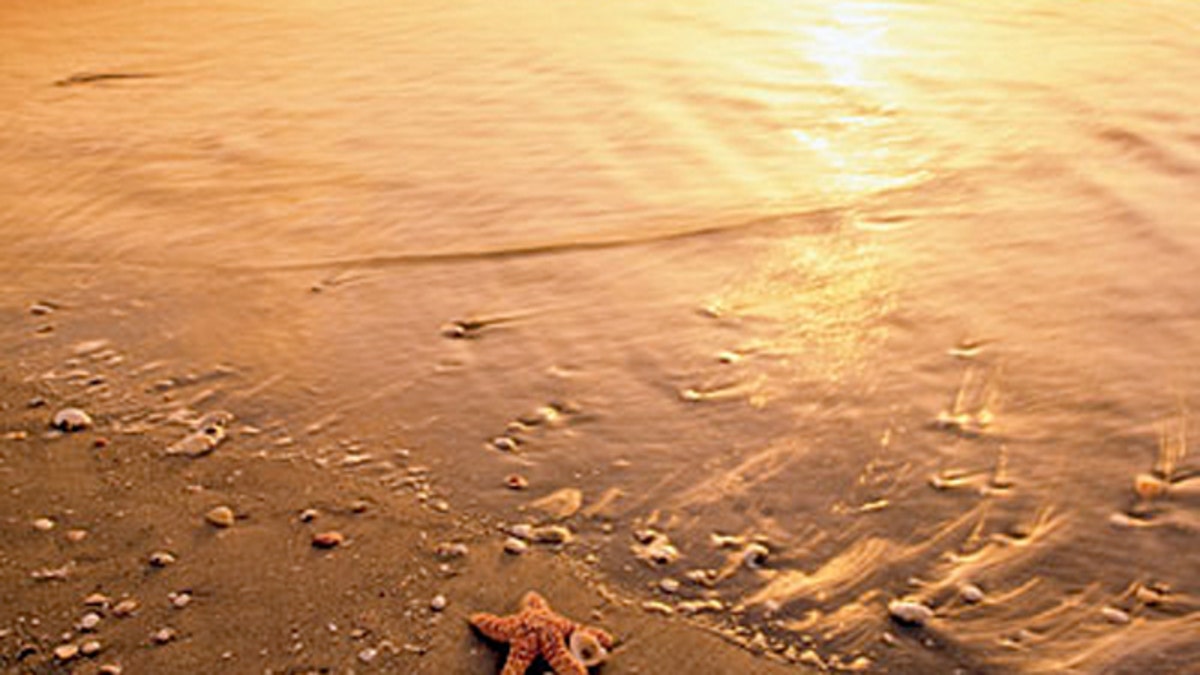 2. Harwich Port, Massachusetts
Quiet, charming, and nostalgic: That's the tone struck in this upscale village of 1,644 locals along Cape Cod's southern shore. "The Port," as it's known, has been the home of seamen and fishermen since before the American Revolution, and sea captains' homes still dot the streets.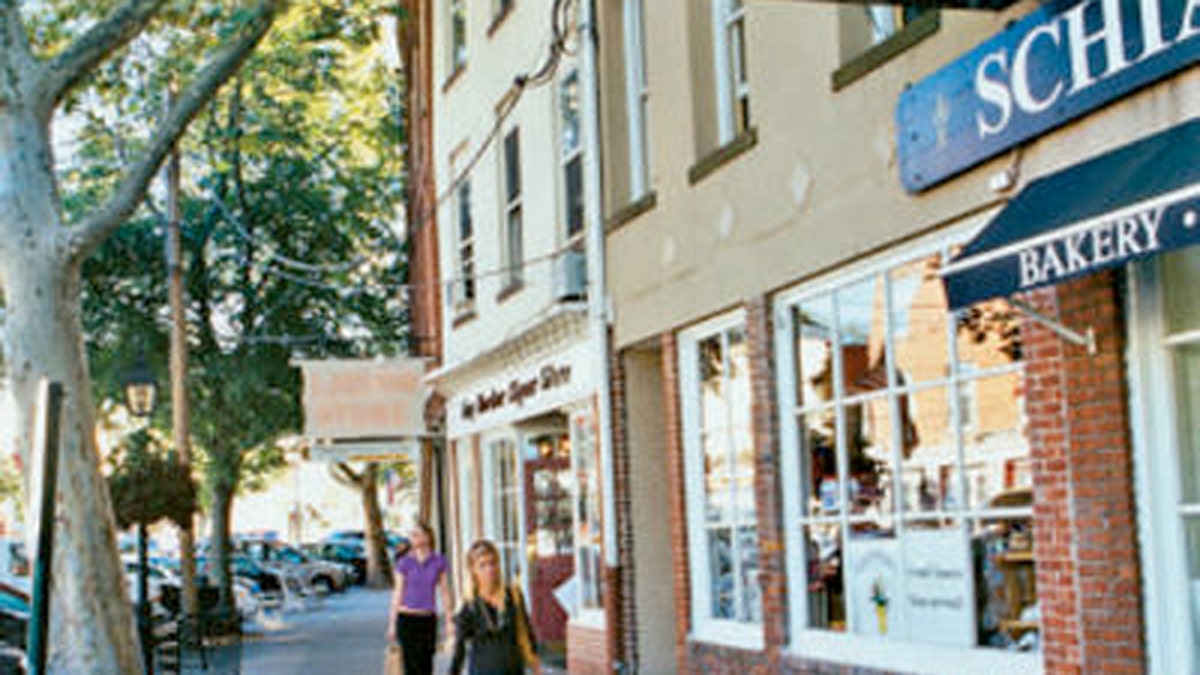 Summers in Harwich Port, one of seven villages in the city of Harwich, are distinctly old-fashioned, with music strolls, band concerts, and crafts and art guild shows livening the scene, while the warm waters of Nantucket Sound offer carefree swimming. Nearby Red River Beach is a favorite with easy access for boaters, plus ice-cream truck visits.
Where to stay: Located on 27 acres of gardens and marshes, the Wequassett Resort and Golf Club looks out on beach, bay, and sea. Rates start at $420; wequassett.com.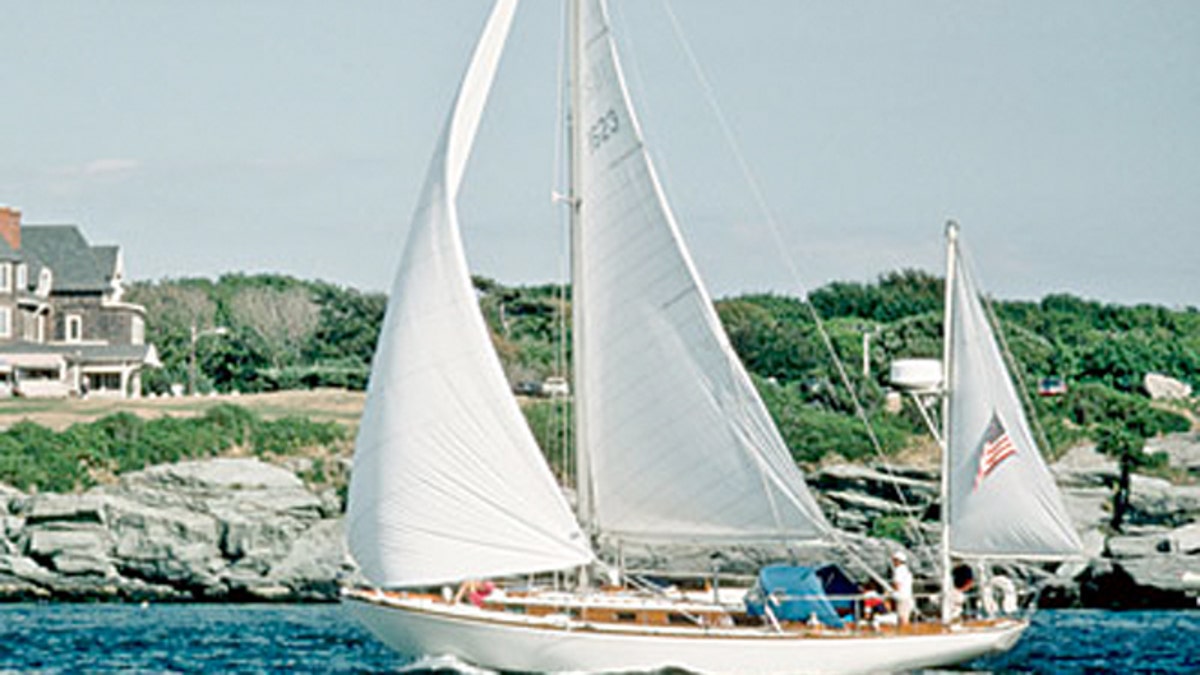 3. Sanibel Island, Florida
Life in this South Florida island town just west of Fort Myers is a pastel dream, combining pale blue skies, white-sand beaches, and millions of seashells that have literally built the island on which it sits. When locals dig in their backyards on Sanibel, they turn up conch, scallop, and clam shells—intact.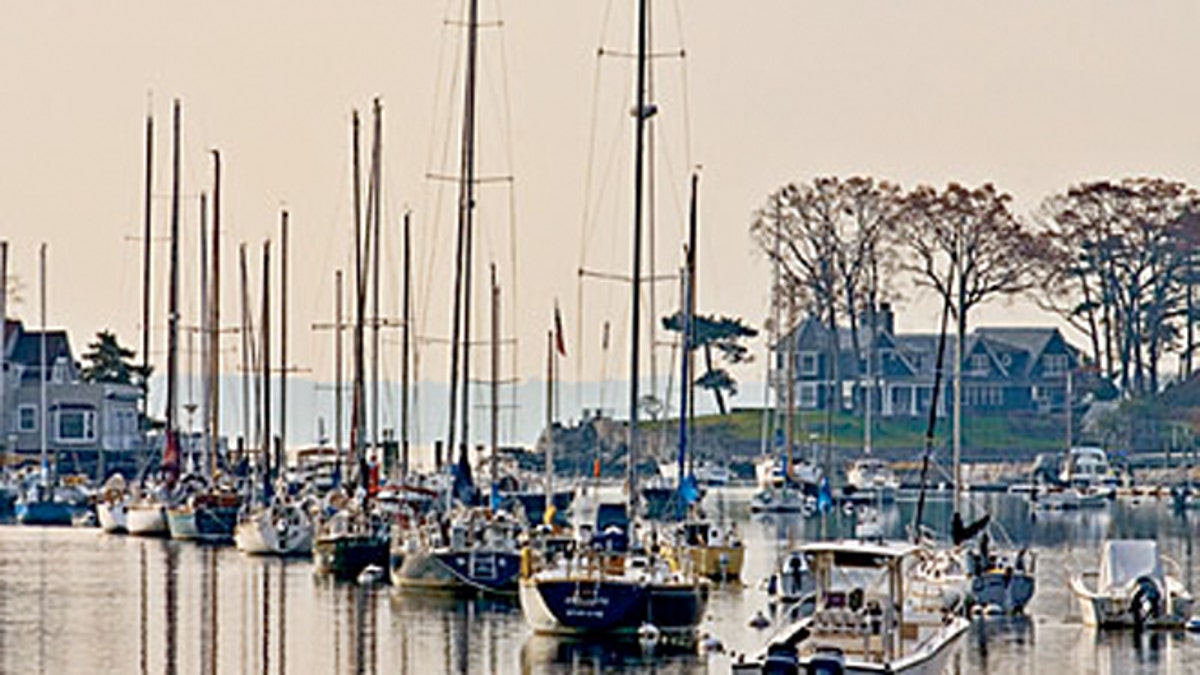 As for the quiet, away-from-it-all life that Sanibel offers its 6,469 residents, consider that there are no stoplights, nor buildings taller than the tallest palm tree. And the shell-seekers know that Bowman's Beach, a natural stretch accessible only via pedestrian bridge, is one of the best for shelling (and birding).
Where to stay: Song of the Sea inn's cozy rooms and suites offer private, screened-in balconies overlooking the pool or ocean. Rates start at $199; theinnsofsanibel.com.
4. Sag Harbor, New York
Situated between Long Island's celebrity-studded Bridgehampton and East Hampton, this whaling town turned artists' and writers' colony only two hours from New York City has maintained its cozy, small-town identity for decades. From the annual Memorial Day parade to the arrival of Santa on the fire truck as the Christmas tree is lit each December, life for the 2,169 people here remains blissfully fun.
The heart of Sag Harbor beats most strongly on Main Street, where Long Wharf is a gathering spot known for the town's iconic windmill. Locals also love Long Beach's three miles of white-powder sands.
Where to stay: Check in to the 1846 American Hotel—still the social hub of town, with eight bedrooms and a 75-foot yacht for rent. Call for seasonal rates; theamericanhotel.com.
5. Newport, Rhode Island
The Vanderbilts had it right. But then again, so did a handful of 17th-century dissidents who founded a free-thinking colony that welcomed merchants of all creeds to its harbors. And then again, so have yachtsmen, artists, and lovers of the maritime fabric of Rhode Island's crown jewel. It draws tourists from around the world as well as being home to about 25,000 folks who may love it best in the quiet winter.
Newport's rich setting has drawn a wonderful variety of shops, hotels, and dining options. And in the center stands the International Tennis Hall of Fame, with its pristine grass courts and shingled veranda.
Where to stay: The Chanler at Cliff Walk is an impossibly romantic historic mansion of individually decorated suites with fireplaces. Rates start at $649; thechanler.com.
6. Rowayton, Connecticut
This picturesque, sophisticated New England coastal village at the mouth of Connecticut's Five Mile River is straight out of a Norman Rockwell illustration. No wonder Rowayton, with its clapboard and shingle homes perched along its rocky shorelines, has lured artists for centuries.
In fact, many New Englanders don't even know this gem, making it all the more dear for those 4,000 or so who call it home. But art—and beauty—does come at a price. It's one of the most expensive spots in the state (as well as the nation). And yet this village has a low-key sensibility, with pizza joints, ice-cream parlors, and a volunteer fire department.
Where to stay: The family-owned Norwalk Inn on the Norwalk River offers 72 rooms and verdant grounds a 10-minute drive from Rowayton. Rates start at $99; norwalkinn.com.
Click here for more happiest seaside destinations.
MORE FROM COASTAL LIVING:
Top 10 Places to Visit This Year
Top All-Inclusive Caribbean Resorts