Airbnb guest throws 'New Year's banger' that leaves home trashed, prompts 5-police department response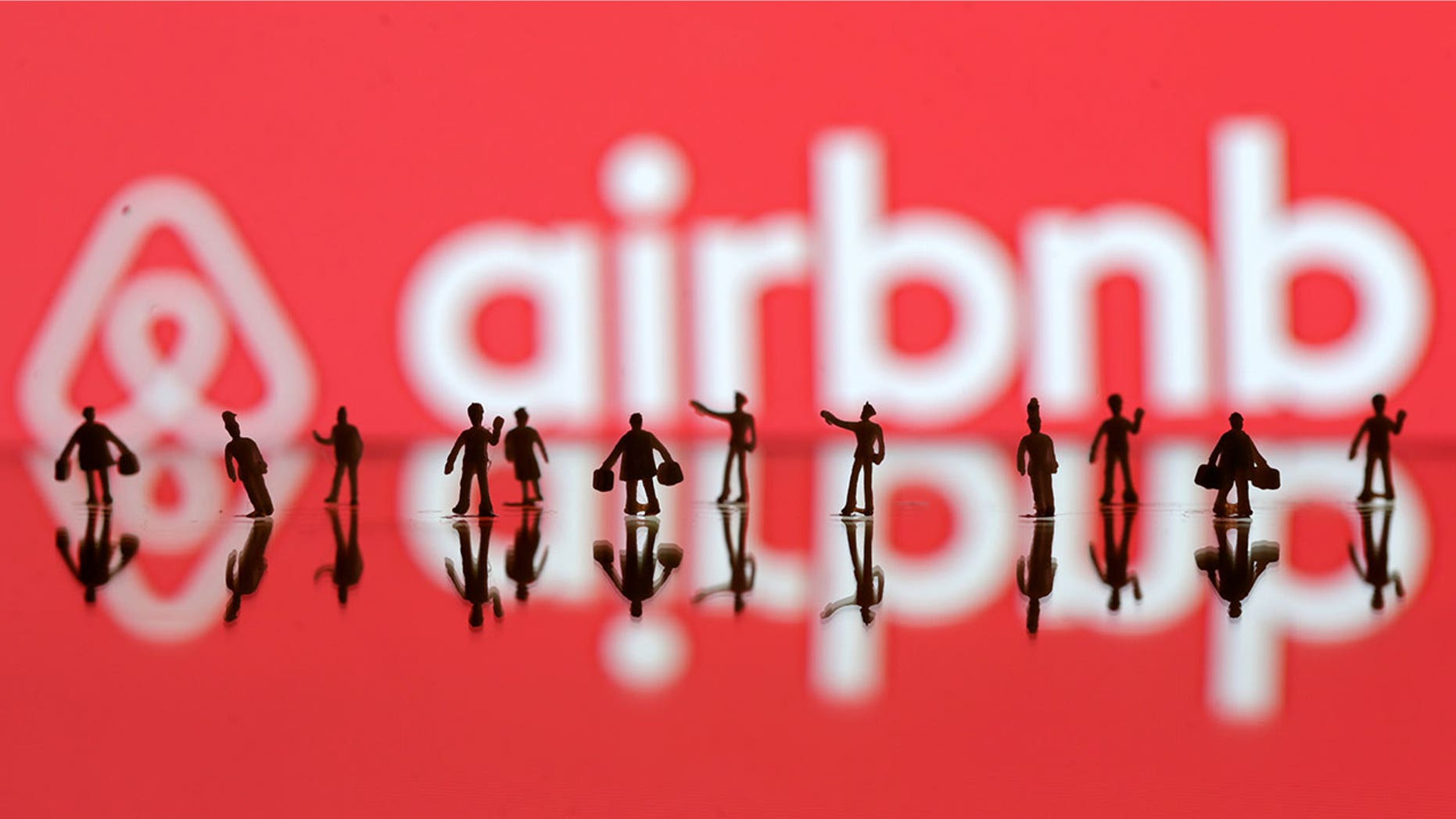 A "New Year's banger" at an Ohio Airbnb, meant to be the party to kick off 2018, turned into a nightmare when the host lost control and police officers from five departments were forced to shut down the celebration while partygoers trashed the house.
More than 200 people flocked to a Seven Hills home on Saturday after a man, renting a room the homeowner put on Airbnb for $40 a night, hosted a party the guest advertised on Twitter as a "New Year's banger," FOX 8 reported. Each partygoer was charged $5 entry fee for the night.
AIRBNB HOST ACCUSED OF HIDING CAMERA IN ROOM HE RENTED TO WOMAN
The homeowner found out about the party when he heard music blaring outside his room. He told FOX 8 he came out to find hundreds of people roaming his home.
"I was just playing video games in my room and just heard this crazy music … I just came out of my room and found out that my whole house was dominated by them," he said.
The homeowner said he lost control of the party and locked himself in a room when people threatened him and called police, prompting officers from five departments to head to the scene to shut it down. Police also received a 911 call just after 11 p.m. about a noise complaint and cars parked on the streets.
"I observed several hundred people packed so tightly in each of the rooms and up the stairwell, it did not appear there was space for anyone to extend their arms," an officer wrote in a police report, according to FOX 8.
COUPLE FINDS HIDDEN CAMERA DISGUISED AS SMOKE DETECTOR IN FLORIDA AIRBNB
Police officers first struggled to get to the house because of the mounds of snow surrounding the area. They then walked to the residence and heard music blaring with a flow of people moving through the front door.
"I observed several people throwing up where they stood and heavy damage to the home," an officer said. "People broke open the front windows and began pulling out the windows, as police entered the basement several people broke out a basement window and exited through the window."
The smell of marijuana and alcohol filled the air, FOX 8 reported. Photos of the house also showed the floor littered with beer bottles, trash and broken furniture.
A neighbor, whose home was also damaged, described the scene as a "mob." It took police an hour to clear out the house while turning away at least 50 cars filled with people who were heading to the party.
The homeowner said damages will cost at least $10,000. He was cited for a noise disturbance. The Airbnb guest faces charges of disorderly conduct for unreasonable noise and hindering movement on public streets, furnishing alcohol to minors, alcohol activities without a permit and criminal damaging, FOX 8 reported.
FOLLOW US ON FACEBOOK FOR MORE FOX LIFESTYLE NEWS
The homeowner filed a claim to Airbnb. The hospitality company said in a statement to FOX8: "Our team is also reaching out to law enforcement to offer them our assistance with their investigation. The safety of our community is the most important thing we work on every day."