Zuckerberg's sister tweets foot in mouth for Veterans Day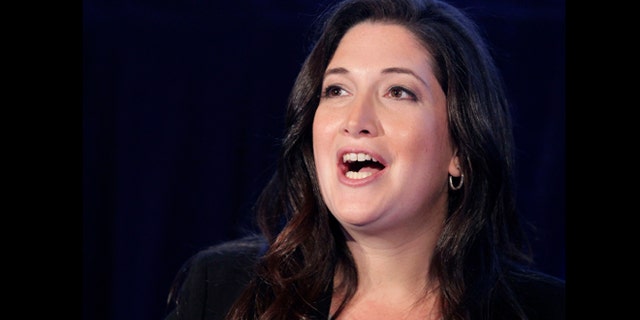 Even geeks can be gauche.
A new tweet from Randi Zuckerberg, the wealthy sister of Facebook founder Mark Zuckerberg, is creating a storm on Twitter: Zuckerberg, author of the book "Dot Complicated: Untangling Our Wired Lives," used the occasion of Veterans Day to promote her new tome.
"In honor of Veterans Day, share how tech helped/complicated life while serving & get a free signed copy of my book!" the former director of market development for the social network wrote.
Angry Twitter users heaped ridicule on Randi -- both veterans and civilians alike.
Raf Sanchez, Washsington correspondent for the Daily Telegraph, called it "the worst Veterans Day tweet" yet -- although he acknowledged that the day wasn't yet over.
Judging by her latest tweet, Zuckerberg appears unfazed by the outcry.