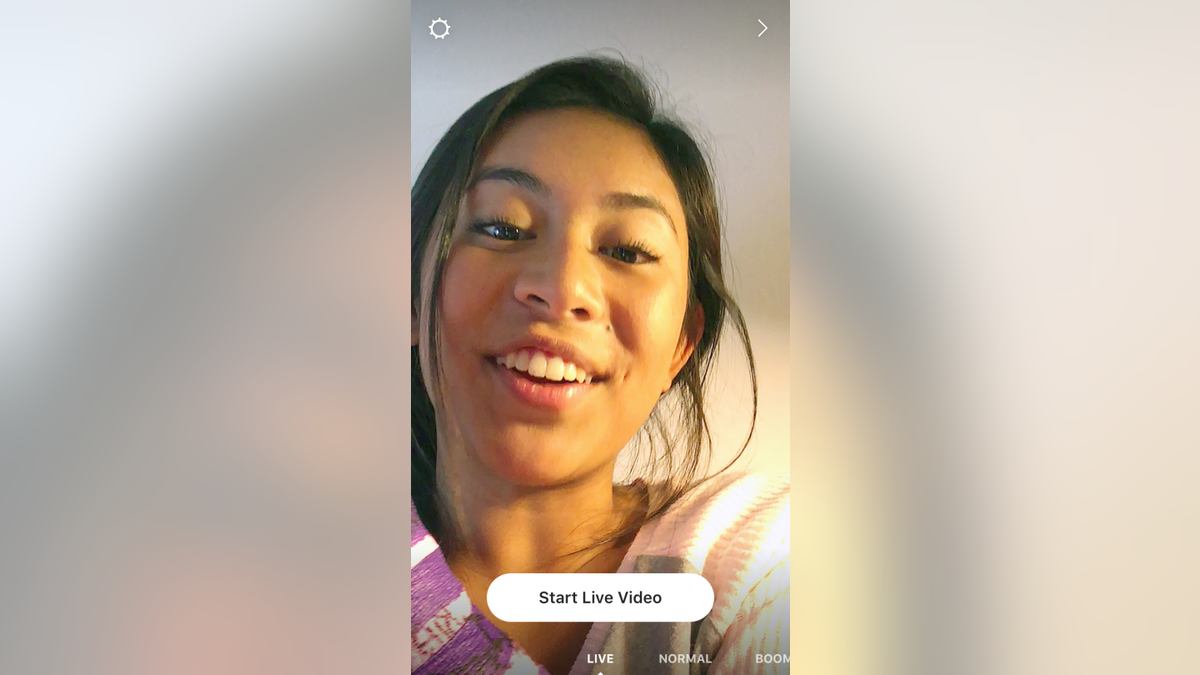 Instagram is becoming just a little bit more like Facebook and Snapchat: it announced on Monday that users can stream live videos through the app, as well as send people disappearing photos and videos privately.
The live video feature adds to Instagram's "Stories" function, which was rolled out this summer and allows users to share short videos, photos, and text in a way that doesn't last forever. (Instagram says more than 100 million people use it daily.) With the new live feature, someone can start streaming a video, and after it's concluded, the video disappears.
"It's easy to go live — just swipe right from feed to open the camera, tap the "Start Live Video" button and start sharing for up to an hour," Instagram said in a blog post.
Instagram users will see the word "live" at the top of the app under someone's name when they're live.
The photo-sharing app, which is owned by Facebook, said the new feature— similar to Facebook Live, of Chewbacca-mom fame— will be available around the world "over the next few weeks."
WITH 'STORIES,' INSTAGRAM MIMICS SNAPCHAT, AND DOES IT BETTER
People can also now send disappearing photos and videos to others directly, Instagram announced as well. While users could already send messages, photos, and videos to their Instagram contacts directly, the new feature will make the images self-destruct after they've been seen— and Instagram will even tell you if someone's taken a screenshot.
"Whether your account is set to public or private, you can only send disappearing photos and videos to people who follow you," Instagram said, so you'll never get images from a stranger.
Just in time for Thanksgiving, the latest version of Instagram allows users to send the new disappearing photos and videos, so you'll be able to send all the vanishing turkey pictures you want. The first step is to swipe right from within Instagram's main photo page feed, and go from there.
Follow Rob Verger on Twitter: @robverger