Woman's iPhone saves her from Vegas shooter's bullet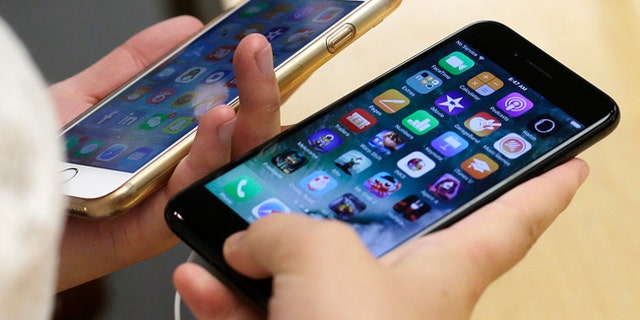 One of the unlikeliest of heroes emerging from the Las Vegas massacre was a rose-colored iPhone, which took a bullet for its owner, according to a report.
The unidentified woman told her cab driver on her way home that her device saved her life, the Evening Standard reported.
An executive producer with CNN shared an image of the shattered phone.
"Incredible! Gunman's bullet hit a woman's iPhone in hand fleeing the firing. Just inches away from her body -via Scott Nish #LasVegasStrong," Jason Morrell tweeted on Monday.
No details have emerged about the lucky woman and how she was holding her iPhone as 22,000 concertgoers were attacked in the deadliest mass shooting in US history.
Stephen Paddock killed 58 people and injured more than 500 others before taking his own life in his hotel suite 32 stories above a music festival.
This story originally ran in the New York Post.