Will Internet Radio Kill the FM Radio Star?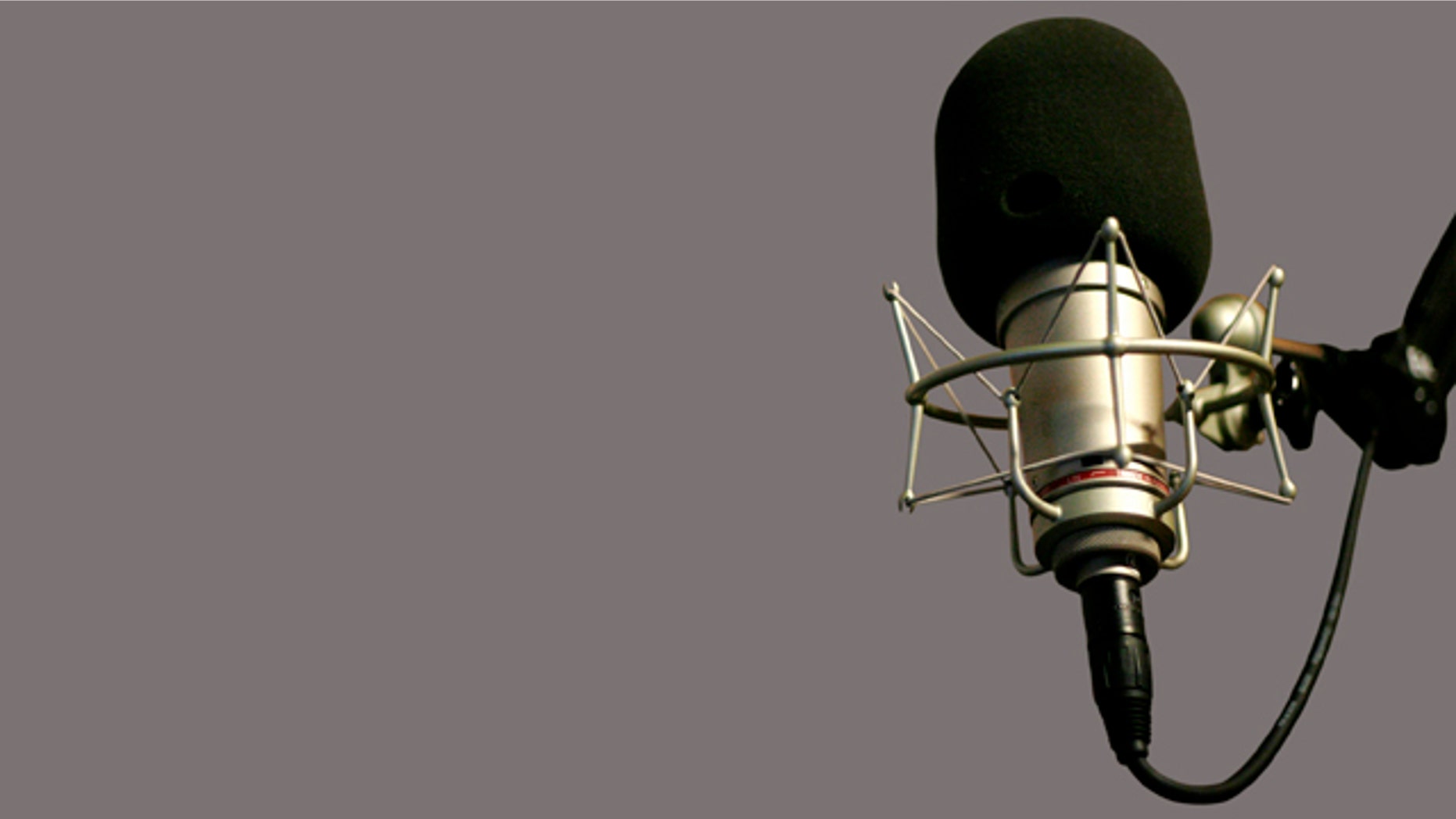 Technology companies love to boast about how their services disrupt -- in some cases even wipe out -- existing businesses. Now they're taking aim at a business that's been a mainstay in our lives for over a century: radio.
Streaming music has made incursions against the established music business even since Napster began offering free (illegal) songs; but now a slew of legal online radio stations are crowding the music space. Rhapsody, Slacker, Last.fm, Grooveshark, MOG, and Spotify are just some of the better known services. They range from free streaming radio stations to on-demand subscription services, but the overall goal is clear: they want to take out traditional radio.
There have been threats to radio in the past. When MTV launched in 1981 many expected video to kill the radio star. Of course, that didn't happen, and now music videos seem like quaint promotional tools, bested by amateur versions on YouTube.
And radio has fought back, notably through HD Radio, which boasts the clarity and fidelity of digital broadcasts. It was a way for local radio stations to compete against satellite radio. While it is widely available across the country and is standard or available as an option on most vehicles, HD Radio isn't likely to stem the tide of online streaming music.
There's an important difference today, you see. Until recently, broadcasters didn't worry much about Internet radio in spite of claims it would kill their business. Why? Because most podcasts and streaming services were desk-bound. Most people listen to the radio when they're on the go, so why worry about nerds sitting at their computers playing music?
Now streaming online music is making a serious run at the last bastion of broadcast radio: the car.
You can already get Pandora in Ford's 2011 Fiesta and Mustang, via the Microsoft-powered Sync service. And Alpine and Pioneer offer car stereos that connect to the service, which creates custom radio stations based only on the music you want to hear. Certainly, iPod users and even fans of Slacker and those other streaming services have been playing their music in cars for some time -- using their smartphones. It's a distracting practice, however, especially if the driver looks down to fiddle with his phone.
The Ford, Pioneer, and Alpine approach removes the distraction by putting the controls for the online music services into the car radio itself. In other words, just as you can scan for FM channels using buttons on the steering wheel, you can now do the same for Pandora channels. And it's a trend that's poised to sweep the auto industry.
Recently, Toyota announced that it would offer Pandora sometime this summer in a new in-dash system dubbed Entune. Other automakers, including GM, BMW, Mercedes-Benz, and Audi, are also working on similar offerings. Eventually, many expect them to work with other services ranging from Slacker to MOG. When that happens -- and what's on the radio is solely the songs you've chosen -- will anyone tune in local stations anymore?
Some of the biggest broadcasters in the U.S. say yes. Clear Channel, for example, has a network of over 750 AM and FM stations across the country. And it already has a popular mobile app of its own called iheartradio. The app gives listeners access to stations around the country, as well as to special podcasts. The company says that rather than draining away listeners, the app has added 15 percent more listeners to its total audience.
Even subscription-based Sirius XM thinks it can withstand the onslaught of free, Internet-based streaming services. It has managed to eke out a profit over the last year and retains approximately 20 million subscribers who pay $12.95 a month or more. Sirius says specialized channels with experienced DJs draw listeners, and many fans are enticed by exclusive programs ranging from Howard Stern to Cousin Brucie. The company also points out that Internet-based music services are vulnerable to frequent dropouts when cell phone coverage lapses.
It's certainly true that with spotty cell phone coverage, Internet music remains an option rather than a mainstay in cars -- for now.
The next generation 4G wireless networks could change that as well. David Hyman, the founder and CEO of streaming radio service MOG, points out that Verizon is installing his company's app onto all of its forthcoming 4G LTE phones this year. And MOG is offering software to help automakers install its service in their cars. MOG is a for-pay, on demand music service that starts at $4.99.
But can monthly subscription or even free online music services really make a significant dent in over-the-air car radio? Hyman invokes the dreaded N word:
"We're like a Netfix service," he notes. And we all know what Netflix has done to Blockbuster.