Wikipedia co-founder Jimmy Wales targets fake news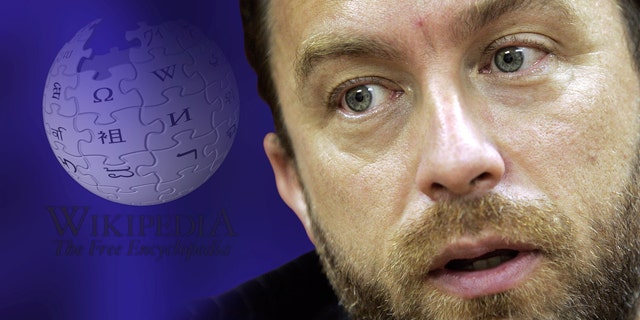 Wikipedia co-founder Jimmy Wales is launching the "Wikitribune" project to tackle fake news.

Announced on Tuesday, the project is a collaboration between professional and citizen journalists in order to craft and cross check news articles. Professional journalists will research and report the stories, while volunteers will help curate them by proofreading and fact checking them and adding sources, according to the Wikitribune page on Wikipedia.
FACEBOOK WANTS TO HELP YOU SPOT FAKE NEWS
CNET reported that although there is similarity in name to Wikipedia and the Wikimedia Foundation, the Wikitribune site will not be affiliated with either entity.
Wikitribune is described as a non-profit organization that will be funded solely by donors, who are asked to contribute $15 per month, according to Wikipedia. In addition, access to the site will be free, but paying members will be allowed to suggest topics. The project is currently in crowd funding stage, according to Wikipedia.
Noting that journalists will be required to provide either the source of a fact or full transcripts and recordings of interviews, Wikipedia added that while the public will be able to modify and update stories, updates must be approved by an "appropriate party" before they take effect.
$14M INITIATIVE TO FIGHT FAKE NEWS INCLUDES FACEBOOK, MOZILLA
In a statement, Wales said the news on Wikitribune would be "by the people and for the people."
"This will be the first time that professional journalists and citizen journalists will work side by side as equals writing stories as they happen, editing them live as they develop and at all times backed by a community checking and re-checking all facts," he said.