WhatsApp 'horrified' over India lynchings, promises action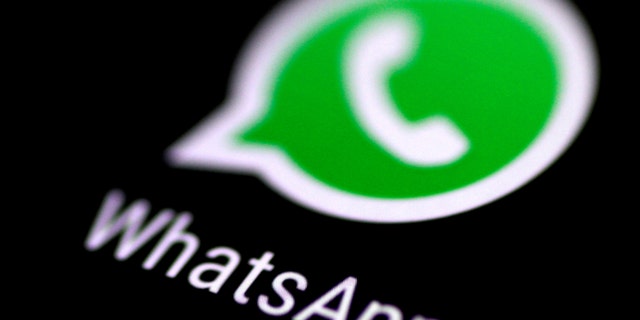 WhatsApp responded to a pattern of lynchings in India that have been sparked by false rumors spread on its platform—saying on Wednesday it was "horrified" by the incidents.
Over the last two months, more than 20 people have been killed in India after rumors spread on social media that they were child kidnappers, sexual predators or engaged in other criminal activity.
The attacks, generally targeting outsiders, have caught officials off guard and left them with few tools to combat the phenomenon.
The country's electronics and IT ministry issued a statement on Tuesday, reports AFP, about the government's "deep disapproval" of WhatsApp over the "irresponsible and explosive messages."
"The government has also conveyed in no uncertain terms that WhatsApp must take immediate action to end this menace," it added.
In a letter to the Indian government, WhatsApp said it "cares deeply about people's safety" and had taken steps to combat the scourge of fake news and hoaxes.
"We're horrified by these terrible acts of violence and wanted to respond quickly to the very important issues you have raised," WhatsApp said in the letter seen by AFP.
The tech company said it was working with Indian researchers to better understand the problem and had implemented changes to reduce the spread of unwanted messages. In addition, the company is offering $50,000 grants to anyone who can help it curb the spread of fake news.
Attacks have been reported in at least 11 states recently.
India is WhatsApp's biggest market, with more than 200 million monthly active users and 1.5 billion worldwide. Its parent company, Facebook, has been grappling with a global data privacy scandal tied to the sharing of data with political consultancy Cambridge Analytica.
WhatsApp reportedly plans to run a public safety campaign in India, in addition.
"We believe that false news, misinformation and the spread of hoaxes are issues best tackled collectively: by government, civil society and technology companies working together," WhatsApp said, reports AFP.