Walmart drops iPhone 5s to $99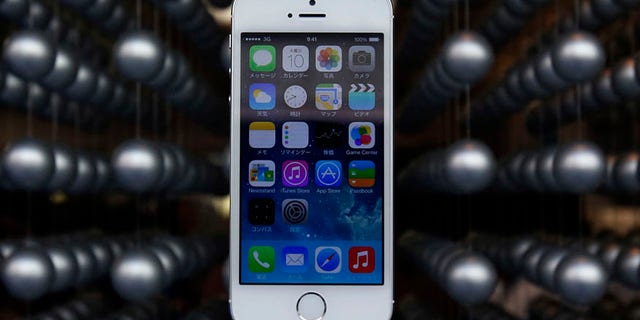 If you're looking to finally snag your own iPhone 5s or 5c, it's time to head to your local Walmart. The superstore has permanently dropped prices on both of Apple's flagship smartphones, with the iPhone 5s available for $99 with a 2-year contract and the 5c selling for a super-low $29 under the same conditions.
Available in-store only, this deal drops the 16GB iPhone 5s from Walmart's original asking price of $149 and the 16GB iPhone 5c's price of $49. You can activate your 5s with AT&T, Verizon, Sprint and US Cellular, while the 5c is limited to AT&T and Verizon. According to Engadget, prices for the 32GB 5s and 5c as well as the 64GB 5s are expected to drop as well, though specific pricing for those models is not currently listed on Walmart's website.
MORE: iPhone 6 Rumors: Inside Apple's Next Big Thing
With both of Apple's current-generation iPhones available for less than $100, there are few reasons not to pick one up. Both handsets earned 4-star reviews from us, thanks to their excellent cameras, impressive designs and bright displays.
This sale seems like a convenient way to clean house before the arrival of Apple's next iPhone, which is rumored to arrive as soon as August. The iPhone 6 is expected to ship with features like iOS 8 and a super-durable sapphire display, and could arrive in both 4.7-inch and 5.5-inch variations. The highly anticipated smartphone's rumored release window is getting closer, so stay tuned for any official announcements.