Verizon to Showcase Google-Powered 4G Phones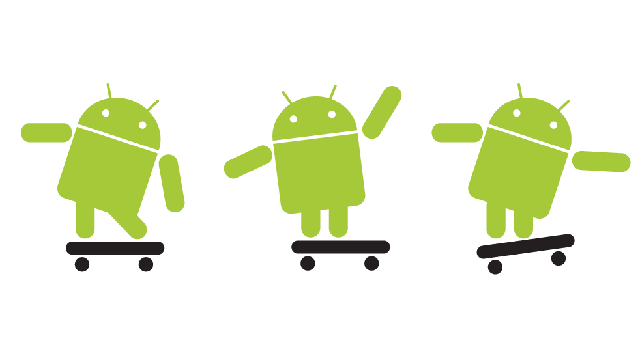 Verizon Wireless is expected this week to show off several devices powered by Google's Android software for its new 4G network, The Wall Street Journal reported Monday.
On Thursday, at the annual Consumer Electronics Show in Las Vegas, the U.S.'s largest wireless carrier plans to demonstrate products including smartphones made by Samsung Electronics, Motorola, HTC and LG Electronics and at least one tablet computer, according to a person familiar with the plans. They would be the first 4G phones from Verizon and are expected to run on Google's Android operating system, this person said.
The move underscores the importance of the two companies' relationship even as speculation mounts that Verizon will get to offer the iPhone this year.
Verizon Wireless, which is jointly owned by Verizon Communications and Vodafone Group, has aggressively marketed Google-powered phones, as the two companies have sought to counter AT&T's exclusive hold on Apple's market-leading iPhone.
In December, Verizon said in a Twitter message that Android and its new 4G service are like "peanut butter and chocolate." The new fourth-generation wireless technology promises super-fast broadband service, aiming to make it easier to watch mobile video, among other things.
Verizon Communications Chief Executive Ivan Seidenberg will make a keynote speech at the show, where the company is taking a booth for the first time, which will feature some four dozen partners, including smartphone makers, chip makers and consumer-electronics companies.
While people familiar with the matter have said Verizon Wireless is expected to get the iPhone as early as the first quarter of 2011, Apple has yet to sell 4G products.
In September, Seidenberg said, "Hopefully, at some point, Apple will get with the program." At the time, Apple declined to comment.
Read more at The Wall Street Journal.