Under Fire, Apple to Discuss iPhone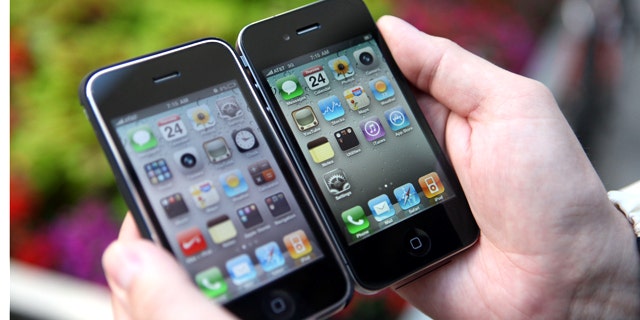 NEWYou can now listen to Fox News articles!
Fox News has confirmed that Apple will hold a news conference Friday concerning its iPhone 4, which is facing mounting criticism over reception problems tied to antenna design.
An Apple spokesman declined to give further details, including whether the conference will address reported reception problems or Apple's response to those problems. Apple plans to hold the conference at its headquarters, the spokesman said.
Apple watchers speculated that the company will offer a solution. "Given the intense pressure and scrutiny Apple has come under on the problem with the iPhone 4, it's going to be about some kind of fix or compensation for the owners of the phone," speculated Ed Snyder, an analyst with Charter Equity Research.
The Cupertino, Calif., company launched the phone last month to great fanfare as it boasted of a design that put the antenna in a stainless steel band around the phone's frame.
But even as the phone has continued to sell well at stores, it has been plagued with user complaints about dropped calls when the phone is held in a way that covers part of the antenna.
Antenna-design experts have said that the phone design, while cutting-edge, was risky because it exposes the antenna to touch. While this problem can occur in all mobile phone devices, the design of the iPhone 4 makes it more susceptible than others.
On Monday, Consumer Reports magazine said it couldn't recommend the iPhone 4 and suggesting that it had a hardware defect. Its findings, which directly challenged Apple's claims that it was an easily-fixable software issue, were the first time the product-quality watchdog failed to recommend an Apple phone.