Twitter targets white nationalists and far-right activists in de-verification purge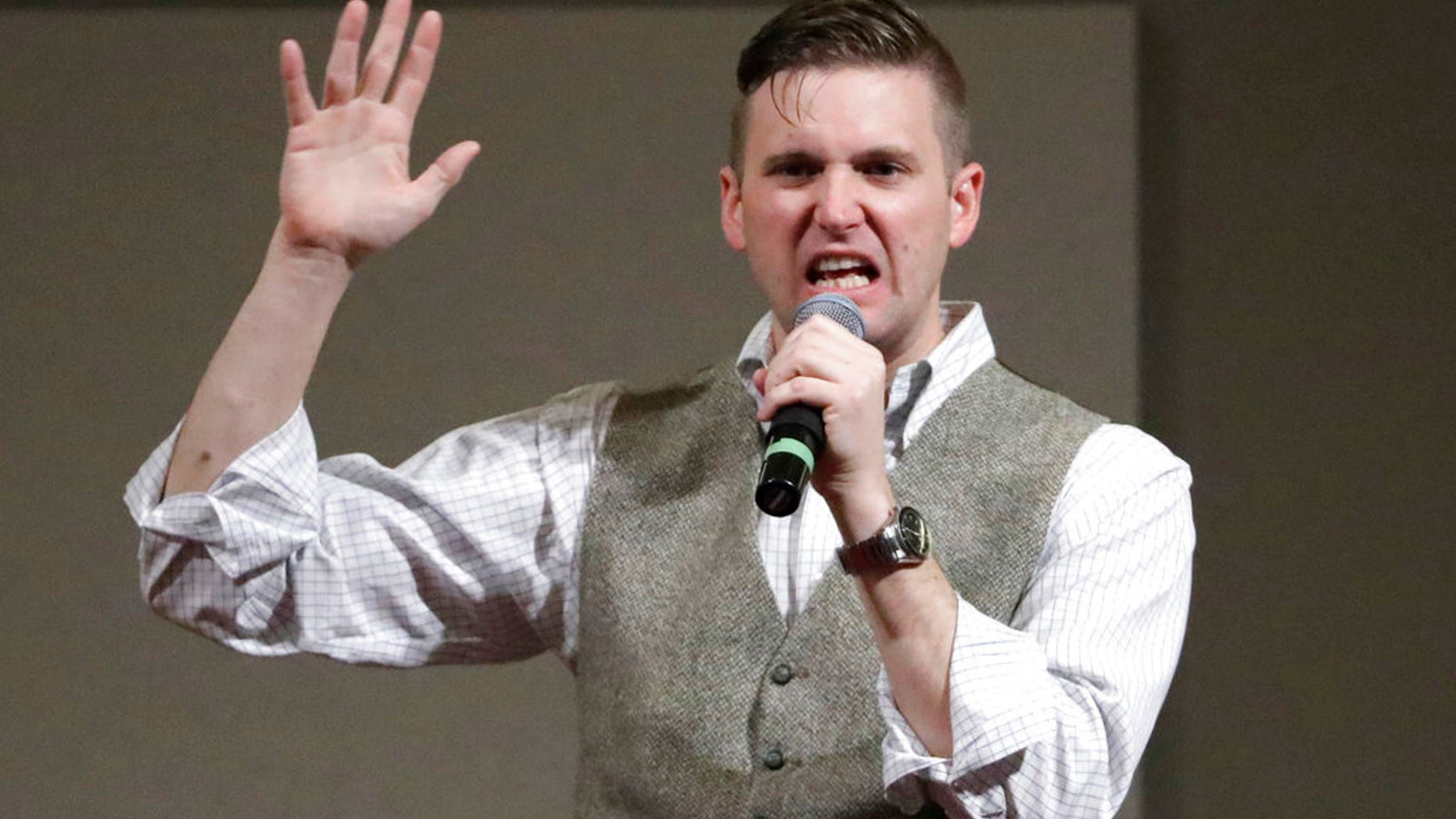 Twitter on Wednesday removed the "verification" checkmarks from the accounts of a number of white nationalists and far-right activists -- in a move that critics say could have a chilling effect on free speech.
The move came one week after the company drew criticism for verifying the account of Jason Kessler, the open white nationalist who organized the infamous Unite the Right rally in Charlottesville, Va., in August.
In recent weeks Twitter has cracked down on the accounts of multiple controversial personalities and issued new guidelines regarding its account verification and de-verification.
Among the de-verified is Kessler, who responded by helping to spark the controversy surrounding Twitter's action. But many had objected to his verification because he had described Heather Heyer, the woman who was killed at the August rally, as a "fat, disgusting Communist," whose death was "payback time," the Washington Post reported.
Also losing verification were white nationalist Richard Spencer and far-right figures Laura Loomer and James Allsup. Tim Gionet, a prominent alt-right activist better known as "Baked Alaska," was suspended from Twitter.
According to Twitter's new guidelines, the platform "reserves the right to remove verification at any time without notice" if the accounts are found to have violated rules of behavior such as engaging in promotion of hate speech, inciting the harassment of others, or threatening people with violence on the basis of race, gender, religious affiliation or other factors.
It remains likely that Twitter will continue its crackdown. The company said Wednesday that it is "conducting an initial review of verified accounts and will remove verification from accounts whose behavior does not fall within these new guidelines."
The purge is likely to energize the right-wingers who long have accused of Twitter being selective in enforcing its rules, having anti-conservative bias, and opposing free speech on the Internet.
Spencer told the Post that the new guidelines could lead to people like him getting canned from the platform. "And it is a kind of 'depersoning' of someone," he added.
"Being pro free speech isn't selective. It means you support everyone's speech, even if you don't like them," wrote Loomer, who was also recently banned from Uber after making anti-Muslim comments on Twitter.
The verification checkmarks were normally given to prominent people on Twitter to confirm their identity and inform readers that the accounts are authentic. But the system broke down somewhere along the line, becoming interpreted as an official endorsement of the platform, according to Twitter.
"Verification was meant to authenticate identity & voice but it is interpreted as an endorsement or an indicator of importance. We recognize that we have created this confusion and need to resolve it," Twitter said last week.
Twitter CEO Jack Dorsey, meanwhile, said "we realized some time ago the system is broken and needs to be reconsidered."