Top tech to help police track criminals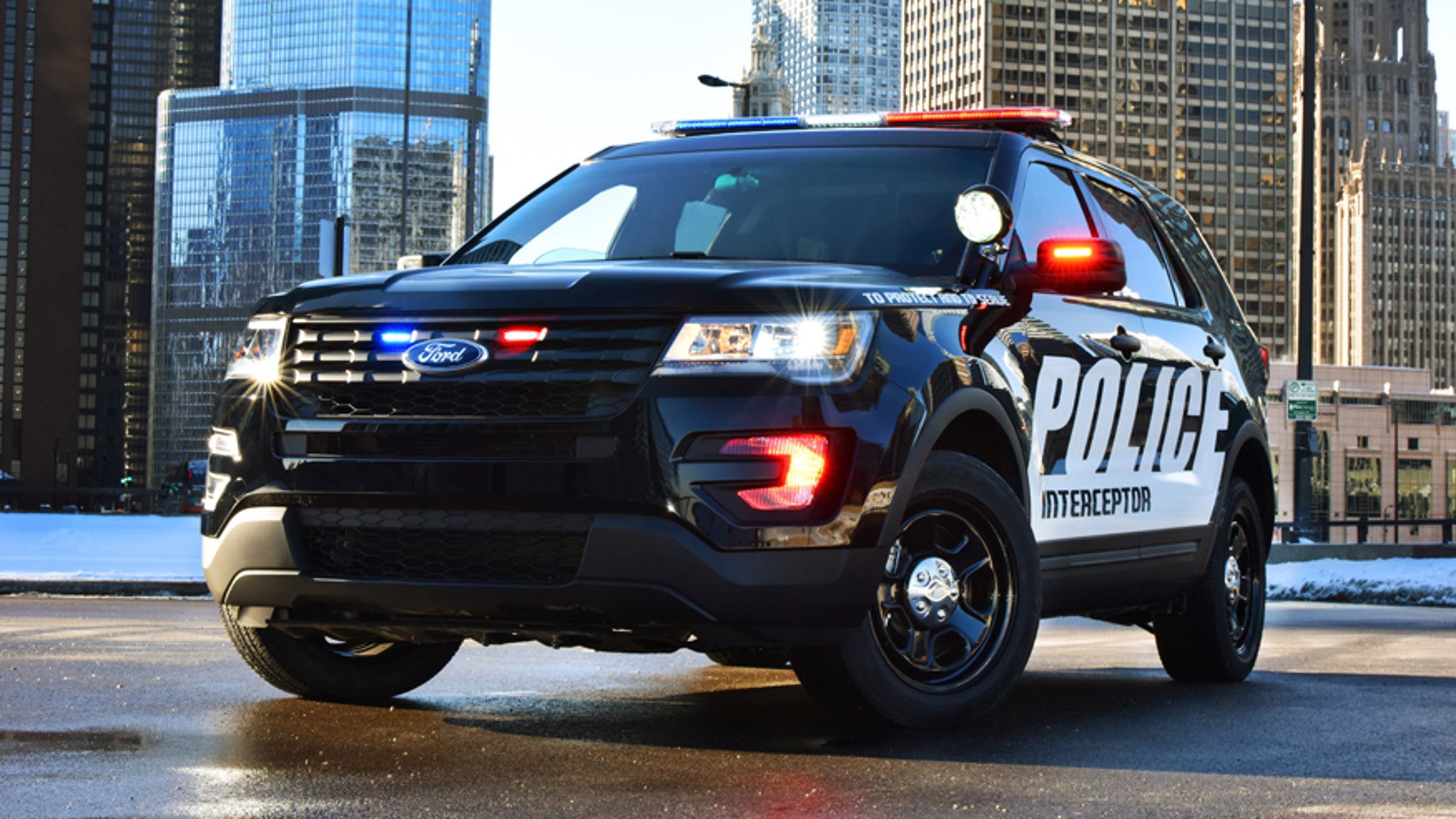 The police force in your town could use a helping hand. These tech advancements aid in investigations, make it easier to record criminal activity, and keep officers safe. The gadgets below are also designed to protect citizens from false arrests and any potential abuses.
1. 2016 Ford Police Interceptor Utility
One of the most interesting tech advancements on this police vehicle is that the back-up camera can detect when someone approaches and warn the officer. It's the same tech used to detect other cars in an intersection when you back-up at the grocery store. Known as Surveillance Mode, the sensors will lock the doors and roll up the windows when faced with imminent danger.
2. Fenix PD35 TAC Tactical Edition LED Flashlight
LED lighting isn't just helpful for lighting up your yard or for a widescreen television. This new tactical flashlight weighs only three ounces but shines at 1,000 lumens -- brighter than most movie theater projectors and capable of shining about 700 feet in front of the officer.
3. Digital Ally FirstVu HD Body Worn Camera
Field of view is critical when an officer is chasing a criminal or needs to record an altercation. This model captures at a wide 130-degree angle at 720P high-definition, which helps capture enough information around the officer to aid in investigations. The 32GB storage can record up to eight hours of footage; the camera lasts up to 4.5 hours per charge.
4. Derive Efficiency engine calibration software
This unique calibration software serves two distinct purposes. For officers monitoring an area in a squad car, the Derive software -- which can be loaded onto the squad car using a laptop or smartphone -- adjusts the idle level to save on fuel. In a chase, the same software can provide more torque and horsepower (for example, it improves 0-60 time by a full second).
This ingenious device mounts to the front of the squad car and deploys a sticky dart during police pursuits. The technology's main advantage is that, once deployed, the squad can back off the chase (and potentially save lives by avoiding a high-speed chase) and track the criminal by GPS.