To Celebrate Revolution, Egyptian Names Baby 'Facebook'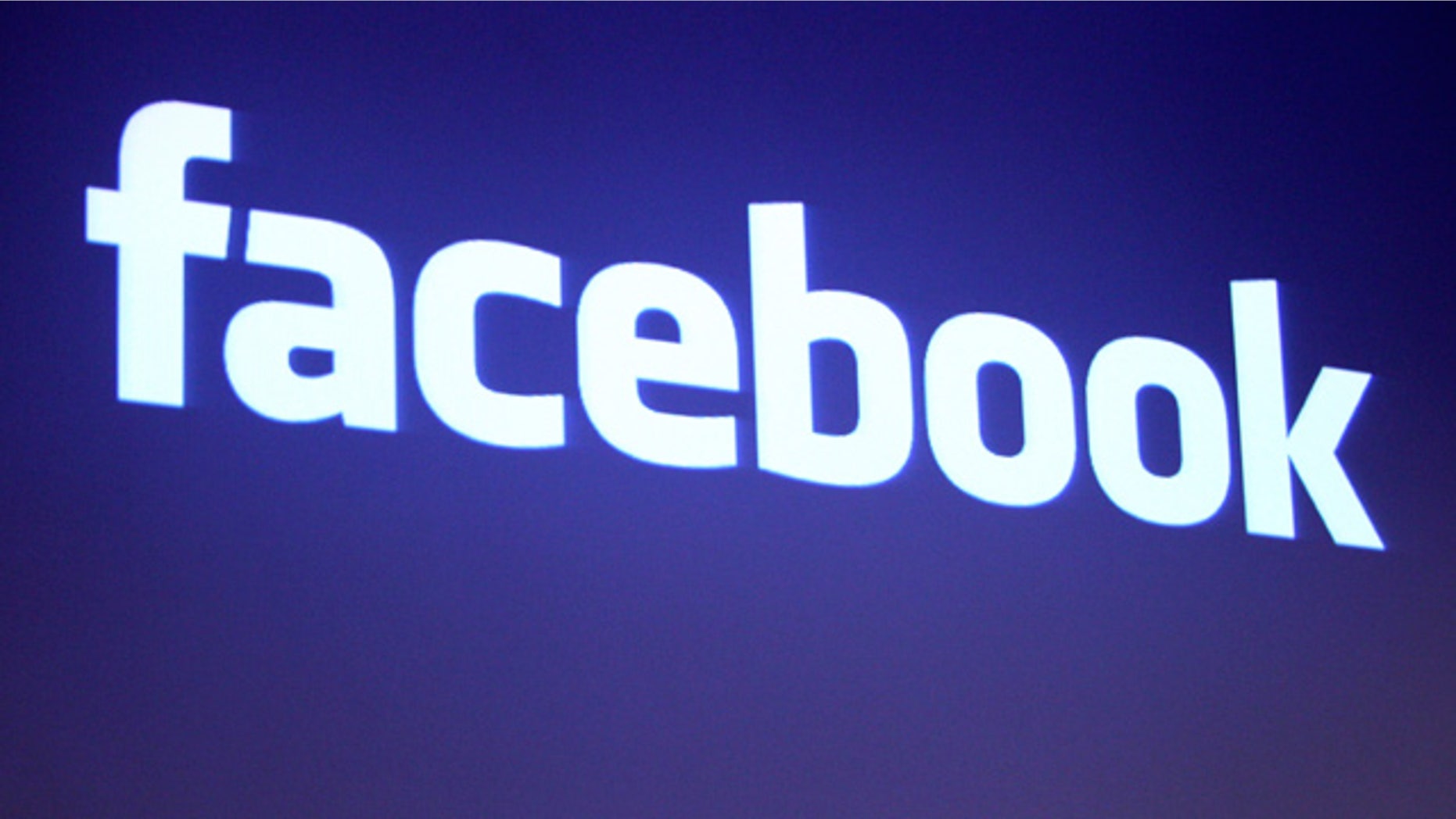 As of February 18, Facebook has 500 million and one users.
In honor of the role the social network played in the revolution in Egypt -- which led to the eventual departure of president Hosni Mubarak -- one Egyptian couple have named their baby girl "Facebook," reported TechCrunch.
Citing an article in Egyptian newspaper Al-Ahram, the technology blog reported that Jamal Ibrahim named his firstborn girl as a way to express his gratitude about the victories achieved by the country's youth. The girl's family, friends, and neighbors in the Ibrahimya region gathered around the newborn to express their continuing support for the revolution that started on Facebook, the paper wrote.
The social network played a crucial role in the Egyptian revolution -- so much so that the January 25 uprising has widely been labeled "the Facebook Revolution." Egyptians used the social network to organize protests, share information, and connect with the outside world.
There are five million Facebook users in Egypt, TechCrunch reported: more so than any other country in the Middle East/North Africa region. Facebook itself has reported an increase in Egyptian users in the past month, with 32,000 Facebook groups and 14,000 pages created in the two weeks after January.
There have been no news reports yet of a Twitter baby.