Thieves use modified van to steal iPhones from moving truck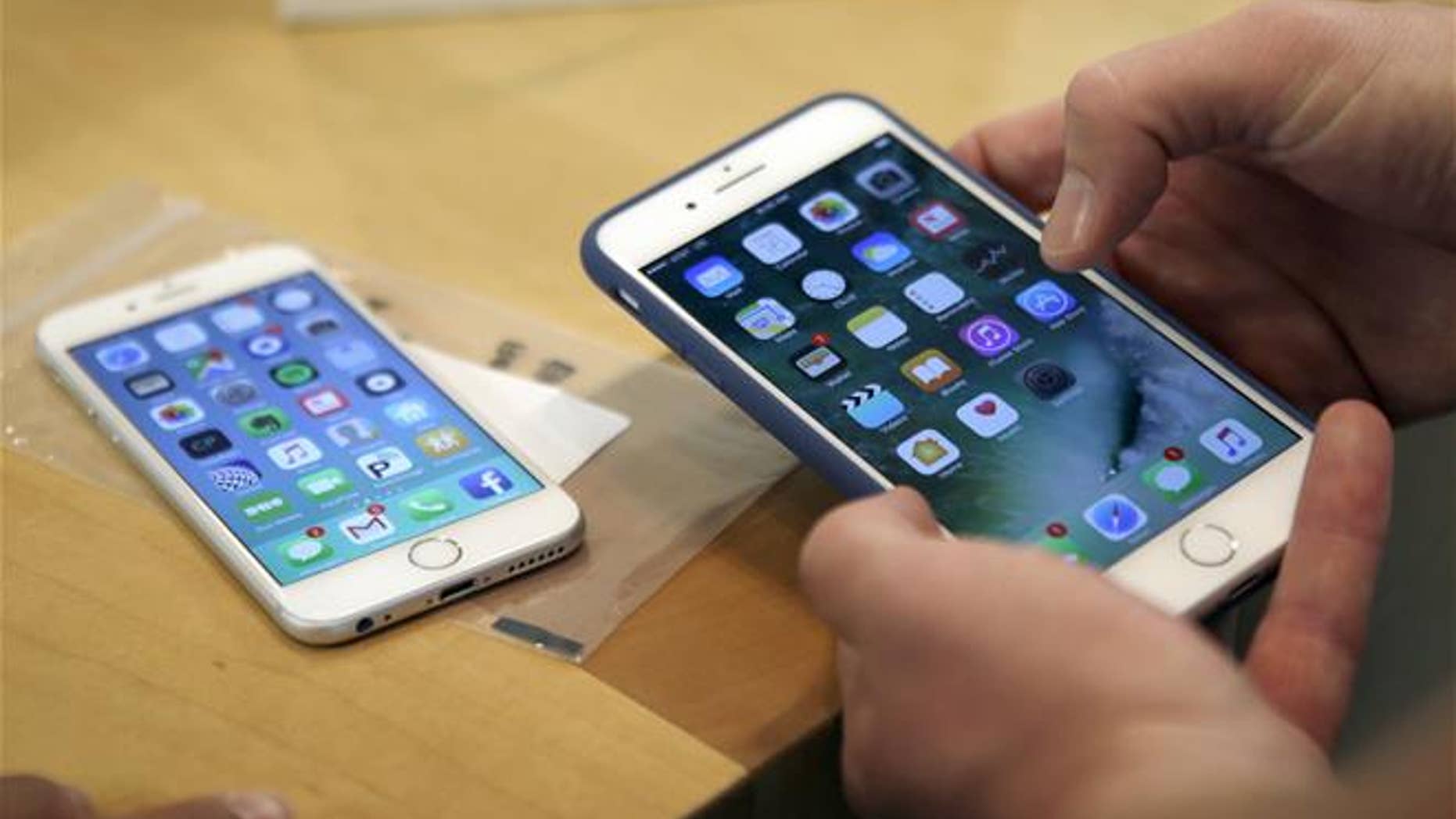 They might've been game to join Dom Toretto's crew. Instead, five men accused of daring thefts from moving vehicles across Europe are behind bars in the Netherlands.
Dutch police say five Romanian suspects, aged 33 to 43, were arrested over the weekend after a July 24 theft that the Guardian reports would've looked at home in a Fast and Furious movie.
Police say a modified van got close enough to the truck carrying iPhones in Horst to allow a passenger to climb aboard. Once he'd broken into the moving truck's back doors, the suspect passed looted iPhones into his own van through a hole in its roof, police say.
"The truck was taking its freight from A to B and did not stop," a Dutch police rep says. "Even so, [the phones] were gone. So it must have happened that way. And now we finally have the evidence, with the van and the loot." The five Romanians were arrested over the weekend in Otterlo, roughly 60 miles from the scene near the German border, reports the BBC.
Police say $590,000 in iPhones and the van used in the robbery were recovered. The men are to appear before a judge in the Netherlands on Tuesday.
However, they might also face extradition. Authorities—who were previously skeptical that such high-speed thefts were possible—believe the men are responsible for similar thefts from 17 trucks since 2015, most of which occurred elsewhere in Europe, per the NL Times.
(Thieves are stealing nuts in California.)
This article originally appeared on Newser: $590K in iPhones Stolen —From Moving Truck