The only two things you need to keep your Apple Watch looking pristine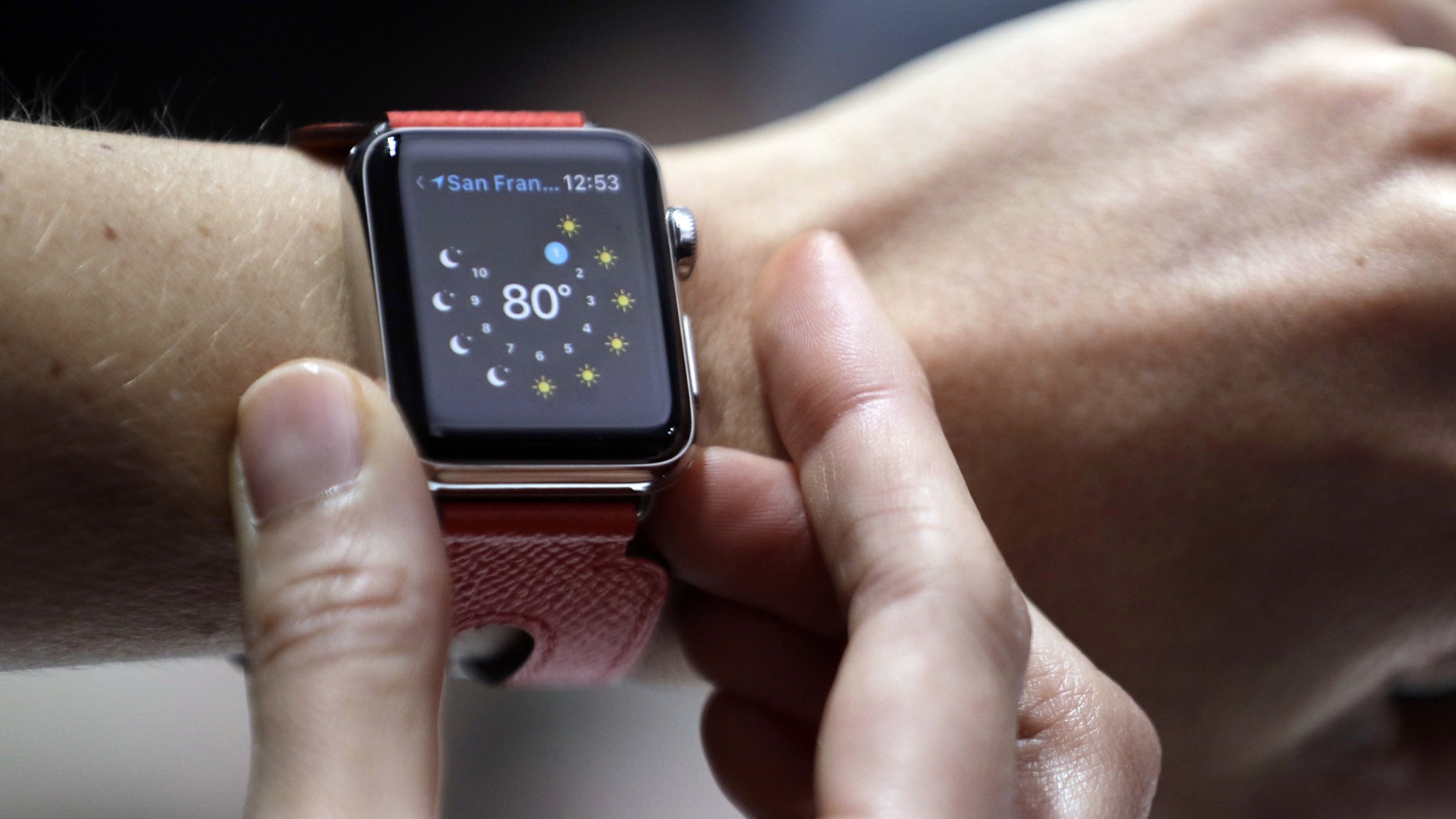 The Apple Watch, like just about every other Apple device on the planet, is gorgeous. And just like every other Apple device on the planet, the Apple Watch is also very fragile. One or two missteps and your pristine Apple Watch is suddenly all scratched up. And trust us, once you've got a few scratches on your Watch, it's going to upset you every single time you look at it.
Instead of waiting for the inevitable, get out ahead of things and protect your Apple Watch from damage before it happens. All you need is two inexpensive items -- a ArmorSuit MilitaryShield Apple Watch Screen Protector and a Spigen Rugged Armor Apple Watch Case -- and you'll ensure nothing ever happens to your precious Watch.
ArmorSuit MilitaryShield Apple Watch Screen Protector
ArmorSuit MilitaryShield Kit for Apple Watch 42mm or 38mm (Series 1 / Series 2) includes our MilitaryShield piece(s), Installation Solution, Squeegee, Lint-free cloth, and Installation Instructions.
Ultra HD Clear and amazingly thin, perfectly matches the contours of your device. Easy application with flexible material is designed for maximum full coverage on curved corners and edges on your device.
Created from scratch-proof, ultra-tough, optically clear, military-grade, yellow-resistant material and is custom fit for each particular gadget and device with full body and screen protection.
MilitaryShield has self-healing technology, which helps eliminate minor scratches on the film all by itself. Significantly reduces dust, oil and fingerprint smudges.
ArmorSuit stands behind the quality of our MilitaryShield products to ensure 100% Satisfaction to all of our customers. All ArmorSuit MilitaryShield products are backed by Lifetime Replacement Warranty. Made in USA.
Spigen Rugged Armor Apple Watch Case
[Patent Pending] New look featuring glossy accents and carbon fiber textures
Flexible TPU case & Raised lip of 1.2mm protects screen
Air Cushion Technology for shock absorption
Tactile buttons for solid feedback and an easy press
Apple Watch Case Compatible with Apple Watch Series 2/1/Original(2015) 42mm or 38mm