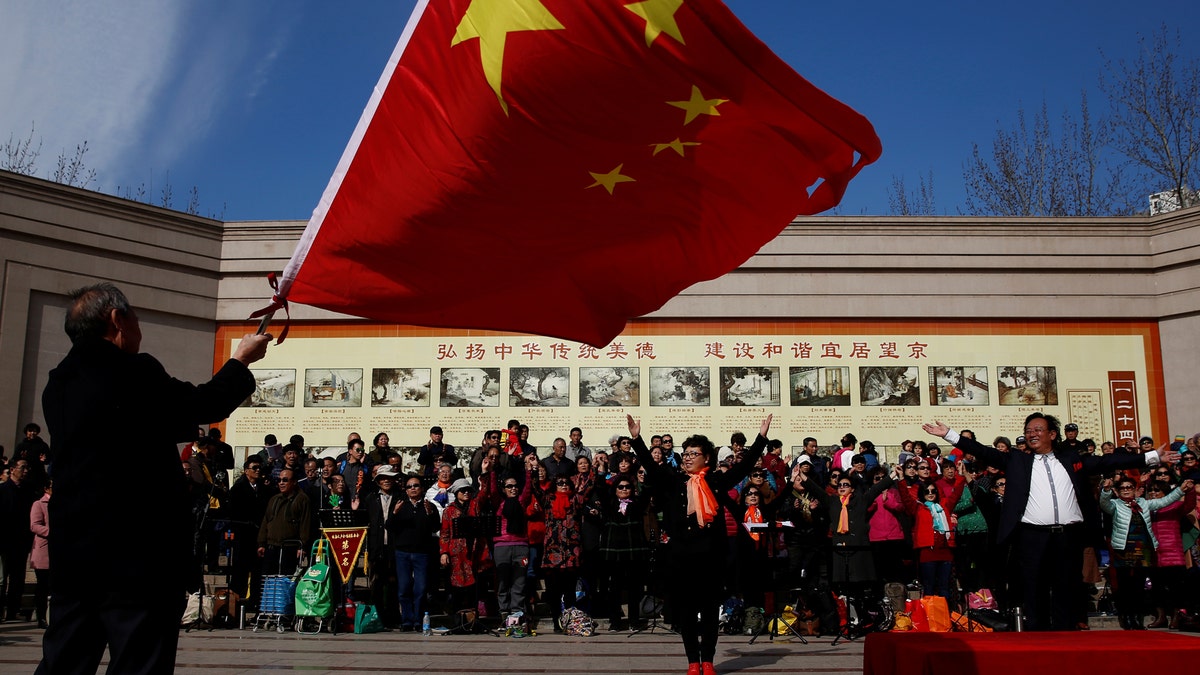 A Chinese couple sent their teenage son to an internet addiction treatment camp—and within days, he was dead. As the BBC reports, "boot camps" for internet and gaming addictions have become popular in China, with some being criticized as using harsh military-style discipline on attendees.
Some even beat patients or use electroshock therapy. The 18-year-old who died earlier this month in Fuyang had been sent to a camp that promised "psychological counseling and physical training"; according to the Telegraph, the camp said no corporal punishment would be used.
Two days after the teen was dropped off by his mother on Aug. 3, he was rushed to the hospital, where he died. His parents say doctors told them their son's body had sustained more than 20 external injuries and that he also suffered internal injuries.
"My son's body was completely covered with scars, from top to toe," his mother told local media. His cause of death is not yet known, but the director and four teachers from the center have been held by police and the center is shut down as the investigation continues.
According to the Telegraph, it was an illegal camp that had already been ordered by officials to cease operations. The Washington Post runs down similar tragedies at other camps, including the beating deaths of a 15-year-old and a 19-year-old.
(In 2015, a teen battling an internet addiction reportedly cut off his own hand.)
This article originally appeared on Newser: Teen Sent to Internet Addiction Camp Dies Within 48 Hours